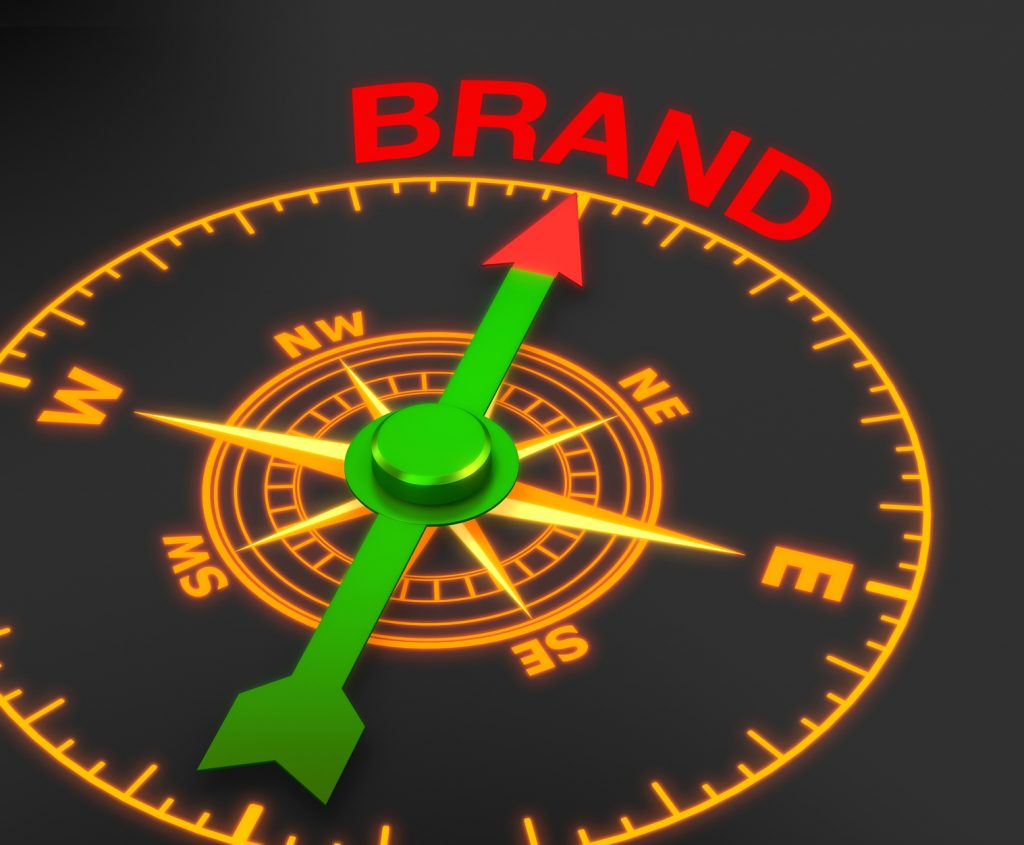 Did you know that in 2017 a greater number of small businesses are online than ever before? In fact, 71% of small businesses report that they have a website.
As more businesses work to reach their customers in the digital space, it's becoming a crowded marketplace.
A business plan isn't complete until you have a comprehensive understanding of your brand.
In this guide, we'll discuss brand positioning and the impact it can have on your business.
What Is Brand Positioning?
Brand positioning in the process of imparting lasting perceptions in the minds of your target audience.
By focusing on your brand position, you'll set your business up to own your market and become the authority figure to potential customers.
How To Get Started With Your Business
If you're just getting started with positioning your brand, the process can seem daunting.
To get you started, try talking these questions over with your team:
1. What desirable and believable characteristics will our brand stand for?
2. What can we deliver better than our competition?
3. Once we own the market, can we sustain our brand position longterm?
4. What resonates with potential customers on an emotional level?
5. What value do we bring to the table?
Knowing Your Buyer
As you probably noticed, the five questions above all relate to how your customer perceives your business and your product or service.
Before you meet with your team to answer these questions and get your brand positioning underway, you need have a clear picture of your ideal customer.
Knowing the needs, pain points, motivations, and influences that your audiences face will allow you to position yourself as an expert that can serve them. Consider sketching out the buyer personas or customer avatars for each product or service you offer.
Where Your Brand Will Shine
As you work to position your brand in your customers' minds in a positive way, you'll find that your company's boundaries are suddenly removed.
With a strong sense of what your brand is all about, you'll have the framework to communicate with your customers online.
This type of engagement can come in many forms. You can let your brand shine on your website, a blog, email marketing, through highly targeted social media campaigns, and more.
From your logo, to your slogans, to the way you sign emails, don't be afraid to let your brand loose and be seen by your customers from a number of angles.
What Sets You Apart?
One final important question to consider is what sets your brand apart from your competition? In a global marketplace where few ideas are totally unique, it's an important question to ask.
Is your product or service a level above your competitor down the street? Do you offer customer service that is out of this world?
Think about your business's key differentiators and take them into account as you work on positioning your brand.
Do You Know Your Brand?
With this handy guide, you're prepared to discuss with your team how your brand fits into your company's marketing goals.
Can you think of a few famous examples of great brand positioning off the top of your head?
Let us know in the comments!