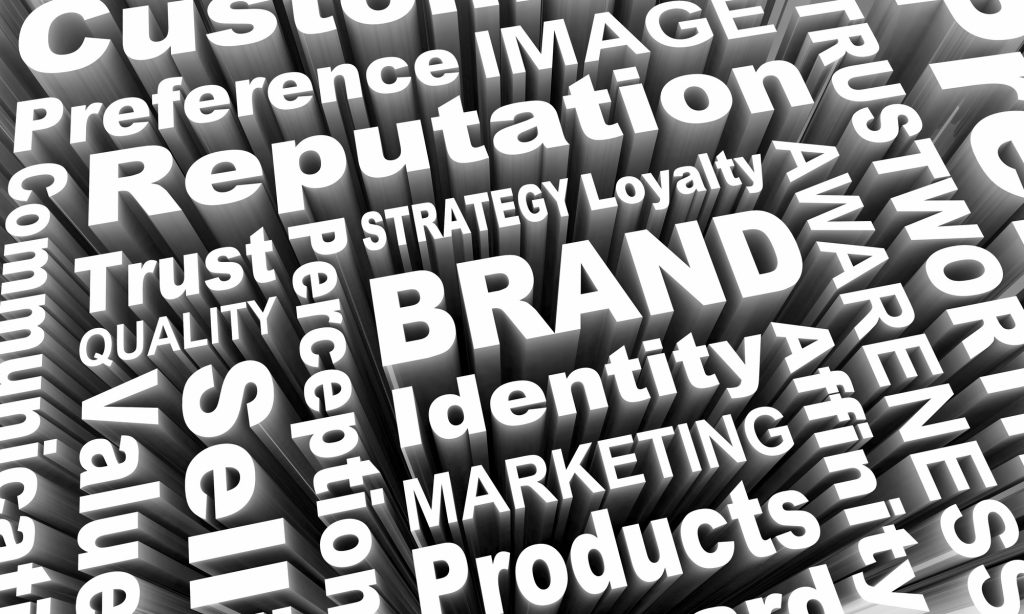 The Eastern Women's Entrepreneurship Center counsels hundreds of business owners. Brand management is a challenge for many of those clients.
According to director Caitlin Davis, business owners often lack a clear sense of who they are. Thus, they also lack a sense of what they have to offer.
The purpose of branding is to convey your message to customers. Secondary goals are to build customer loyalty. Persuade them to buy your product or service. Doing this means making an emotional connection with your customers.
Brand management then is a combination of concepts, strategy, and marking your brand. Read on for some essential keys to managing your brand.
Define Your Brand
Before all else, define your brand. Focus on your mission and vision for your company, product, or service. Think about character and value.
What is it you do best? What are your company's strengths? Focus on those. Determine what qualities you wish to communicate to your customers.
Be sure these qualities are authentic and true to your company. Your brand will become your business model.
Consistency Above All
More than anything else, consistency makes a company stand apart from its competitors. Think about the quality your company delivers and focus on that.
A regional grocery store chain called Publix, for instance, delivers consistent customer service. Thus, their long-running slogan is Publix: Where Shopping Is a Pleasure.
Start from the Inside
Ask your employees what they think about your brand. How do they feel about it? Develop your brand's story from their answers. Take their story and bring it to your customers.
A brand is more than a logo on a website. A brand is an idea that evolves into your products or services. Why not ask those who helped you build your products for their ideas?
Stay Relevant
Brand management demands that you remain flexible with your brand. You want to project consistency, but you also want to adapt to marketing trends as well as customer needs.
Branding is both a strategy and a process. Be open to tweaking your message. Make it stronger and reach more people through your brand promotion.
Measure Effectiveness Through ROI
Return on investment (ROI) indicates that your brand management strategies are on track. How are your customers responding to your product and price adjustments? To marketing campaigns? To online brand promotions?
Any brand readjustments should lead to higher profits and reduced expenses/overhead.
Cultivate Your Brand's Community
Your brand's community is a powerful platform in and of itself. Your buyers remain engaged. They develop loyalty towards your brand. Member can also feel connected to one another.
Focusing on a brand community enables you to collaborate with your customers. This can be beneficial when developing new products and determining a pricing strategy.
Reap the Benefits of Effective Brand Management
Developing an effective brand management strategy brings focus to your product or service. From there, you can focus on what you do best, creating something your customers want and care about.
Often, company owners opt to hire brand strategists to help with brand management. That way, they can concentrate on running their business. The brand strategists can handle branding.