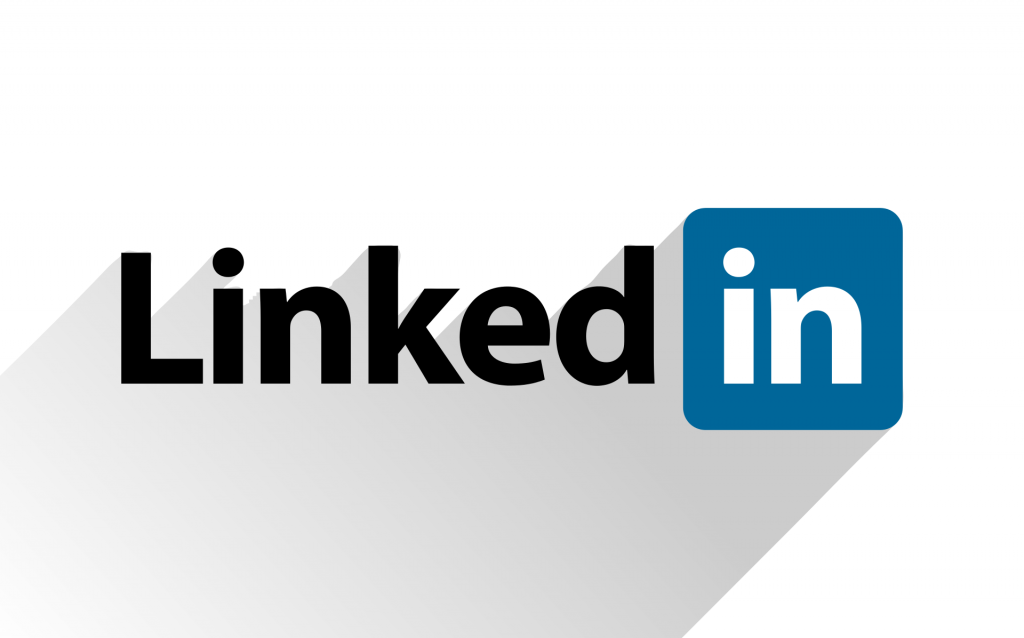 LinkedIn? Isn't that a career networking site? Well, it was during its conception, but now it's evolved into something more.
Now it's a site filled with content from authority figures and corporations, as well as related advertisements. 97% of B2B marketers rely on LinkedIn for lead generation because it outperforms other social media platforms. If you know how to use LinkedIn, you'll not only generate leads but also connect with companies you once thought out of your reach.
Take your content marketing to the next level by establishing a foothold on LinkedIn. Here are some strategies that make the most of the LinkedIn website.
1. Optimize the Company Page
Like other content marketing mediums, search engine optimization lays the foundation for success. You'll find opportunities to optimize for SEO even on your company's LinkedIn page.
Although the process is straightforward, some companies skimp on the basics and then pay for it later on. For example, always upload a professional company logo. Failure to do so will result in a significant amount of lost traffic.
But the most important section – and the one with the most SEO mistakes — is the About Us snippet. With only 2,000 characters available, every word counts. And the first 150 characters are where it counts the most.
These characters will serve as the Google metadata on search engines. It will not only impact your rank on the SERPs but also the click-through rate. Choose your keywords and insert them throughout the About Us description, especially its introduction.
Congratulations! This simple step put you ahead of your competitors in the LinkedIn marketing game. Be sure to fill out all aspects and fields in the company profile, as more information is always better for both customers and SEO.
2. Leverage Your Employees
Now that you've published your company page, it's time to give it some life. Let's establish some strong social signals that lend credibility and improve your company reach.
To do that, you want followers. On the LinkedIn website, followers work just like those on other social media sites. These are the people who will get content and page updates as soon as you make them.
Before you earn outside followers, why not make use of your connections? Encourage your employees to follow the company page on LinkedIn. Every time someone follows, you expand your reach into their LinkedIn networks.
That's a gift that keeps on giving. Convenient links and mentions in internal correspondence could be enough to earn a sizeable following. Even better, incorporate the follow button on your email signature and you'll give vendors and business partners a subtle nod to join in.
3. Publish Content, Content, and More Content
Finding success on LinkedIn follows the basic tenets of content marketing. By publishing a deluge of thoughtful blog posts and infographics, you're providing value to your followers. If your content is worth keeping up with, page visitors will become followers, share your links, and expand your reach.
But it's important to understand the LinkedIn audience has different expectations from those found on other social media platforms and company blogs. 
After all, LinkedIn is inhabited by industry professionals and pundits. You're not likely to find everyday customers looking for basic advice.
What does this mean for you? Avoid the sales talk. Instead, get technical and focus on some common issues and solutions related to your industry.
In general, you want to publish five blog posts a week. Your post can contain images and video in addition to the text itself. Always take advantage of a multimedia approach whenever possible.
Also, remember this is a social media website. Sharing is part of the process. Keep an eye on other industry leaders and share their content on your company page when you think it's worth a look.
4. Sponsor the Good Stuff
When one of your content pieces really starts taking off, it may be worthwhile to use Linkedin's sponsored content function. It's an easy way to promote a blog post and gain visibility beyond your immediate followers.
Is it the cost? Oh, it's worth it. Since LinkedIn users relinquish most of their personal information, the LinkedIn platform is unbeatable when it comes to deploying targeted and retargeted advertisements.
Sponsored content isn't the only advertising option on the LinkedIn website. For a closer look, check out these Linkedin marketing tactics.
5. Start or Join a LinkedIn Group
On the LinkedIn website, Groups are communities of like-minded professionals. They serve as a forum for individuals to ask questions, debate, and share relevant content with other members.
Groups exist across countless industries and many number in the tens of thousands. Where's yours? Becoming an active contributor to ongoing industry conversations will build authority and traffic to your company page when other Group members want to see what you're all about.
For the most part, you want to use a LinkedIn Group the same way you might use Quora. Don't promote yourself and focus on the topic at hand. If you find yourself talking in the first person, that's a quick way to get relegated to the promotions section of your group.
If you can't find a LinkedIn Group for your industry or believe you can build a better one, then consider creating your own.
Mastering the LinkedIn Website
In the last few years, LinkedIn has emerged as a serious content marketing platform. B2B businesses will have a hard time finding better results anywhere else. Stick to these straightforward tips and you may be surprised at how easy it is to generate leads through the LinkedIn website.
Whatever you're looking for, you'll find it here. Search our blog for the latest trends, tips, and professional advice.