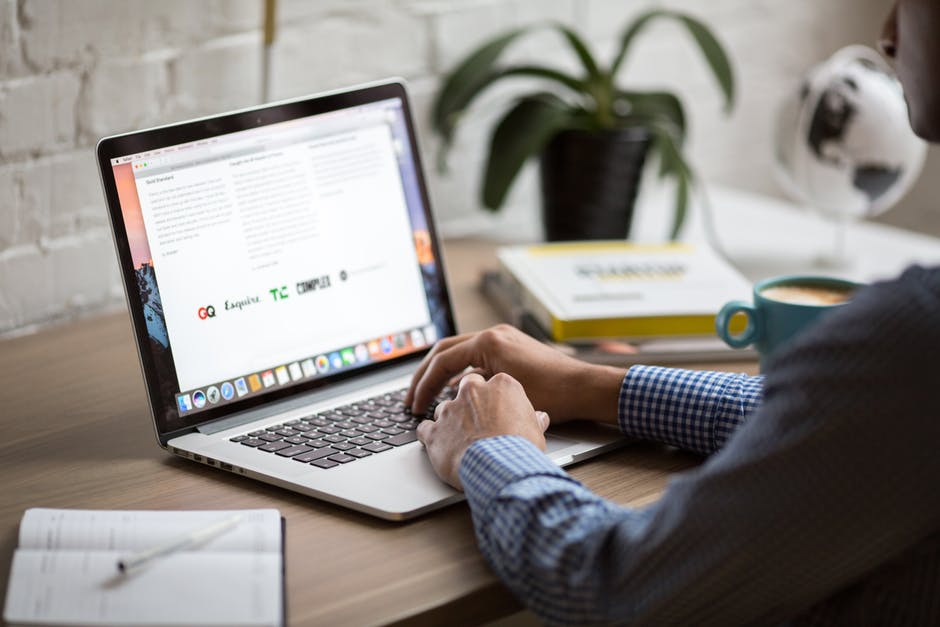 It seems like every business or service provider has a customer portal these days. From doctor's offices portals which give you access to your health information, upcoming appointments, and test results to your child's school lunch account where you can see what they spend every day they purchase lunch (and if you're really lucky, a breakdown of every item they purchase!), we have instant access to so much information.
If you're considering creating a customer portal for your business but a little unclear on what it might actually entail or if you really need one, you're in the right spot. Keep reading to learn a little more about customer portals and why you really should consider creating one for your business.
What Exactly Is a Customer Portal, Anyway?
A customer portal is a secure website that you provide for your customers to give them access to information that is relevant to them. It's available 24 hours a day, 7 days a week, allowing them to access their information even when your business is closed.
Customer portals can be made mobile-friendly or you could create an app-specific to your business. This gives customers even greater access to the site, as they can access it from their phone or tablet.
Research has found that customers want a self-service option and want the ability to solve issues on their own when they can. A customer portal gives them the ability to do this.
But, this isn't the only benefit!
Benefits of Customer Portals
It's no secret that we are busy. People don't have the time to call into a business, wait on hold, or leave a message for someone to get back to them. They want answers to their questions immediately, and a customer portal can help make that happen.
The benefits of a customer portal include increased customer satisfaction, improved communication, and the removal of time-consuming data entry for your employees.
The cash flow of your business can also improve with a customer portal if you make it possible for customers to pay bills online. Those payments are essentially instant, versus sending a paper bill, waiting for someone to fill it out with their credit card information or write a check, find a stamp, and mail it back. Make it easy for your customers to send you money!
You can also integrate your other systems, such as an accounting or CRM system, allowing them to share information with each other in real-time.
Do I Really Need One?
Well, no, but why wouldn't you want one? Given the benefits and the increased satisfaction of both customers and your employees, why wouldn't you want to add this to your company website?
You likely will save money by giving customers the opportunity to handle issues on their own, on their own time, without having to use resources to address the issues. When customers are having issues, they are going to be much more pleased with addressing them if they can fix them simply on their own.
Have We Convinced You Yet?
Are you considering a customer portal yet? If not, what is holding you back? This isn't something you have to take on yourself. Hire a professional firm to get your portal up and running and revel in the satisfaction of your customers.
For more useful articles, explore some of the other sections of our blog!