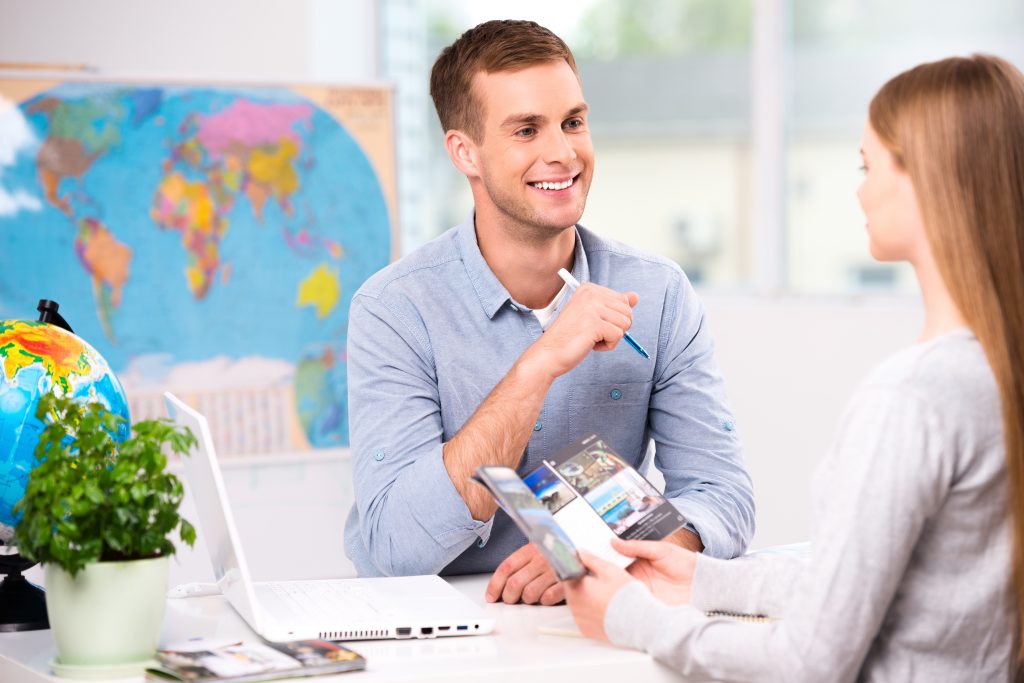 In 2016, over 66 million Americans traveled internationally. Make no mistake about it. We're traveling more than ever, and we anticipate the trend isn't going anywhere soon.
Despite the surge of online bookings and DIY travel packages, people are still turning to travel agencies for peace of mind, personal recommendations, and customized itineraries.
If you're looking to promote your agency, it's important to understand the ins and outs of successful travel agency marketing.
Let's get into the top tips!
Use Social Media
8 in 10 Americans use Facebook, and the number of older adults using social media continues to rise.
What does that mean for you? It means that you need to be integrating social media platforms into your travel agency marketing.
Get active on Facebook. Send out tweets on Twitter. Post gorgeous #wanderlust pictures on Instagram.
This will naturally build up your online presence and reputation.
Get Blogging
Today, SEO dominates the online industry. If you don't have a blog, start writing. If you do have a blog, but it's not active, that's also a huge mistake.
Posting fresh, new and engaging content is one of the best ways to make your website visible and increase your traffic. What does this mean for you?
More visitors and more customers.
Use Video
Consider using Youtube or Facebook Live to promote your travel agency marketing.
The options for this are endless. Chat about common travel issues or fears. Offer a Q&A about travel recommendations and planning. Share your insider recommendations.
From talking about a premiere hot massage service in Dubai to dissecting the best way to plan a trip to Disney World, people love "expert advice."
Don't worry about fancy recording equipment. Nowadays, having basic smartphone knowledge will get your point across. Add your video channel to your business cards and watch your traffic numbers soar.
Email Marketing
Reaching out to former and current customers is a great way to maintain loyalty to your business. Add a SUBSCRIBE button to your website to keep your readers wanting more!
Offer a monthly email newsletter or special deals that you can include within the content. Email marketing is a great way to target your ideal demographic without a ton of hard effort.
Make Reviewing Easy
Before traveling, most people are turning online to check out recent reviews on hotels, planes, and excursions. That means they're also going to be turning online to check out reviews on you.
This is why it's important to make it easy for customers to leave reviews. For example, after a customer returns back from her trip, send a follow-up email asking how everything went.
Encourage them to leave an honest review about your services.
How people see you is important, and ignoring the reputation of your online brand can destroy your business.
Final Thoughts on Travel Agency Marketing
As a travel agent, you help transform bucket list dreams into actual reality. It takes a lot of hard work to get there, and we want your effort to be worth it!
Concerned about your reputation or (yikes) bad reviews? Check out your free audit here today!