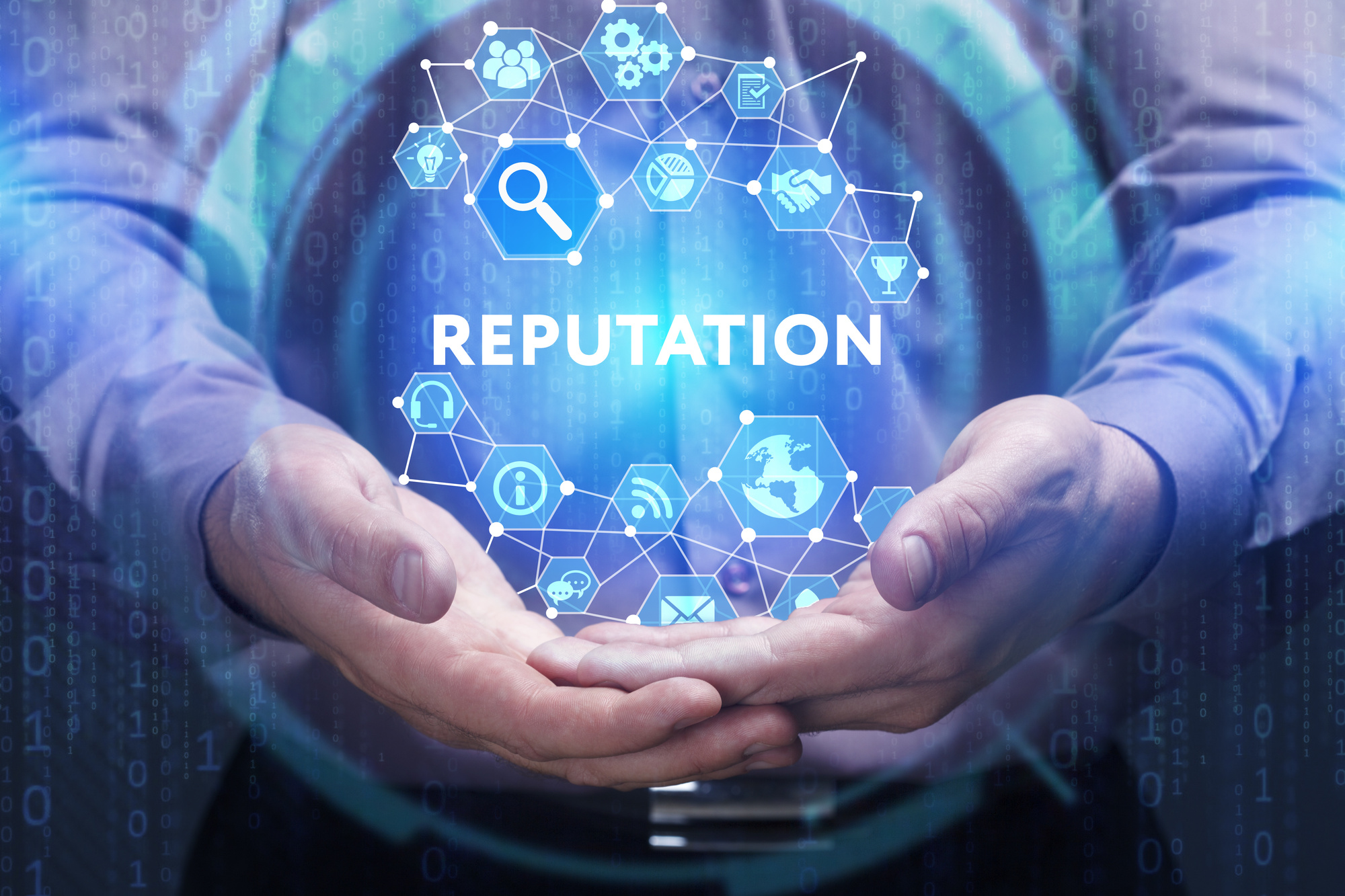 When you put yourself or your company online, you never know how consumers will receive you.
There's no doubt online reviews matter and can make or break you.
If you want to manage your reputation online check out these 5 online reputation management tools.
1. Hootsuite
If you want a social media management tool, then you should try Hootsuite. It will allow you to maintain and manage all of your social media accounts in one place.
Not maintaining consistent communication throughout your social media platforms could hurt your online reputation. With the help of Hootsuite, you can schedule messages, interact with followers, and more.
The free version of Hootsuite will allow you to connect up to 3 social media profiles. Of course, you can also upgrade and be able to connect up to 50 accounts if you desire.
2. Google Alerts
To get customized notifications from Google on specific keywords, you can take advantage of Google Alerts.
Google alerts will scan blogs, websites, and articles on the network and report the results to you. Setting up this service is fast and free.
There are easy instructions on how to do it you'll start receiving alerts delivered to you in no time.
3. Reputology
Reputology has established itself as a platform used by multi-location businesses to track and manage their online reputation.
It will also allow you to be in the know on what other sources are saying about you, not just your social media sites. Reputology connects with other sites within your niche to figure out what they're saying about you.
With Reputology on your side, you'll be able to address negative reviews and incorporate other social media management tools such as Hootsuite.
4. Reputation Health
Anyone running a medical practice knows how important managing your reputation is nowadays. Potential patients are more interested than ever about what people say about you online.
Reputation Health is a reputation management tool for those in the medical field. This tool will help medical sites track their online reputation and reviews.
It will track 23 review sites such as DrScore, Vitals, UcompareHealthcare, HealthGrades, and more. You can expect you receive email alerts whenever a reviewer mentions your practice online.
5. IFTTT
If this, then that is a do it all app. IFTTT will connect your social media accounts, apps, and devices to simplify your life and make everything more manageable.
It will also keep track of your social media interactions and send alerts to your email or slack channel to notify you and the team of any interactions.
Also, it works across several channels. So if you like a photo on Instagram, it will send it an save to your Dropbox.
Try These Reputation Management Tools
These are only a few of the many reputation management tools you can use to manage your online presence.
Don't know what people are saying about you online? It's time to find out.
Take a look at our online reputation services, and request an audit.