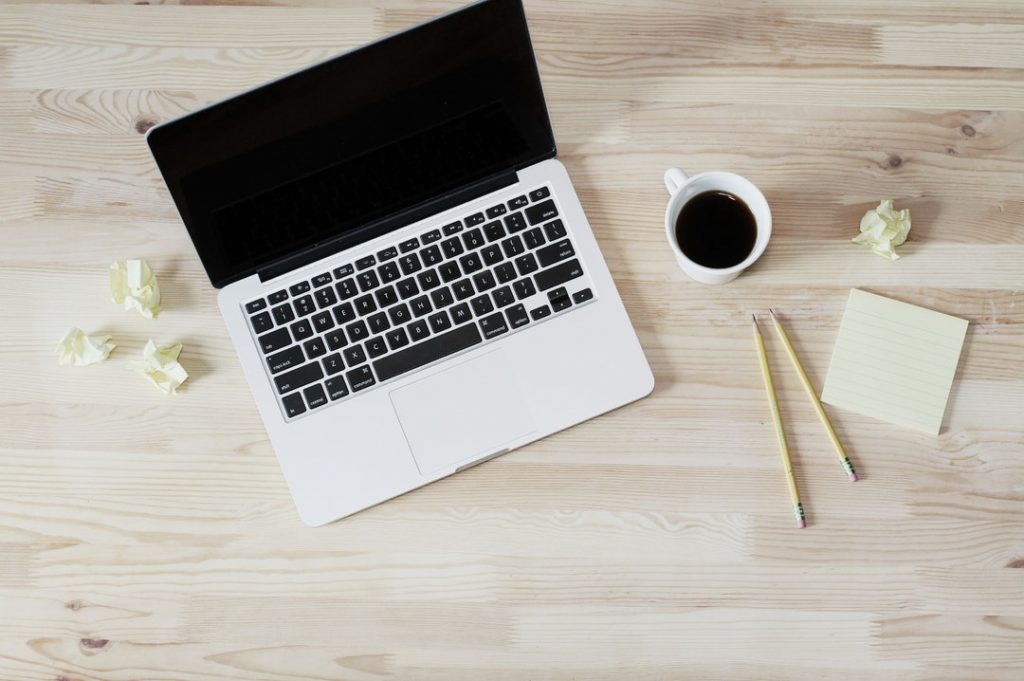 Did you know that a long landing page can generate up to 220 percent more leads than landing pages with above-the-fold CTAs? 
It's no secret that having effective landing pages can convert your page visitors into customers, but how do you create an effective landing page?
Check out our five landing page ideas and implement them into your next campaign!
Landing Page Ideas For Your Next Local SEO Campaign
Before we get started let's first address some key landing page tips. 
Promoting your brand on your landing page is critical but remember your landing page should have a simple, clear, and concise layout. Which means using: an effective CTA, fewer words, and more images. 
Another tip for a successful landing page is to offer your visitors something for free. Everyone likes to think that they are getting a good deal, so why not offer them a free e-book, email with exclusive advice and tips, or free trial. 
Now let's get to how to make a good landing page:
1. Compelling Content
Landing pages need to have some content. But as we discussed earlier, this content needs to be short. Between 5 and 7 words should be enough. Which means your content and CTA needs to work double time to grab the reader's attention. 
Make sure your ad copy and your headline are similar – this enables a smoother transition for your visitor, which lowers your bounce rate.
2. Speed Up Your Loading Time
Visitors who click on websites that load slowly are more likely to leave and find another website that is similar (i.e. your competitors). Having a speedy loading landing page ensures that your potential customers get to find the information or services they are looking for faster. 
3. Show Your Visitors What You Want Them to See
An effective landing page design draws the visitors eyes towards something you want them to see or do.
So if you want them to sign up to your emails, then include a colorful button that they can click on. Try using eye-catching and warm colors, such as red, green, orange, or yellow. 
Other ways you can encourage your visitors to sign up to your emails is by using an arrow, effective CTAs, or by offering them an easy to fill in form. 
4. Visual Aids
Visual aids are what your visitors want to see. They want clear and high definition images. Your visitors also want their experience to be made easier.
If you have any videos explaining what you are offering your customers make sure you add this on your landing page. Relevant videos can increase conversion rates by 86%. 
5. Consider Your Colors
To ensure you have an effective landing page design, spare a thought for your color. Color can help to drive your conversions because it can evoke emotions in your visitors. 
Color contrast is also a very important design feature to consider. You want to have content that people can easily read. Which means you can't have a dark blue background and black writing. Instead, you could have white writing, which will make it stand out more. 
Learn more about how BlackLight Media can help your business improve its digital marketing. 
Landing Pages That Convert
Finding the right tricks that work for your business and customers is all about experimenting, so try out some of the above landing page ideas and see what works for you.
Do you want to get more positive reviews about your business? Contact us for more info about setting up your reputation management service and getting more customers.