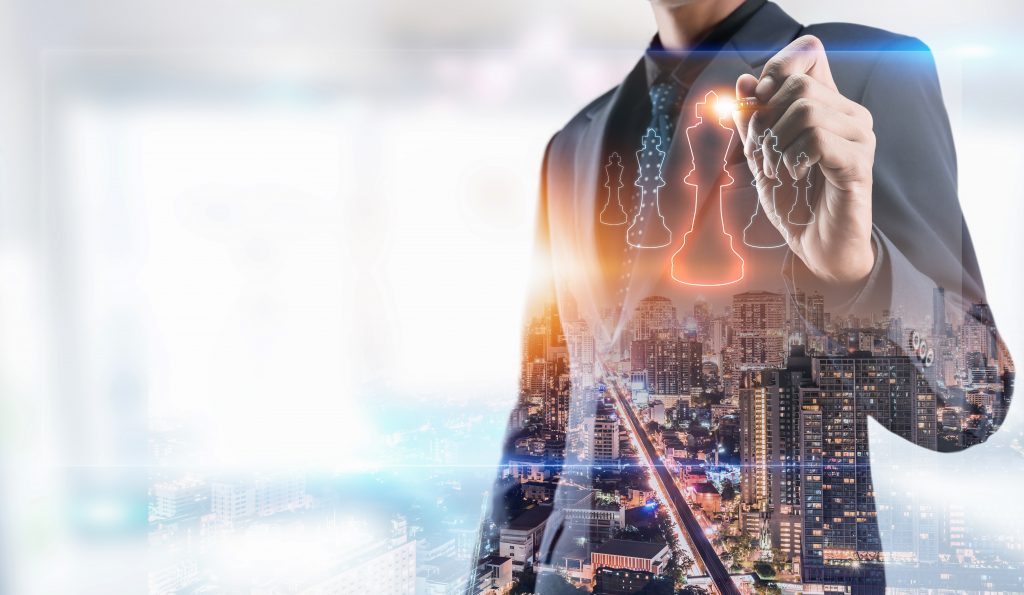 46 percent of small businesses in the United States still don't have a website. If you're one of those businesses, it's time for that to change before it's too late.
People rely on the internet now more than ever, especially when it comes to making consumer decisions. If your company doesn't have a strong web presence, you are missing out on a ton of potential customers and clients.
But simply having a business website isn't enough. With so much competition out there, your business needs to stand out from the rest. That's where strategic design comes in.
Are you wondering how to make your website work its best? We're here to help! Continue reading for some important tips on how to successfully design your website.
Determine Your Brand/Image
Before creating your website, you need to make sure you have a clear brand or image. Otherwise, people won't remember your company.
When you think of the biggest companies in the world, such as Google, Starbucks, or McDonald's, you immediately see their brand colors and logo. 
Your goal should be to create an identifiable and memorable brand that people will gravitate towards. Once you've done that, you'll need to utilize custom web design tools to implement your brand all over your new website.
Start Creating Content
One of the major aspects of your website should be your business blog. Why do you need a blog?
Well for starters, consider this: there are over 1.8 billion websites in the world. Even if you have a very specific niche, odds are, you have thousands of other websites to compete with.
Having a quality blog can help improve your search engine optimization (SEO). The better your SEO is, the higher you'll rank on Google, and the more visitors you'll get. And visitors=customers.
In addition to SEO, having a blog also allows you to show off your expertise. If someone is trying to decide between your company and your competitor, having a blog full of quality content can pull them towards your business. 
Prioritize UX
There's nothing more frustrating than visiting a website that is difficult to use or simply doesn't work. You're number one priority when making a new website should be to make it easy-to-use.
Have a dropdown menu with an "about us" section, your services, staff info, locations, and a contact page.
Make sure your contact page is functioning properly and include links to your social media profiles (yes, you should definitely have a Facebook page for your company).
Strategic Design Pays Off
There's no doubt that every small business should be making a website if they don't already have one. But don't haphazardly create a website that doesn't benefit your business.
By using a strategic design plan, you can make your website work for you and pull in an entirely new customer base. 
Now that you're on your way to making a new website, you may be wondering if your business should have its own app. Luckily for you, we're here to help answer that question! Check out our blog today for more info.