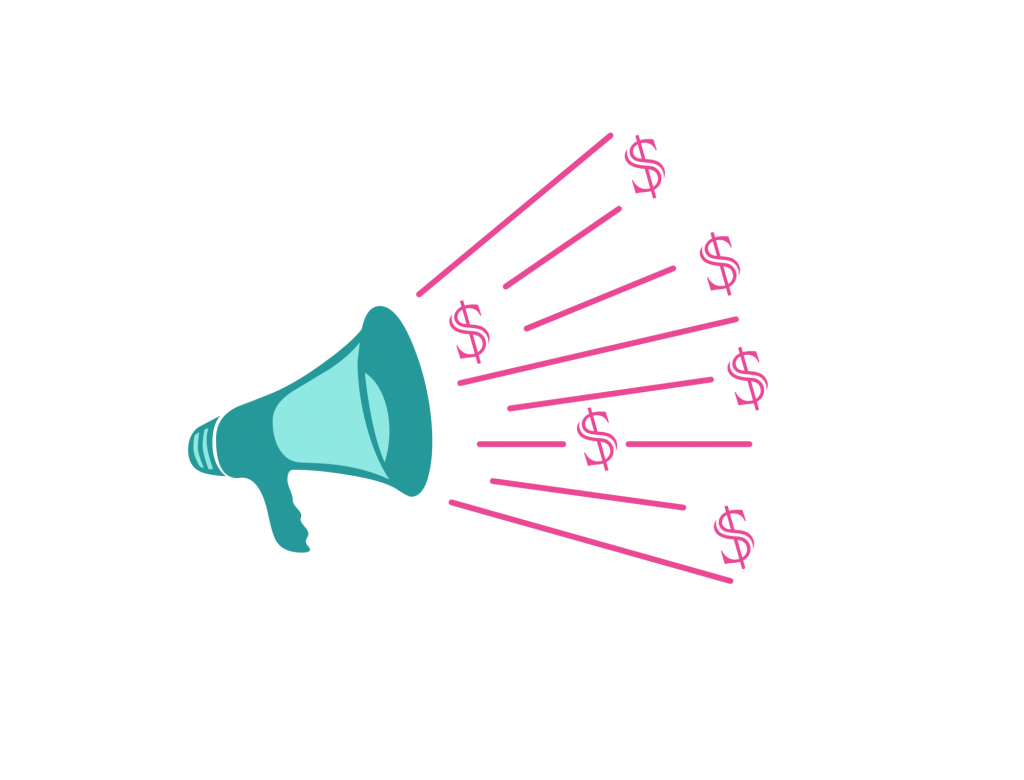 Are you tired of your 9-5 and dream of escape, working the hours you want without someone telling you what to do? Or are you looking to make extra money? In this article, you'll learn what affiliate marketing is and how it works.
Making money with affiliate marketing is entirely possible. Read on to discover how, and before you know it you'll be saying goodbye to your 9-5.
What Is Affiliate Marketing
Say you have a site, and you promote someone else's product. Then someone clicks on it and buys it. After that happens you make a profit off of that sale.
This is affiliate marketing. Affiliate marketing is one of the quickest ways to make money online. You don't have to have a product. Instead, you sell others' products after you sign up for an affiliate program.
Pros and Cons of Affiliate Marketing
There are many pros and cons of affiliate marketing. It's important to view them and keep them in mind as you go.
Pros:
Don't need to create a product or service
No stocking or shipping products
Work anytime and anywhere with an internet connection
Passive income potential
Low cost to start
Cons:
Very competitive
It takes time to generate traffic for a profit
No control over the business
A bad affiliate referral can ruin your image so be careful
Difficult to market again since the customer info is to the merchant
Comparing these pros and cons, the pros far outweigh the cons, and it's important to understand affiliate program sites.
Affiliate Program Sites
Now that you understand what affiliate marketing is it's time to understand what affiliate program sites are. They're essentially multiple sites out there from Clickbank to Commission Junction for you to explore different products you can earn an affiliate commission off of.
Read more to decide which is the best platform for you so you can start earning money fast.
Choosing the Product
Once you have the platform picked out, it's important you don't just sell everything you see available out there or else people might not trust you. Pick unique products that you can promote passionately and tell your audience about.
Pick a product that's high in demand and of use to your targeted audience. Research the product and its demand before promoting it.
If you want to go the extra mile, you can buy the product and see it for yourself. The more you know about the product, the more you can promote it.
Show the public how and why these products are useful. When you create a need that's when people will buy.
Traffic Is Important
Traffic is what brings your audience to your page, and without it, you'll have no one purchasing your promoted products.
First off, you'll want to start a blog where you can promote these products, but don't overwhelm your audience by having too many linked products. Make sure the products go along with your niche as well. If your blog is about tennis you don't want to be promoting makeup.
Make sure to let your audience know there are affiliate links on your blog that you earn a commission off of. For best results, start an email list so you can promote to your audience as well.
Make sure your traffic comes from various sources and not just one. You'll want to make sure your traffic is targeted as well and you're not trying to sell to everyone.
Some ways to earn traffic are:
Social Media- You can share the link of the products you're promoting on social media and ask others to share the link as well. You can also share blog articles that have the products.
You can do paid ads on social media as well that can either lead to the sales page of the product or a blog post. Most social media platforms have the choice to do ads, just keep your targeted audience in mind.
Youtube- You can do reviews of products you're promoting on Youtube and have the link to the product in the description. You'll receive more eyes on the product you're promoting and can build your audience up over time.
Hubpages- You can write posts on Hubpages even if you don't have a website.
As you're building your traffic and marketing, make sure to test different ads and see where the traffic is performing best. Check out different conversion software trackers out there, there are plenty to choose from.
You can also try out multiple ads on social media platforms like Facebook, and see which one has the highest conversions.
Ways You Get Paid
In affiliate marketing, it's not a one-size-fits-all as far as payments go. There are multiple ways to earn money including:
Pay per Acquisition- This is payment once the customer does a certain action. For example, when a customer buys the product you're promoting.
Pay per Impression- When you go to a website and see banners at the top, bottom, middle, or side, those are often impressions. This is when you'll receive payment for an impression.
Pay per Lead- This is when you receive a payment from a potential customer that a business can buy. It requires you to register a person through a landing page.
Making Money with Affiliate Marketing
In this article, you learned all about making money with affiliate marketing and how it's possible. Remember to be patient as it does take time, but it'll be worth it.
Before you know it you'll have earned enough income to leave your 9-5, and then possibly earn passive income as well!
Would you like to learn how to manage your reputation? Check out our other articles.