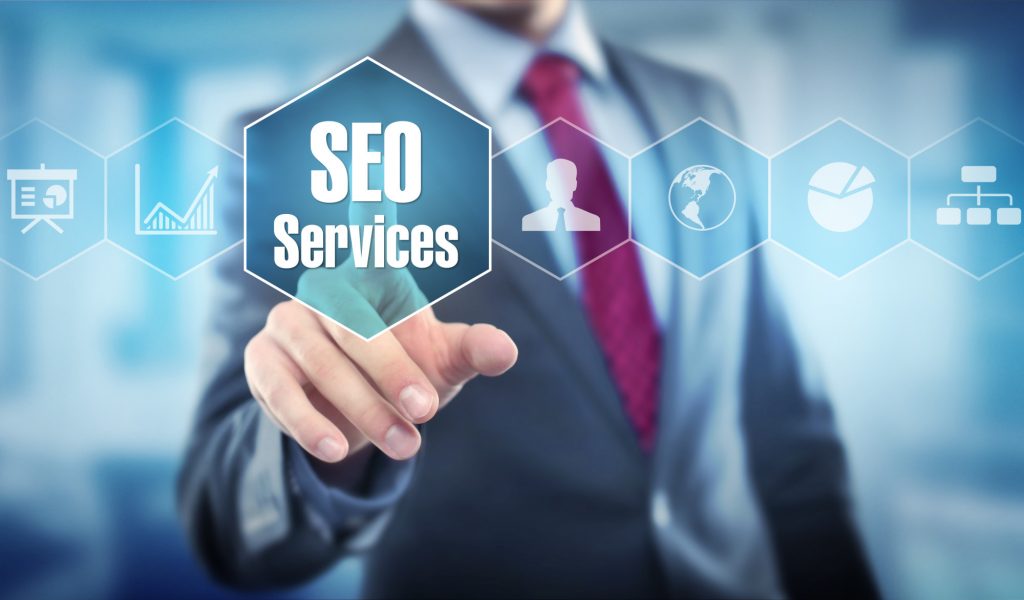 On average, businesses spend anywhere from $500 to upwards of $5,000 a month on professional SEO services.
If you're a small business running on a tight budget, these figures might not excite you. What's more, perhaps you know a thing or two about websites and search optimization, so you believe you can pull it off on your own.
Well, you can, but taking on too many tasks can be detrimental to your business. The most practical option is to outsource to the pros.
The only question is: are professional SEO services worth the money?
Read on to find out!
Professional SEO Services Deliver Results
Search engine optimization isn't a fad. 93 percent of all online experiences begin with a search engine. If your business' website isn't ranked, you're leaving money on the table.
You're probably thinking, "True, but what's so hard about creating a website and submitting it to the search index?"
Well, SEO is much more than just creating a website. There's the aspect of web design, keywords, content creation, and whatnot. A professional SEO company will deploy these techniques to help your business get a high search ranking.
Your Competitors Are Already Using Professional SEO Services
One of the primary goals of any business owner is to beat the competition.
An effective way to do this, of course, is to offer superior products and services. But when it comes to online dominance, SEO carries the day.
If you search terms related to your products or services and only your competitors' websites show up, it's clear they have beaten you to the punch. This is certainly because they are making use of managed SEO services.
Stay Ahead of Search Engine Updates
Google and other search engines make routine updates to their search algorithms. A single update can significantly affect your business' search ranking. If you're an online-only business or web traffic drives most of your sales, you could lose lots of revenues and even close shop.
This is why you need to work with a professional SEO company. These pros are always ahead of the curve, meaning they'll make the necessary changes to ensure your website isn't negatively impacted. Or if an update catches them unawares, they have the expertise to tweak things around and ensure your site complies with the new updates.
Keep Your Eyes on the Ball
Many of the business owners who don't hire a professional SEO services provider opt to do SEO on their own. Don't be like these owners.
You see, even if you've got SEO skills, your primary objective should be to keep improving your core product or service. SEO will only take away the time you should be spending on what you do best. The smart move is to outsource your SEO to a professional agency.
Professional SEO Services Are Worth the Money!
Professional SEO services can be costly, yes, but it's clear they're worth the money. The return on your investment by far outweighs the cost. Your only task should be to do due diligence and find the best provider.
Need more digital marketing tips and insights? Keep reading our blog!