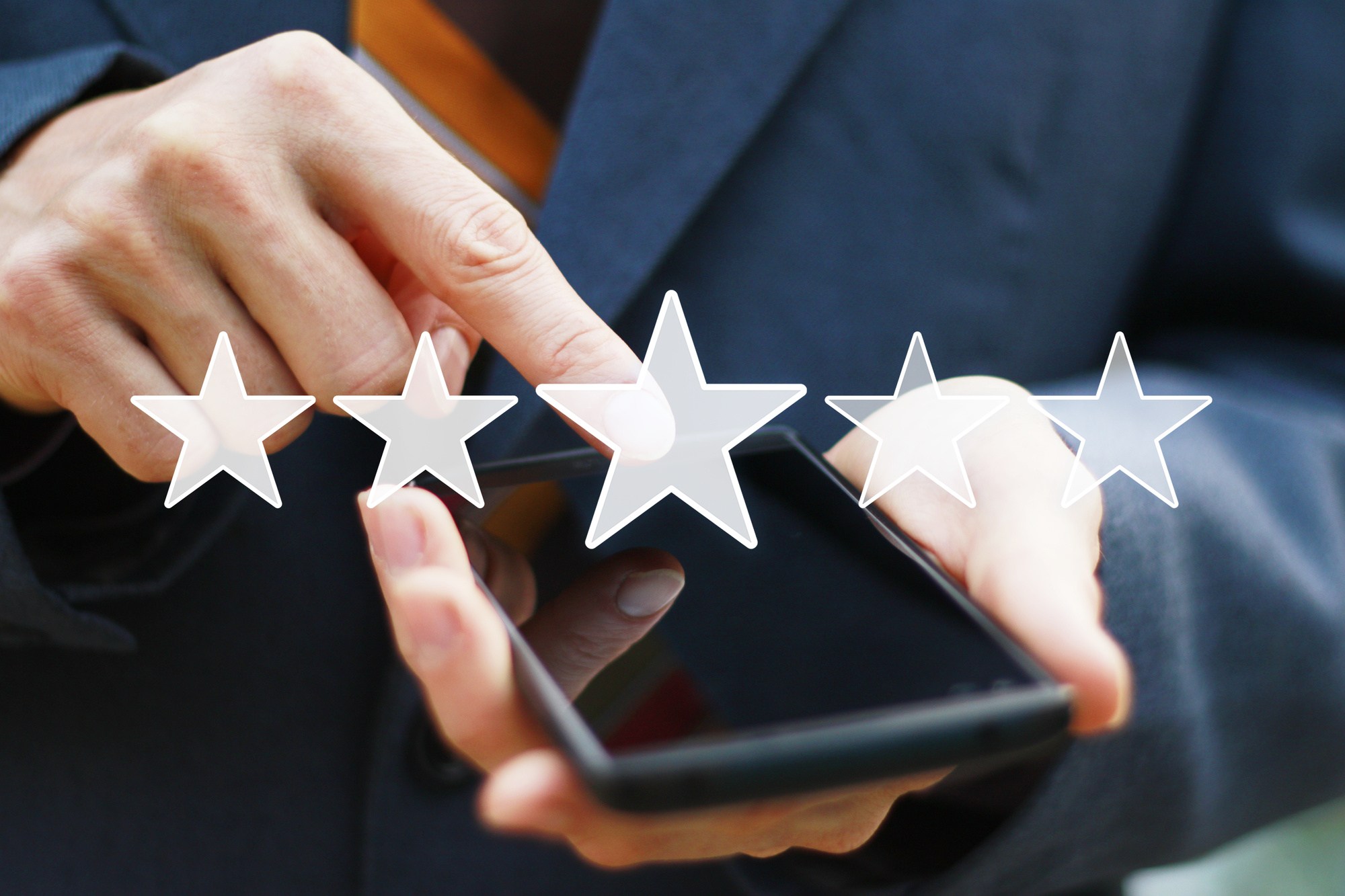 Did you know that the number one factor customers use to judge a business is their star rating? How to ask for a review is a necessary skill for every business. Asking for reviews is daunting for any business owner.
Not only can it seem difficult to ask, but you're dependent on a customers review to represent your brand. No worries! We're here to make the job a little easier.
Keep reading to see how you can ask for a review from your clients and grow your Google reputation.
How to Ask for a Review
Asking for reviews may seem like only a matter of overcoming nerves. But guts aren't the only thing involved in asking for reviews. In reality, asking for reviews is a careful art.
You don't want to come off aggressive or pushy. And you definitely don't want to upset a client in the process. Here are a couple of good practices we recommend.
Pick the Right Time
The best time to ask for a review is if a client has stated their satisfaction out loud. Then plug in your review platform when they say they like your services.
This should be a smooth transition and casual in the conversation. Our online reputation training can help you navigate these tricky situations.
Don't Tell Clients What to Say
Never ask for positive reviews or hand clients a script. Mention your online platform. Then explain how it helps if they share their "honest" opinion about your services.
Let's look at Liberty Mutual reviews as an example. The percentages break down each area to show the pros and cons of the service. That way, customers know exactly what they're getting into.
How to Get Customers to Leave Reviews
Now that we know how to ask, how can we ensure that clients actually leave the review? The best way to go about this is to think like a customer.
Your customers want fast, efficient, and simple. They also don't want to answer a million questions, so be specific. Choosing your review platform is super important! It can help increase your online ranking.
We all know that Google reviews appear on your Google My Business profile. This makes it easy for the client to access your online website. They can find your business hours, location and phone number within seconds.
Also, Google doesn't force clients to download an app to leave a review. The review process is fast and easy to understand. But let's dive right into some ways on asking for reviews and getting customers to follow through.
Email Signature and Email Blasts
You can use email signatures to perfect segue into asking for reviews. Add a direct link to simplify the process. Get creative, don't copy and paste in a URL.
Instead, add in an image like a star rating system. Clicking on the image should take them to a quick review page. Also, email blasts are great to follow up with clients once their services are through.
You can ask about their satisfaction levels, or if they have feedback. This would also be a perfect place to add in a direct link to an online review platform.
Unsure About Your Online Reputation?
We're here to help you better your business online! We also want to help guide you along as you practice how to ask for a review.
We offer an online reputation audit, so you can see exactly what your clients are seeing. It's a great place to start. We're certain that these tips and tricks will help you better promote your brand.