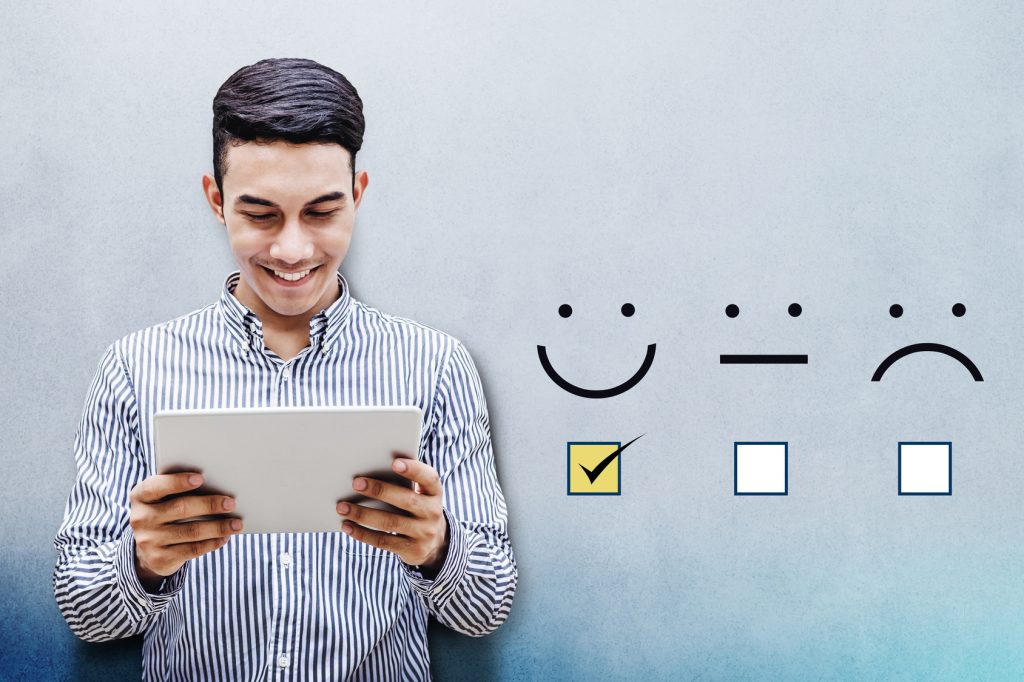 Did you know that 90% of consumers read online reviews before visiting a business? If your company's Google search brings up one bad review after another, you're in need of an online reputation repair.
Your online reputation is crucial to your business's success. Everything from your social media profiles to your own blog and website plays a part in the way consumers perceive you.
Managing your online reputation should be part of your routine business strategy. In case your business has seen some negative online reviews or nasty comments on social media, use the following tips to conduct your own online reputation repair.
1. Perform Routine Monitoring Maintenance
Nearly half of U.S. adults said they have Googled someone before doing business with them. About 45% of those adults said they found an article or review in an online search that deterred them from doing business with the person.
Part of your business strategy should be to routinely monitor your brand or company's name. Type it in Google and other search engines. Look up your products on Amazon and see what people are saying about them.
Follow up with reviews and comments made about your product or business. Always be professional when doing so.
2. Create a blog for your business.
A blog allows you to share positive information about your company, your services or products. By publishing content regularly, the search engines will eventually bury any negative content with the positivity happening on your blog. Don't be afraid to speak highly of your business – in a humble way – to help with online reputation repair.
3. Maintain a positive presence on social media
Create profiles for the major social networking sites and share positive updates regularly. Social media offers a great way to connect with your prospects and target audience. You can serve them by answering questions and addressing common concerns with your product or service.
Building up a community on Facebook and other social networks helps your audience to trust you.
4. Create more positive content
When it's time for an online reputation repair, you want to get as much positivity out there as you can about your business. You can do this on your own blog and social media channels as we've mentioned, but don't stop there.
Use a variety of channels to promote the positive aspects of your business. Consider press releases, guest posts on other websites or podcast interviews. Be authentic and honest to represent your brand and repair your online reputation.
5. Encourage more customer reviews
Don't let negative reviews discourage you. You just need more positive ones, and, unfortunately, people with negative experiences are the ones who will be sharing their reviews more often.
Encourage customers who are having a positive experience to share their reviews. Hopefully, with a little online reputation repair, your product's Amazon review will be as good as those for Nuton MCT Oil.
Manage Your Online Reputation
Since the majority of people scope out a business online before making a purchase, your online reputation is crucial. By performing routine monitoring practices, posting positive content and encouraging good reviews, you'll attract loyal customers with your sparkling online reputation.
But it can be hard to keep up with monitoring reviews and keeping your cool when you see negative comments. That's where Reputation Results comes in! Check out our reputation services to see how we can help you maintain professional online integrity.