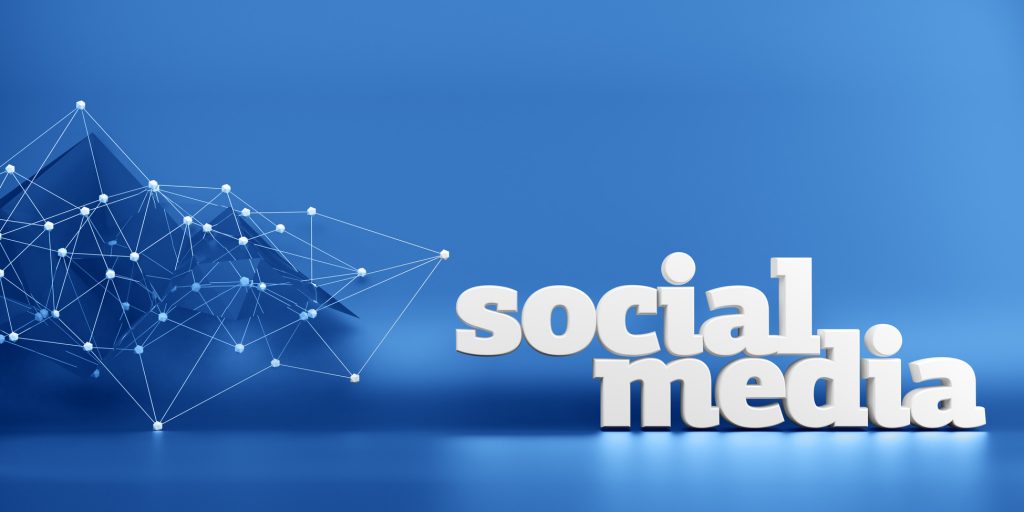 Social media isn't just a playground – it's serious business.
74% of consumers consider social media their key tool for making purchase decisions. So it's more important than ever to get it right.
For brands who want to expand, an effective social media campaign can give huge returns. But what does a successful campaign look like?
We've put together 8 tips to guide your campaign.
Make a Plan
Social media may seem like a relaxed place, but that doesn't mean you can wing it. Make a plan for your social media campaign before you get started. This allows you to schedule, assign time, and budget accordingly.
You'll also need this plan to decide your message in advance. Otherwise, you risk running a confused campaign.
Consider Your Call to Action
If you're creating a social media campaign, then you have a goal in mind. Are you looking for subscribers? Or customers to buy your product? Are you gathering feedback?
Whatever it is, be sure to keep it front and center in your campaign so your followers can access it easily.
Don't Be a Robot
It's called social media, after all. If you spout canned phrases and obvious marketing tripe, your followers will catch on. Make sure your social media voice is one your followers expect of your brand, but keep it as natural as possible,
Make It Interactive
Social media gives you a lot of scope for a fun and interactive campaign. Consider running a Q&A session, or starting a poll. Videos and games are also a great way to engage followers.
Involve Influencers
Influencers can make or break marketing campaigns.
If you can get an influencer on board with your campaign, their large follower count could make a huge difference to your success. Influencers can also help reinforce your campaign message.
Give Rewards
Rewarding your followers gives them a great incentive to get involved. Discount codes and other follower rewards make them feel part of the campaign. It also helps them see your brand in a positive light – people love to be rewarded, after all.
Be Dynamic
Unlike traditional campaigns, a social media campaign is much easier to adjust on the fly. That's great news, because you'll want to tailor your campaign to the kind of responses you're getting – and course correct if you're getting bad feedback!
Observe and Analyze
You need to keep an eye on the results of your campaign even while it's running. That means making effective use of analytics tools to understand how much of a return you're getting for your efforts.
Make sure you understand these tools in advance. Once the campaign is over, you'll also be able to get a better overview of your success.
Launching Your Social Media Campaign
Social media marketing lacks the barrier for entry that impacts traditional marketing. So it's no surprise that brands are tapping into it more and more. By keeping our above tips in mind, you can not only join them but stand out from the pack.
Be sure to follow our blog for more marketing hints and tips.