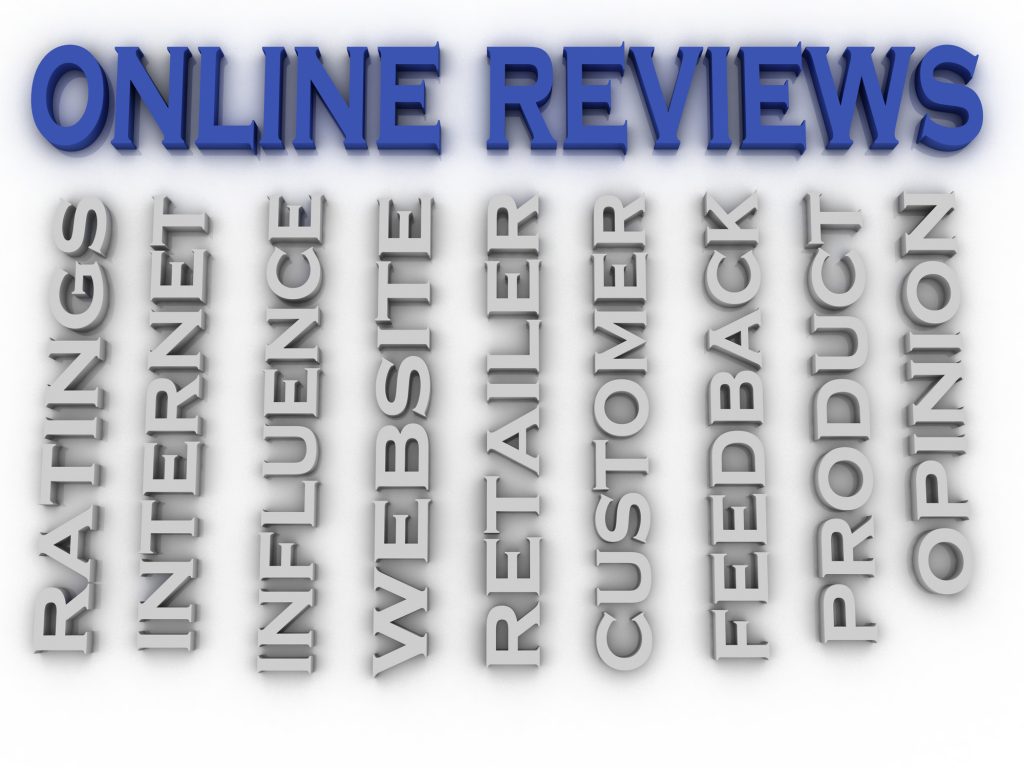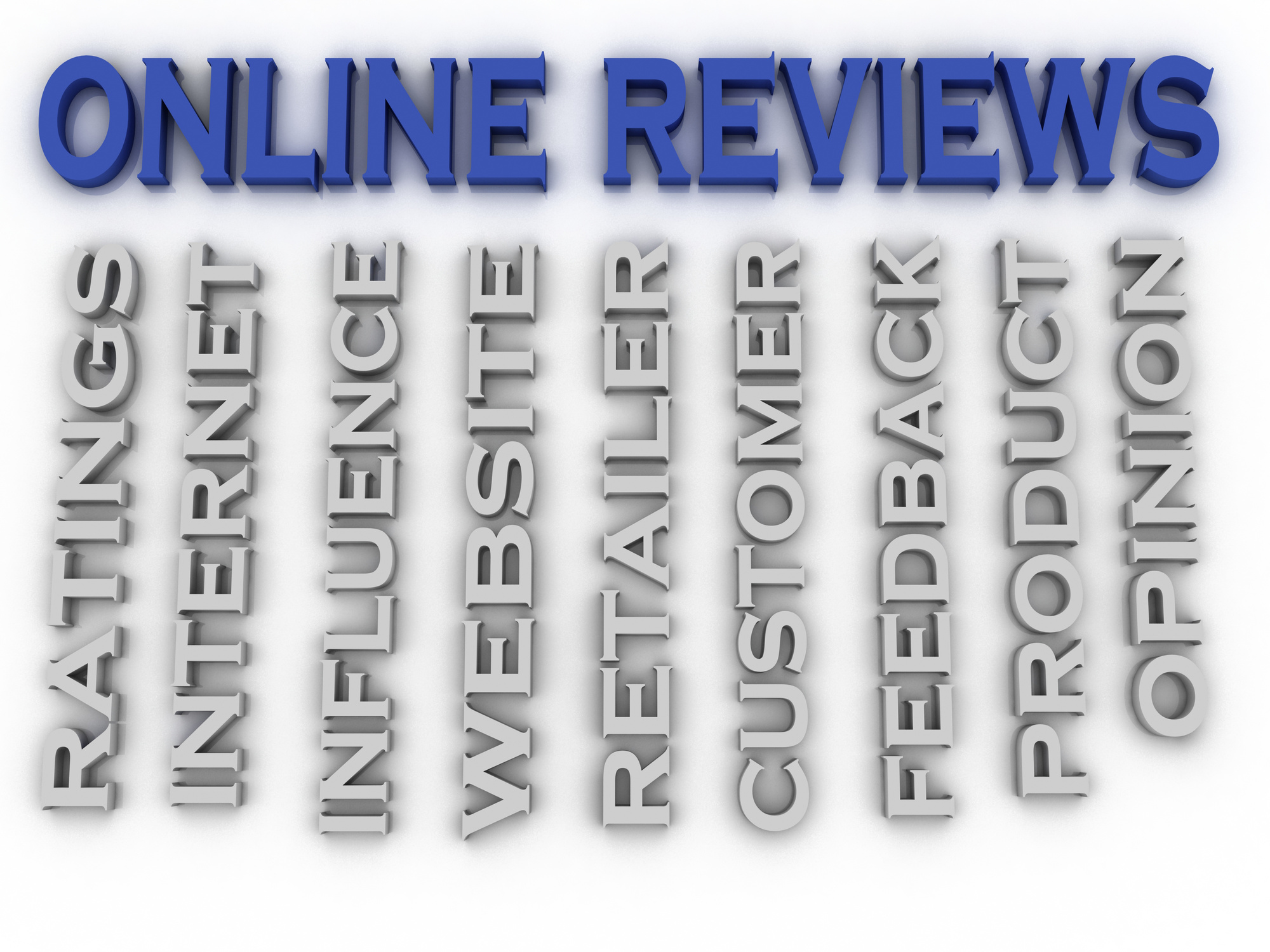 Studies have shown that 90% of consumers read a business' online reviews, and 84% of consumers trust online reviews as much as personal recommendations.
With the growing popularity of online shopping, customers who can't examine a product for themselves now turn to online product reviews to determine quality and fit.
It's simple: higher reviews make your product look good, and encourage a consumer to buy it.
Product review sites can be daunting at first, but here are 6 benefits they can provide to your growing business.
What are Product Review Sites?
Product review sites are websites dedicated to providing product reviews.
Sometimes, these websites perform the reviews themselves. Usually, reviewers in the technology field test products for battery life, speed, etc. and then generate a review of their own.
More often, these websites are simply a place for customers to leave a product review, and the website itself does not do any testing or reviewing.
How Can Product Review Sites Benefit my Business?
Your online reputation is important and can make or break your business.
Positive reviews mean that a consumer can trust your product and your business whereas negative reviews may send them to another business.
Here are 6 ways that product review sites can benefit your business.
1. Establish Credibility
Small businesses and independent retailers are often less visible than large chains. Online reviews allow consumers to trust in both your company and your products through the feedback of your customers. Establishing this trust and authenticity not only encourages a customer's initial purchase, but keeps them coming back to your website.
2. Free Advertising
Search engines prominently display product reviews. These ratings and reviews redirect consumers to retail websites. Therefore, products without reviews are less likely to be displayed on search engine websites.
Review sites can provide more exposure at little or no cost than through traditional marketing.
3. Use Review Material for Marketing
Snippets of product reviews make for great marketing.
Your site can proudly display customer reviews from product review sites and market them on social media to promote your brand.
4. Enhance Quality
Online reviews allow your business to learn what customers love and don't love about your products. They provide constructive feedback that you can use to make a better product.
5. Build a Closer Relationship with Customers
Online review sites allow you to read what customers have to say, increasing feedback on your business and product. You can use this exposure to develop a closer relationship to your customer base, and even reply to both positive and negative reviews. Replying to these reviews demonstrates that you're interested in what your customers are saying.
6. Providing Insight on Services
In addition to reviewing products, your customers will likely review customer, shipping, and other services your business may provide.
These reviews will allow other customers to see how your business handles these services, and will allow you to see where your business can potentially improve.
Final Thoughts
Online customer reviews highlight various aspects of your business, whether they are products, services, or customer service interactions.
You can use these reviews to promote your business and build a satisfied customer base.
For more articles on improving your company reputation, visit our blog.