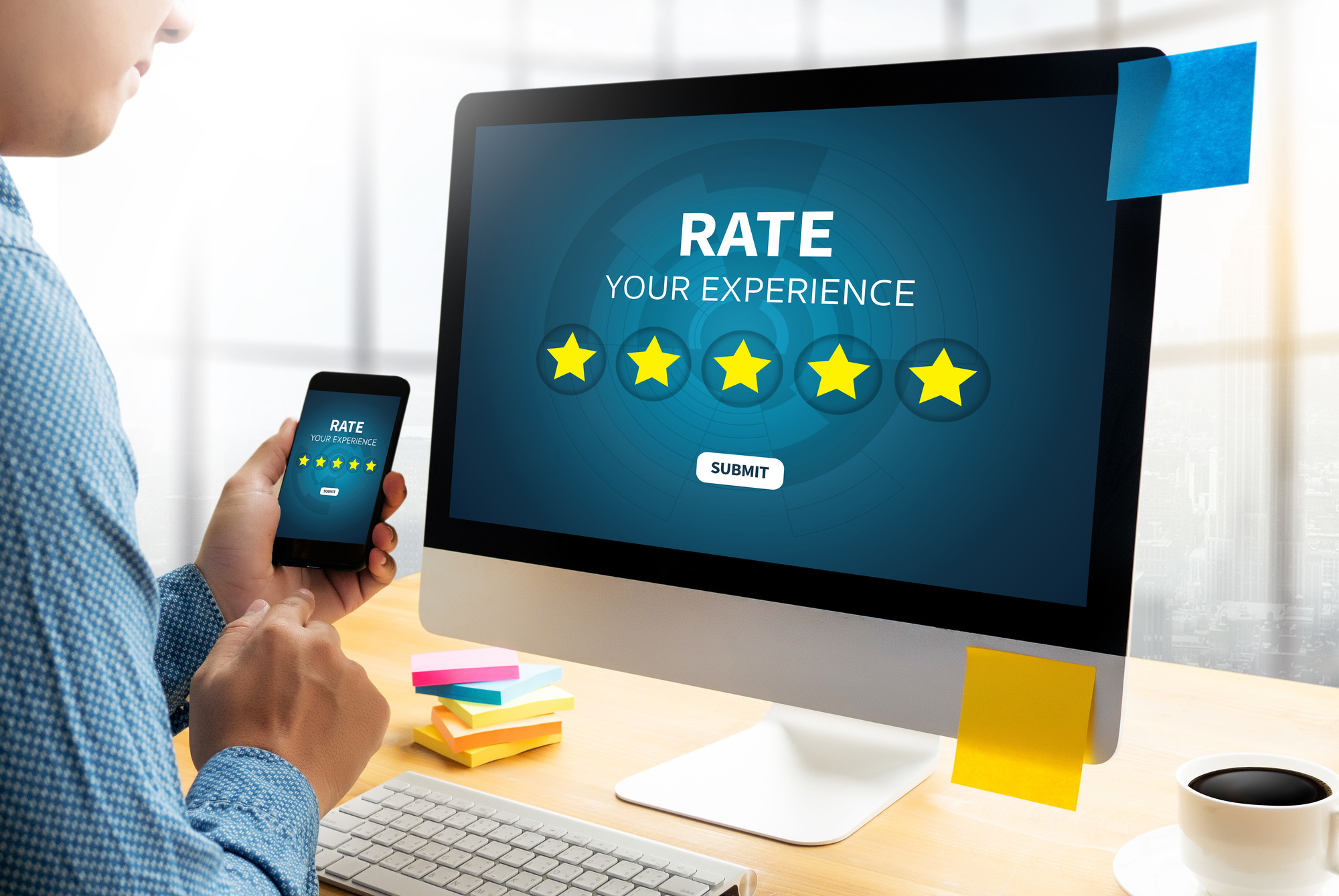 Online reviews are crucial to business success.
In fact, 90% of customers read online reviews before they decide to visit a business.
If your reviews aren't good enough, they could be putting prospective customers off. This means you're losing customers before you even have a chance to make a real impression. Your reviews can also have a big impact on your local search engine rankings, so they are more important than you might think.
That's why you should work on building a network of positive reviews. If you do, your brand image will improve, and so will your sales.
Read on to find out how to do that.
1. Offer Incentives to Give Reviews
You should start by simply asking your customers to give reviews. They might not consider it unless you give them a reason to.
In many cases, happy customers are willing to provide feedback. All they need is to be prompted.
To take it to the next level, you should offer some kind of incentives, such as a discount on their next purchase or a gift. If there's something in it for them, they'll be much more likely to go online and write customer reviews for your business.
2. Automate Your Reputation Marketing Process
Convenience changes everything.
Even if customers have a great experience with your business, they're likely to forget as soon as they've walked out of the door.
If you have an automated system that contacts customers after they've used your service, you can remind them. You can then use that service to ask them for feedback through online reviews.
These systems can send out friendly text messages or emails to people who've used your business. You can choose the timing, setting it to send one-off alerts or frequent ones at regular intervals.
This is a great way to build up excellent reviews and improve your online reputation.
It saves you time, too. You won't have to worry about tracking records, remembering contact information and keeping a schedule for your messaging service. It will all be taken care of for you.
3. Share Your Reviews on Social Media
When customers leave reviews, make them visible.
People who are checking out your business will take a look at the testimonials page on your website, but most people won't. That's why you should share reviews on your social media channels, too.
The amount of time people spend on the internet is increasingly being used on social media. That's where your focus should be.
That way, your followers can see what great feedback you're getting. This may also prompt them to leave their own review, too.
Analyze and Improve Your Company's Reputation
If you want to build a great online reputation with positive reviews, you should start by analyzing where you are right now.
This will highlight the strengths and weaknesses of your brand image, allowing you to see exactly where you need to make improvements.
Let the experts handle that for you.
At Reputation Results, we understand the importance of online reviews and specialize in improving them.
To see what we can do for you, get a free reputation audit. If you have any question, we'll glad to respond to them.