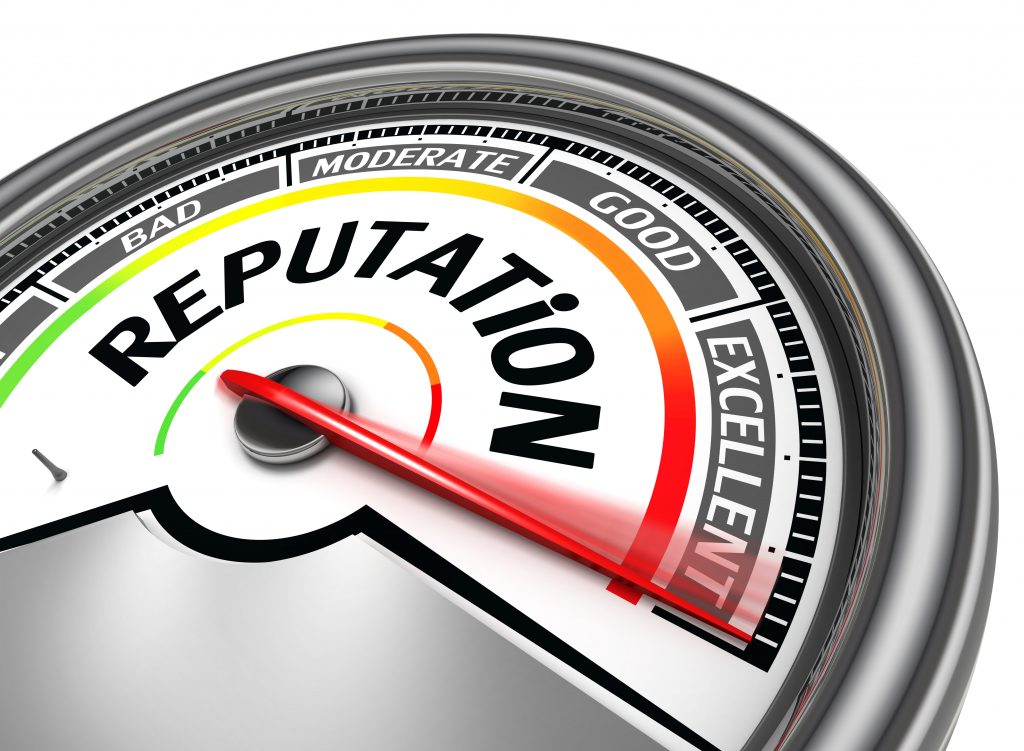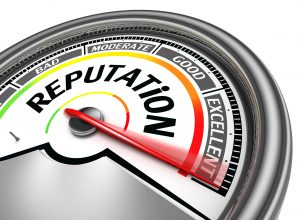 88% percent of online consumers look to online reviews to help inform their decisions when buying. If your online brand reputation and reviews are anything less than stellar, it's time to fix it.
Don't inhibit the potential revenue your business can have by disregarding what's happening online with your brand.
One of the most effective ways to manage your brand is to create a space where people can give you feedback about your products or service. This way, you can directly interact with them by responding.
Take the time to listen, acknowledge and respond to your consumers. By doing so, you can elevate your online presence and make your customers feel that you care.
You'll convert a once-in-a-while shopper to a long-term loyal customer by simply paying attention to what is happening online.
Here's how ignoring your brand can kill your business:
Failure To Launch
Failure to respond to your reviews will ultimately cost your business money. When it comes to a stellar brand reputation, you have to respond to customer feedback.
In an oversaturated market of options, hospitality is key to a successful business. You can drive your sales, revenue, and bookings by specifically posting responses to online reviews and customer feedback.
Making them feel care for will make them feel inclined to keep doing business with you.
We Are Not Robots
Use their name, include all of the necessary info they are inquiring about. If there was an issue, then do what you can to rectify it through a review. When other shoppers see you've fixed a mistake, they will be more willing to give your business a try.
Being generic and general with your audience will drive away business. People are unique and have special needs in the business world. Staying unique, like Nickis does, will get your desired audience to your site.
When consumers don't get a generic, automated response, they will ultimately look elsewhere for what they need. If you don't respond and take care of them, someone else will. Get specific with people to keep them in your online doors.
Monitor Your Online Brand Reputation
Your online brand reputation will be clear through what's being said about you online. If someone is posting about your product or service on Instagram or Facebook, you should know about it.
By hiring the proper monitor services, you can see what's happening with your name online. If someone posts a glowing review of a product and you don't know about it, then you can't feature it on your page.
Search hashtags and keywords to find out who is talking about your business and where. Learn about your demographics and how to get through to your customer by knowing who they are.
You can kill your business if you aren't in the know about what's being said on the online streets about your products.
Brand Ambition
The proof is in the review pudding. Businesses with stellar online reviews are successful businesses. Managing your brand reputation online is essential to boosting sales and keep your customers coming back for more
When you are ready for the ultimate reputation results and premium reviews, contact us today for a free audit!