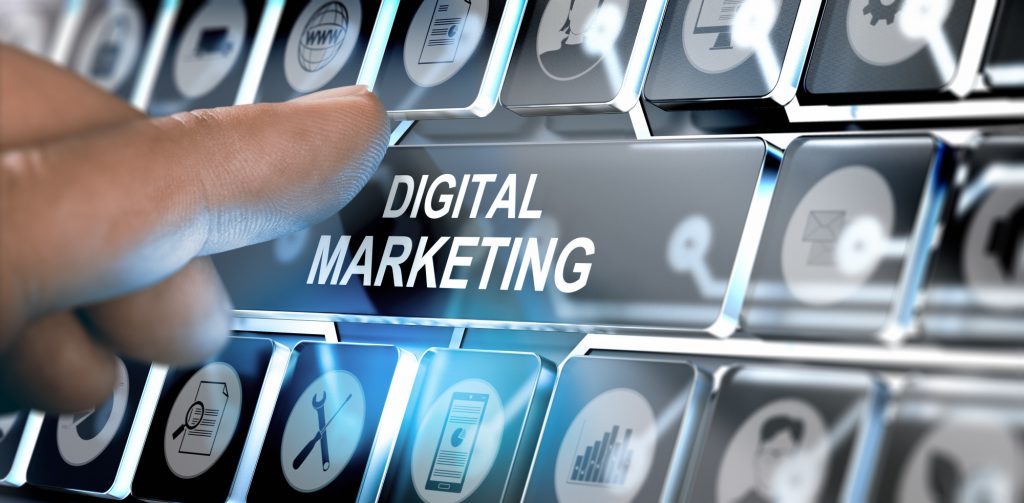 Every day 1 million people start using the internet. 1 million people. Every day.
Think about that for a second. 
Are you done? In that one second, 11 more people have logged on.
By this point most people understand that to run a successful business the capital I Internet will play a major role. That being said, digital marketing is a complex and multifaceted industry in and of itself, and you probably won't want to go it alone. 

So, how do you find a digital agency that caters to your needs?
The answer: questions.
You need to know what kinds of marketing questions to ask, and why. 
1. But First, Are You Experienced?
When musical legend Jimi Hendrix posed that question, he definitely was not talking about digital marketing strategies. But you should be. 
When you're interviewing potential agencies the first thing you want to know is whether or not they have experience working in your industry. Digital marketing is not a one-size-fits-all service, the more familiar an agency is with your specific business the better.
2. What Am I Paying You For?
The world of business is one of the few places that money talk is not only welcome but necessary. A good digital marketing agency will be able to give you a detailed breakdown of their services and what kind of investment you'll be looking at. It doesn't matter how amazing the agency is if you can't afford their services, you'll need to find a partnership that fits your needs and your budget. 
3. How Do You Measure Success?
The metrics involved in digital marketing can be overwhelming and inaccessible to most of us. If you're partnering with an agency it's important that they're able to clearly communicate how, why and where your strategy is working. 
4. Show, Don't Tell
This is a well-known rule in writing, but it's also a useful way to approach any kind of hiring process. It's one thing for an agency to tell you all about what they can and will do, it's another to see real-world examples. Any digital marketing agency worth their salt will have a robust portfolio on hand to show possible clients.
5. How Will You Make Me Stand Out?
It's important to find an agency that has in-depth knowledge about your niche market. It's possibly more important to find an agency with the know-how when it comes to making businesses stand out in their market.
6. What Do You Need From Me?
Digital marketing isn't something that you can outsource completely, and for the best results, you'll need to be involved from start to finish. You'll want to know how an agency works with their clients, not for.
7. What Else is on the Table?
Digital marketing agencies usually use a variety of tools to create successful campaigns, for instance, 316 Strategy Group, a digital marketing agency based in Nebraska, offers in-house web development, visual production and logo/branding design. Your best-case scenario is finding an agency that can meet all your needs.
In the End, As Many Marketing Questions Possible
These may be the most important questions, but they're definitely not all you need to ask when finding the right fit for your business. Let us know in the comments what marketing questions you'd add to the list and why!