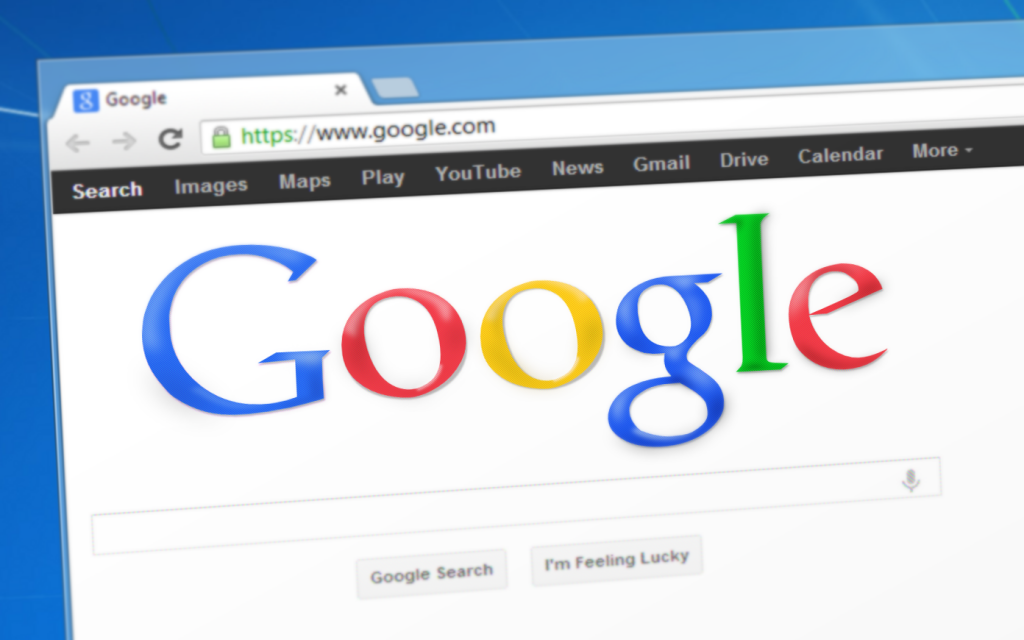 Google is the most popular search engine in the world—they process more than 3.5 billion searches every day!
Given that, it's not surprising to know that most websites get the majority of their traffic from them.
The only thing is that you have to work for your visibility. That is, there are things that you have to do to bring yourself to the top of the results page.
Looking for some tips on how to do that? If so, you're on the right page. We'll be going over everything that you need to know in this post.
So make sure to read until the end!
The Importance of SEO 
Search engine optimization (SEO) is a process where you optimize your site so that it becomes more discoverable on search engines, such as Google. That way, you'll get more organic traffic, which will benefit your business.
Considering that, you always want to have an SEO strategy. If anything, it can make a big difference when it comes to sales.
4 Things That You Can Do to Get Your Website to the Top of Google  
Your Google ranking depends on various things. Here are a few tips on how to get your site to the top so that it'll help with your online business growth!
1. Speed Up Your Site 
Make sure that your website loads quickly; it shouldn't take several minutes. The slower it is, the lower the chance that it'll appear on the front page.
After all, Google wants to improve their users' experience. That is, their algorithm won't want to show a slow-loading website.
2. Provide Valuable Content 
Your content matters—you want it to be relevant and valuable for your readers. That way, your visitors will be more likely to stay on your website.
In other words, your site will have a higher dwell time. What is dwell time? It's a metric that Google considers when they determine your website's ranking.
3. Mobile Optimization 
More and more people are browsing the web on their phones nowadays. Given that, you want to make sure that your website is optimized for these devices.
In fact, Google can actually penalize you if your website is not mobile-friendly—that is, it can drop your ranking. 
4. Get Rid of Broken Links 
There shouldn't be any broken links on your website—that tells Google that your site is old and neglected. As you can imagine, that can have a negative impact on your ranking.
The good news is that there various tools that you can use to search for broken links on your site; you don't have to go through all of them manually.
Improving Your Google Ranking 
And there you have it—four tips on how to get your website to the top of Google. As you can see, there are various methods that you can try.
Looking for more similar posts? Check out the rest of our blog!