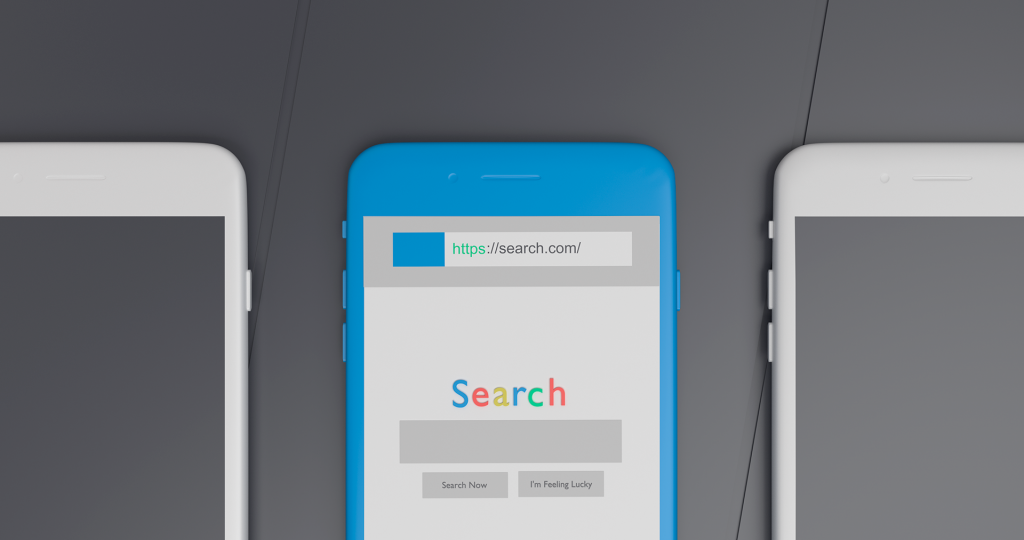 For the past couple of years now, mobile searches have surpassed desktop searches.
More and more people now use their mobile devices to find the content they need. If your website isn't optimized for mobile searches, then you're missing out on vital leads and conversions. Buying with mobile devices is faster and easier than ever, so why wouldn't you want to capture the interest of these potential customers?
That's why any startup business needs a solid mobile SEO strategy. There are many benefits of SEO and one of the primary ones is that it helps put your content out in front of customers who are ready to buy. 
Here are six tips for improving the mobile SEO on your business website:
1. Ensure You Have a Mobile-Friendly Website
Google prioritizes websites with a mobile-friendly interface. Luckily, Google also offers you a tool to use to check if your site is mobile-friendly.
Another option is using Google Console to find out if your site has crawl errors. Your site appears in the search engine result pages (SERPs) because Google indexes your site by crawling it. If Google can't crawl, then your content won't appear in the SERPs.
You should have your site set up to where users see the same content as if they were on their desktop. That means all content (such as videos, images, and text) should be in a crawlable format.
2. Have Fast Loading Time On Your Site
Speed is important in this day and age. If a person has to wait longer than 3-5 seconds for your site to load, they're going to get impatient and go elsewhere. Not only that, but speed is also accounted for in mobile search ranking.
There are several different things you can do to improve the speed of a page, including:
Optimizing images
Minimizing HTTP requests
Reduce white space
Remove unnecessary formatting and coding
Enable browser caching
Remove unnecessary plugins
3. Optimize for Local Search
This includes using the search phrase "near me". When people are searching on their mobile devices, they are most often searching for a specific item or place that is nearby. Your mobile site needs to reflect these types of searches by giving them what they want.
One part of this step should be ensuring you've already claimed your Google My Business page. This will allow your store to appear in the SERPs for "near me" queries.
4. Have a Mobile Responsive Design
A responsive design means your site page will adjust to the needed format based on what type of device the user is on. Not every smartphone screen is the same size. The elements on the site page need to be able to adjust to take this into consideration.
5. Remove Pop-Ups
Not only are pop-ups annoying, but they also affect your mobile ranking. Google released an update in 2016 that penalizes a site's ranking if it has "intrusive" popups. 
6. Optimize Your Content
If you want to ensure that a mobile user finds your site and stays there for any significant period of time, your content must be optimized. If a visitor has to squint to read the text, you can be certain they'll leave fast.
A few optimization tips include:
Keep paragraphs short and easily skimmable
Use snappy headlines
Include relevant keywords in meta descriptions
Use headings, subheadings, images, and bullet points
A marketing agency (such as thestackgrp.com) can help you get your content optimized the right way.
Mobile SEO Strategy and You
Follow these tips on mobile SEO strategy and your business will already be a step ahead of most. We hope you found this article helpful. If you enjoyed what you read, please take a moment to browse our site for other great articles!