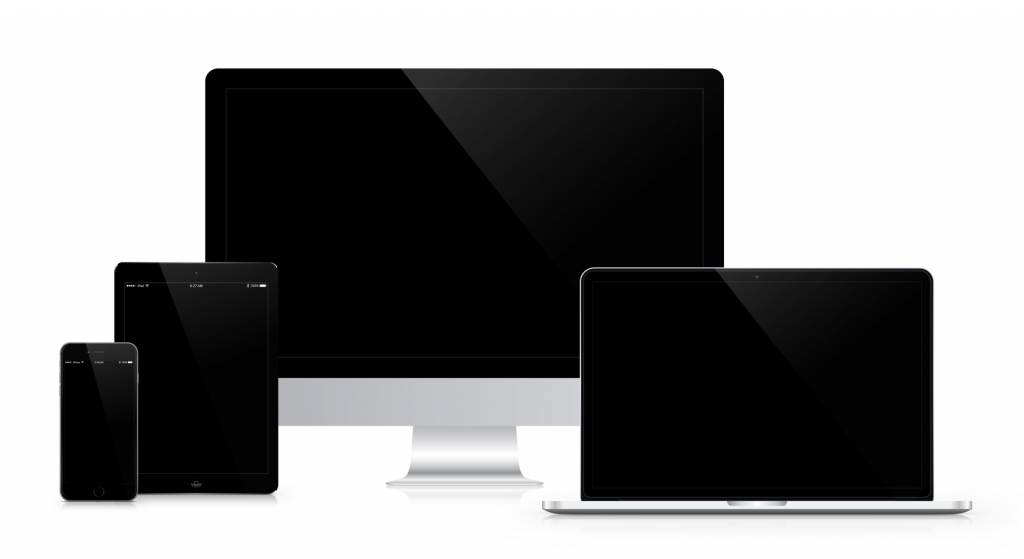 51% of the 100 million current Mac users are new to the platform. They have plenty to learn about their new devices and may make some beginner mistakes.
Mac startup programs are one of the first things you should learn about after buying a new Mac. They make it easier to have your favorite programs open right away.
The problem with these time-savers is that they can slow you down if they're not properly managed. Having too many programs open right away taxes the system and decreases its efficiency.
The good news is that changing which programs run at startup is a straightforward process. Adding, removing, and changing them is something both new and long-time Mac owners must know how to do.
Read our guide to learn more about what startup programs are and how and why you should manage them.
What Are Mac Startup Programs?
A startup program opens as soon as you turn on your computer.
Setting your favorite apps to open immediately can save you time and effort. Instead of having to search for it and wait for it to open, it'll be ready to use when you are.
There are several types of startup programs for Mac devices, including:
User login items
Launch agent
Application login items
Daemons
Monitoring apps
Most of these types help other programs and run in the background. Not all of them can be deleted but most can be managed and changed.
Startup programs can become a serious issue if you have too many. Ensuring that the right programs open at startup is one of the best things you can do for the speed and overall performance of your computer. 
How Can I Manage Mac Startup Programs?
It's worth knowing how to manage Mac startup programs because of the improved performance and efficiency it provides. It's a simple but multi-step process that every Mac user must understand.
Managing startup programs involves finding and editing them, ensuring that only the necessary apps open immediately. There are also other related ways to improve your Mac's performance such as disabling certain features and using designated apps.
Finding Startup Programs
The first step in managing Mac startup programs is knowing where to find them. There are several places where they might be stored, including the dock and your Mac's system directories.
Your Mac's dock is the bar at the bottom of the screen where you store the apps that are most important to you. Any of them can be made into startup programs.
Another common method is to go from System Preferences to Users and Groups to Login Items. This is the simplest way to access and edit startup programs on a Mac.
Two system directories known as /Library/StartupItems and /System/Library/StartupItems exist in most Mac devices. They may contain system files like daemons and agents but are usually empty. Anything you find there can be deleted.
Managing Startup Programs
There are several ways you can change Mac startup programs. Some of the most important to get the hang of are adding, deleting, and hiding.
Once you've found them, it's easy to add or delete startup programs on Mac devices. The steps you'll need to take depend on how you're accessing them.
If you're in System Settings, it's easy to change which programs run at startup. Choose the plus or minus button to add or remove them from the list.
It's even easier to add a program from your dock. Right-click the app, go to Options and choose Open at Login. This can turn your web browser, calendar, or any other important application into a startup program in minutes.
Removing daemons and agents is a bit trickier and should only be done if you know the exact name and purpose of what you want to delete. It's still possible and can improve overall performance.
First, go to the Finder and select the main library with your username and a house icon next to it. Next, press Shift, Command, and the period key at the same time to show hidden folders. Finally, select Library and Launch Agent.
Deleting Mac startup programs is not always necessary. You can also hide them by checking the box next to their name. They'll still run on startup but only in the background, using less computing power and potentially speeding up performance.
Other Ways to Improve Performance
Changing startup programs on Mac devices isn't the only way to improve performance. Other methods include delaying apps, disabling the Resume feature, checking program-specific settings, and using apps or programs.
Delaying means that an app starts when you boot up the Mac but won't run immediately. This ensures they open quickly without hurting performance. The best way to achieve this is by using a designated app.
The Resume feature helps you get right back to where you were when restarting your Mac, but it can also drain the life out of our device.
Before shutting down, uncheck the box next to the words "Reopen windows when logging back in." This turns off Resume and ensures that only programs you've designated as Mac startup programs open when you turn the device on again.
Some programs require you to open them and change their settings to determine if they open on startup. Open the program, check the Preferences menu, and enable or disable its version of the Launch at Startup setting.
Apps and programs are also an effective way to control startup programs on Mac devices. Setapp offers a full suite that includes uBar, CleanMyMac X, and iStatMenus. You can check it out here.
Where Can I Learn More?
Mac startup programs are a handy way to ensure that the programs you use every day open immediately as soon as you power on your device. The only disadvantage is that running too many of them slows you down and affects performance.
Managing your startup programs is a simple process that can make your workflow much more efficient. Make sure that only the necessary programs run right away, and your Mac will thank you for it.
Read the rest of our content and keep checking back for more information.