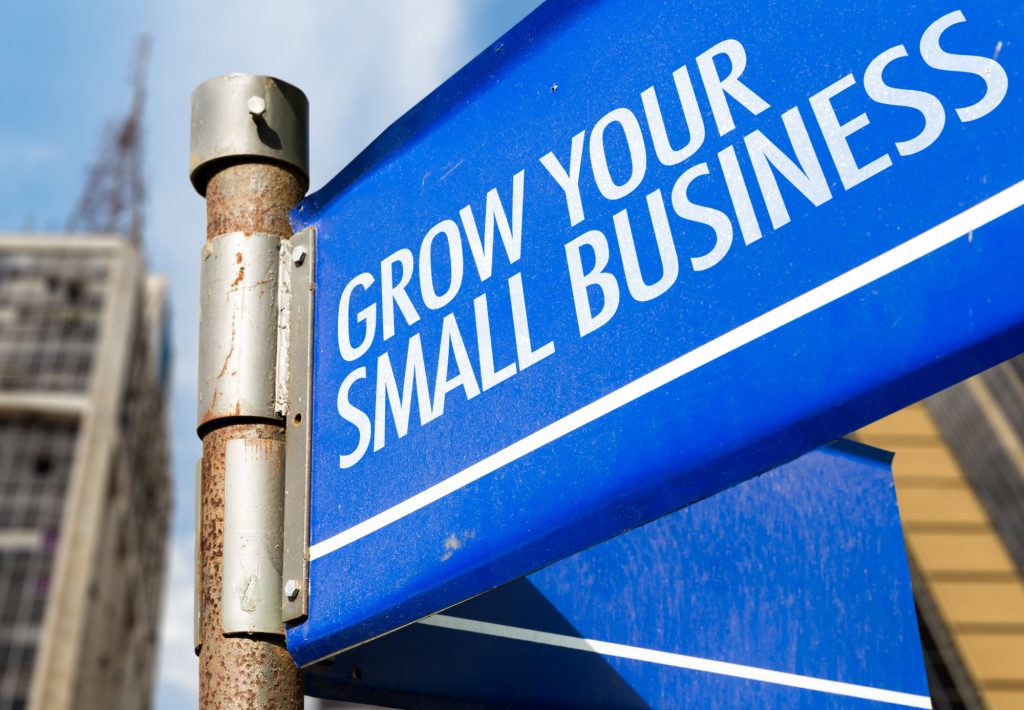 Did you know that there are over 30 million small businesses across the United States? That's a lot of potential competition.
With so many people selling their products and services, it's crucial to be aware of the best advertising for small businesses. Are you wondering how you can stand out from the pack?
Keep reading to learn all about how to advertise a small business in 2020.
Think in Local Terms
Simply put, the best way to advertise a small business is by being active in your local community. After all, these are the people who comprise your customer base. Fortunately, there are numerous ways you can put yourself out there while contributing in a positive way.
For example, you can sponsor a local event, such as a little league baseball game, or even donate to a charity. This is a win-win because it will give your business exposure while also allowing the community to thrive.
Don't be afraid to think outside of the box. For instance, creating your own small business float for a parade can go a long way toward informing potential customers about your brand.
Take Advantage of Social Media
When it comes to small business advertising ideas, you must make sure that your business has a wide and active presence on social media. From Facebook to YouTube, these are places where you can interact with happy customers and find new ones.
When you create content that is informative, such as regular blog posts, then this will give social media users an incentive to share your brand. It also allows potential customers to learn more about what you have to offer.
Aside from organic advertising, it's also beneficial to invest in Google ads and other high-yield yet low-cost efforts.
Spread Your Brand Physically
When you consider the brands of huge corporations, you'll notice that their logos and advertisements are almost everywhere. Of course, a small business can't replicate this kind of marketing saturation, but it can do something similar on a smaller scale.
Aside from the digital world, small business advertising can be effective in a more traditional way. From signs on your street to decals on your car, there are many ways you can spread your brand in the real world.
While billboards and posters are common, you can also think more creatively and put your advertising in an unexpected place. On grocery carts and inside elevators is one step toward that the unexpected, but you can always go further. For instance, if you want to get people talking, then you can sponsor temporary or permanent tattoos.
The possibilities are endless.
Now You Know How to Advertise a Small Business
Now that you've learned all about how to advertise a small business in 2020, you can start bringing in a wealth of new customers.
Would you like even more tips and tricks when it comes to marketing, technology, and so much more? Browse through more of our posts today, then stay up to date by bookmarking our website and checking back often!