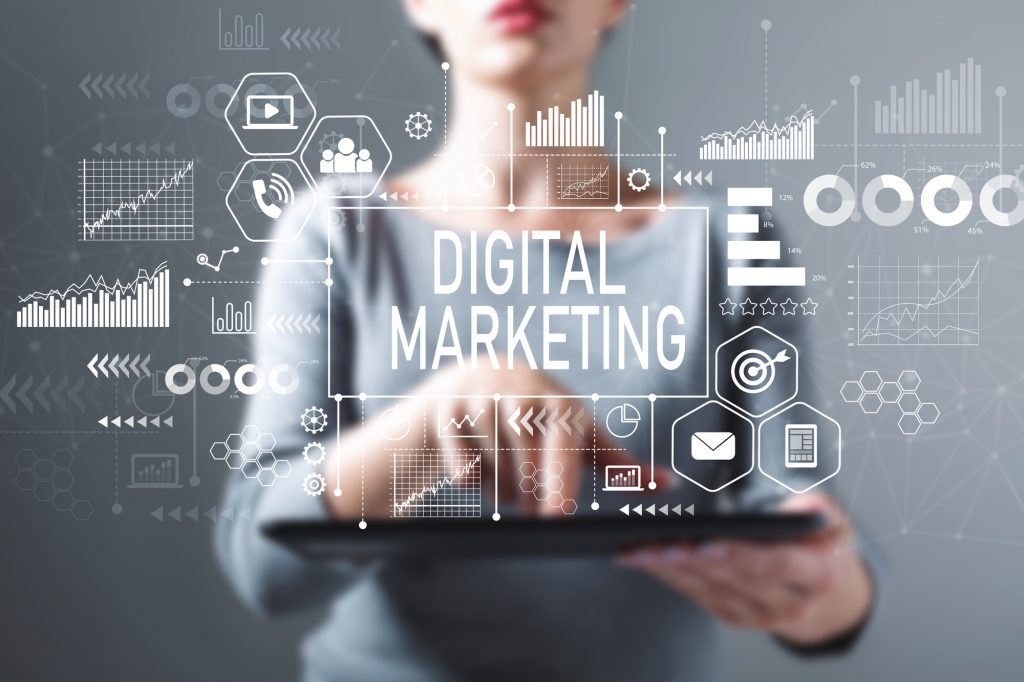 The great thing about the web is that any business has the potential to find success. On the flip side, that same ease of access means companies are facing larger levels of competition.
On the Internet, you're not only competing with other companies in your industry — you're competing for your audience's attention! Maybe that's why only 10% of web content sees traffic from Google.
While marketing your business might feel like an uphill battle, taking a few steps before beginning your campaign can increase your chances of success.
Keep reading as we go back to the basics with marketing 101 and tell you how you can create a killer digital strategy!
Define Your Audience
Every great marketing campaign shares one thing in common: A clear understanding of its audience. Without specific knowledge of your audience, you're tossing messages into a void. They may reach your ideal customer, but it's a major gamble.
So start by asking your team about your audience.
Who are they? What is their background? How do they use your product or service to make their lives easier?
If your business doesn't have much info on your audience, consider investing in market research to more clearly define your customers.
Strike a Tone
Digital marketing is about more than clicks and sales. It's about creating a feeling.
Emotion resonates with audiences far more than buzzwords, so think about ways in which your marketing strategy can capitalize on the power of emotions.
One great way to achieve this is through the use of color. Though color psychology might seem like a fictional phenomenon, research backs it up. Certain colors can spark corresponding emotions and elicit moods.
As you're starting to craft your campaign, think about the colors that best represent your company's ideals. Then, incorporate these colors into your logo, website, and social channels.
To save time, use a generator. A color schemes generator can help you pick out colors from your pre-existing materials or allow you to find unique color combinations that match your goals.
Set a Clear End Goal
To get what you want, you have to first know what it is that you're after.
All too often, companies rush into digital marketing campaigns without a specific end goal in mind. As a result, they're more likely to overspend on campaigns that underperform.
Define success for your campaign as thoroughly as possible. For instance, instead of saying that you'd like to increase online traffic, you could say that you'd like to increase traffic to your website by 15% in the first quarter of the fiscal year.
That gives you a clear objective, specific figures to reach, and a timeline.
Marketing 101: Creating a Strategy That Works for Your Business
So there you have it, our marketing 101 advice to help your business find success in the increasingly competitive digital world.
Take these three tips to heart and incorporate them into your next campaign. You're sure to generate stronger results!
And when you're ready to learn more about the world of digital marketing, make sure to check back with our blog! We're constantly posting great content aimed at helping business owners like you.