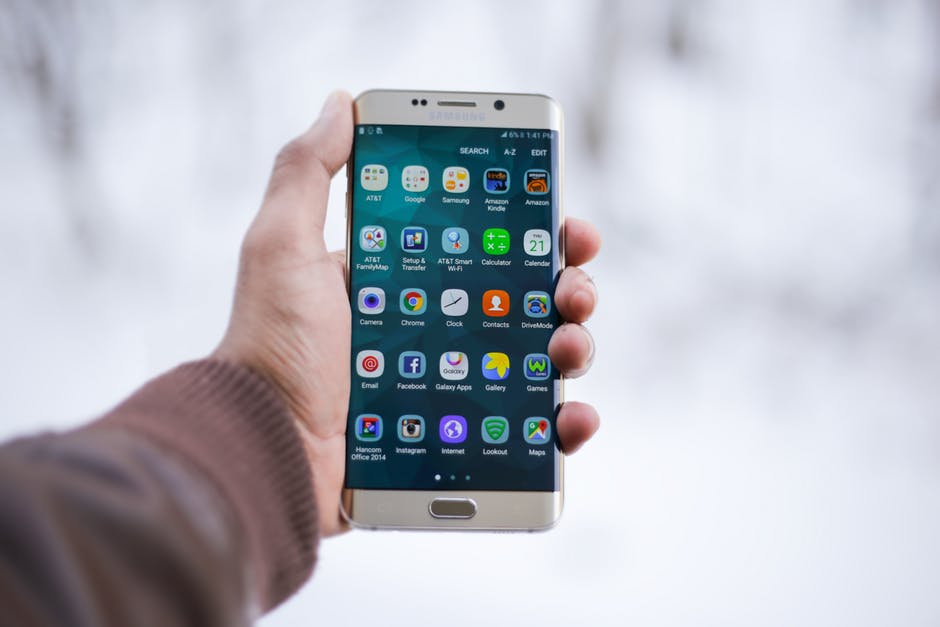 Do you want to know how to promote your app to get lots of downloads? What are the best ways to make your product unique from the ones on Google Play?
You need to explore different techniques to market your app.
Since there are millions of apps you're competing against, it is a good idea to follow a guide to market your product.
Try these tips.
How to Promote Your App
Start with app store optimization.
App Store Optimization known is a technique that is similar to search engine optimization. This technique requires the use of keywords, titles, and descriptions to increase the visibility of your app in the Google Play listings.
Follow these tips to perform an app store optimization.
Research relevant keywords that you associate with your app. Try to select unique keywords that drive traffic to your listing.
The description of your app is just as important. Using bullet points, write a short description of your app, detailing its features, benefits, and value to users.
Create your description in a way that is appealing and compelling to your audience. The more information you provide, the better chances you have to get app downloads.
Remember to add your keywords in the title. Using your main keywords in the title makes it easier for your product to appear in the search engine results.
The basis of app store optimization is to increase the rankings of your product in the app store search results.
Use Search Ads
The main idea of your mobile app promotion is to increase the exposure of your brand. One way to accomplish this goal is by using Google Play search ads.
This is a method where you place a bid for relevant keywords so that people will discover your app in the search results. This marketing tactic is a simple process that helps you to reach a wider audience.
You can even set up mobile conversion tracking to get better results. Search ads are a powerful app marketing strategy to increase your app ranking.
Social Media
Social media marketing tactics give you the advantage to get more app downloads. On popular social media channels, you have access to a huge population that you can target.
You get more followers once you establish an active presence on social media platforms.
Before you engage in social media, you need to be aware of your target audience. These are the people you want to discover your app and to generate a buzz about your product with other social media users.
Market your app on social media networks by creating useful content. You need to concentrate on sharing interesting content that captivates your target audience.
You can also engage your followers with a collection of funny videos. Another discreet method is to make exciting videos introducing your app.
Focus on creating unique, fun, and informative videos, so they can go viral. The videos you make should have a strong effect on your audience and make them eager to download your product.
Contact Influencers For Reviews
To maximize the exposure of your product, contact popular influencers. Make a list of the best social media influencers and send them an email to try your app and to write an honest review.
This gives you a great opportunity to promote your app to millions of people.
Reaching out to influencers is one of the most affordable ways to get the word out about your product.
Write Guest Blog Posts
Guest blogging can be the most beneficial part of your advertising plan.
A simple way to carry out this process is to search for a list of high authority blogs that match your app's niche. For example, if you have a mobile beauty app, you can search for top beauty and makeup blogs.
The next step is to ask blog owners to publish your content on their blogs.
Create guest blog posts that are relevant to your app. Remember to include keywords that you associate with your app in the content.
Concentrate on writing high-value content that engages your brand with your target audience. You can create articles that show how your app solves problems and you can also include the top reasons why people should use your app.
Your content should be strong and persuasive to make people want to learn more about your product.
Guest posts increase your credibility and make it effortless for you to gain awareness for your app and other products you're selling.
Guest blogging is a content marketing technique you can use long-term. If you stick to this strategy, you have the opportunity to get app downloads.
Create a Website
You don't have to depend on the app store page alone to advertise your product. You also get benefits when you build a website for your app promotion. It is inexpensive to build an app website that provides useful content for app users.
For a basic website, you can choose a WordPress platform with a theme design that fits your needs. If you don't know how to create a website, you can save time by hiring freelancers for your project.
Execute the Best Marketing Strategies
When you put lots of effort into making your app, you want to be certain it gets attention.
Once you release your app, you need to engage in marketing strategies to generate downloads. Staying on top of the latest advertising techniques makes your product stand out.
Competition is fierce, but you can learn how to promote your app to get good results.
If you enjoyed reading this article, you can check our blog for more information to promote your brand.