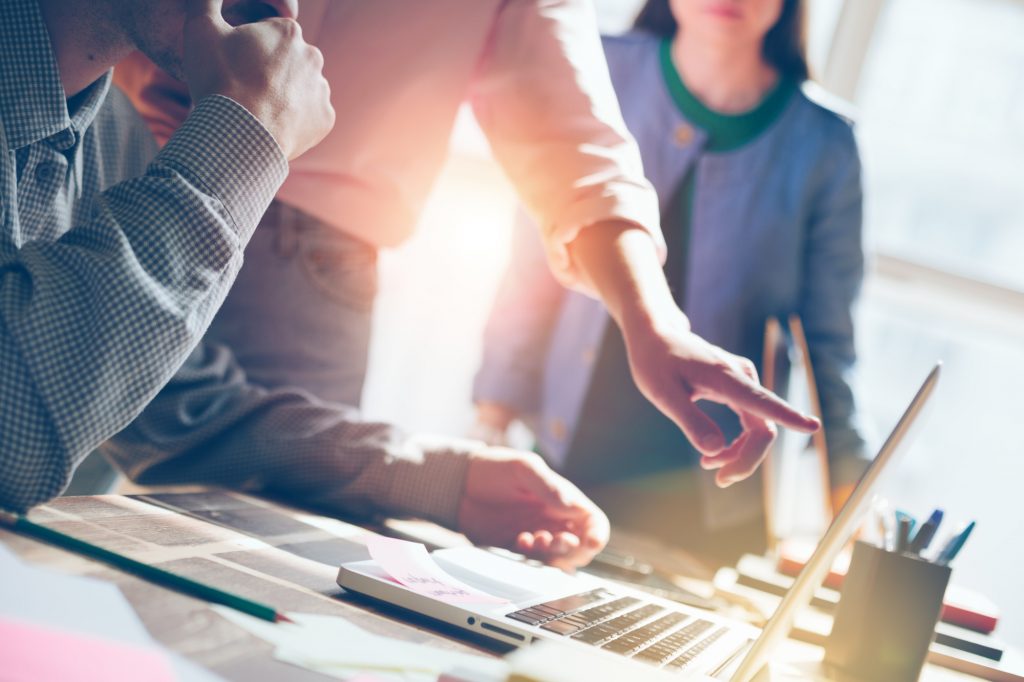 HR professionals and business managers are spoiled for choice. Employment management software tools are abundant. Finding the right one for your business can be hard.
We have picked out a few that might help you narrow down your options.
Ask The Right Questions
Don't waste your time. Figure out what your budget is, how many employees you need to manage, and where they are located. Jurisdictions with different regulations might make some software tools unsuitable for your company. Another important thing to consider is how tech-savvy the staff who will be working with the software are?
What The Right Employment Management Software Will Do
These days, nice-to-have software has extra features that help you streamline the onboarding process, and track time. Tools also help you build professional skills and boost employee morale and engagement. Some can even create individual work schedules and provide excellent customer service.
We picked out a couple of the best tools around based on their set of features, ease of use, online customer review and relevance for SMEs:
Connecteam
This aptly named all-in-one mobile app is designed for non-desk employees. Connecteam offers ease and frequency of communication, operations planning, and time tracking. It can also develop workflows and has file storage and knowledge base features too.
The employee scheduling has got to be one of its best features, and ideal for the businesses with up to 200 people on the move and out of the office a lot.
Smartsheet
If you're a spreadsheet geek at heart, Smartsheet will appeal to you as a way to increase your company's effectiveness. This tool provides you with a platform from which you can analyze employee productivity.
The platform allows multiple views, content collaboration, and is operable via a series of dashboards. It also has a bunch of editable templates and forms, integrates easily and has cool reporting options.
Stuck for a Pay Stub?
While you're implementing your new employee management software, you might need to issue an employee with a pay stub with some degree of urgency.  For that, you should check out www.paystubs.net for an instant PDF of a paystub tailored to the regulations applicable in your state, and displaying all the details you need.
This is a good solution if you've just started a small business and haven't yet settled on the kind of employee management software you want.
Performance Power
Not all employment management software is about payslips, timesheets and project tracking, you know. Sometimes you need to do employee performance reviews. That's where Leapsome comes in handy in identifying your employees' strengths as well as their training needs.
With shareable results, the software takes the secrecy out of those six-monthly reviews, and employees appreciate seeing their results on a screen in a review session with you.
You know you're on the right track when you find management software that benefits you, your employees and your company – and above all, it is straightforward for everyone to use.
Many tools offer free trials or demonstrations. Don't you think it's about time you explored a few possibilities?