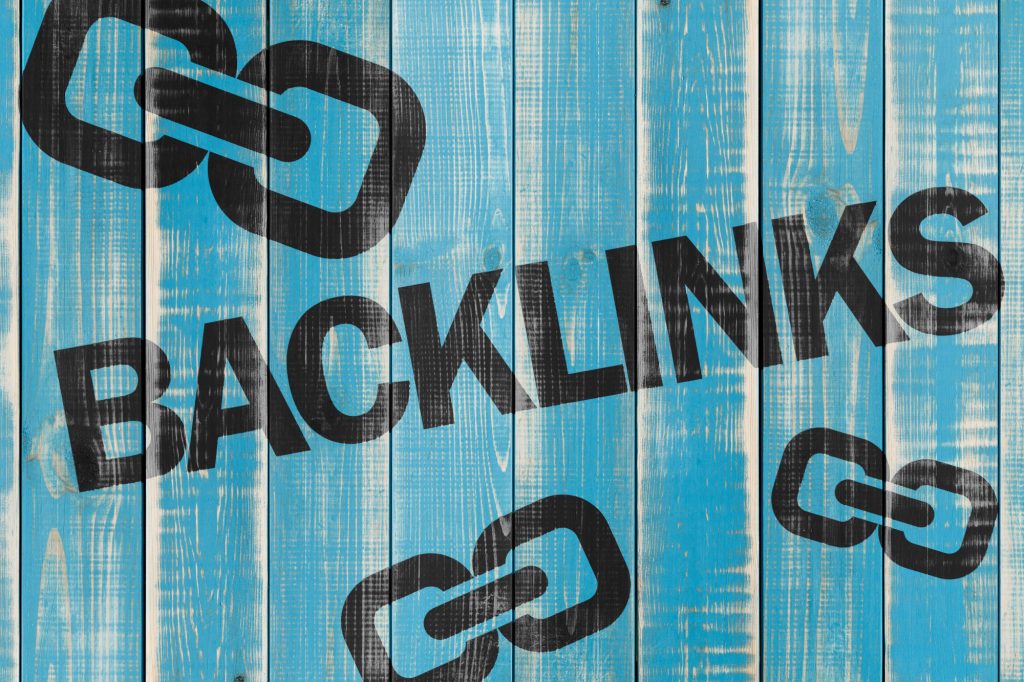 You did it! After months of hard work and focus on getting your company to climb to the top of the search engine charts, it looks like you're finally going to get your shot.
But something's missing. As high up as you can get, you can't breach the top. Turns out you forgot to include backlinks in your efforts, and in the process sabotaged your shot.
But what are backlinks, and how will they boost your SEO?
Well, you've come to the right place. We're here to tell you what backlinks in SEO are and how to use them! So without further ado, let's get started!
What are Backlinks in SEO?
Backlinks are any links that you post on your website that lead to another site, regardless of whether or not it's to a website you own or a different one. Whenever you post a backlink, the search engine algorithm will take this as a vote of confidence and boost the linked site within the algorithm. These backlinks also lend your site credibility and help get different sites in front of more eyes.
Plus, you can use backlinks in tandem with other SEO strategies. For example, you can attach your backlinks to anchor text in the form of high-ranking keywords, which will further boost your SEO ranking.
The Quality of Backlinks
In order for backlinks to give you these benefits, however, you need to make sure that your backlinks are quality. Without quality backlinks, Google can even demote your page down further in the rankings, putting you all the way back on page 15 when you should be on page 1. 
The first step to getting quality backlinks is making sure your links are from authoritative and trusted sources (think Wall Street Journal, Popular Mechanics, and so on). That authority passes onto your site, making it that Google will take your site more seriously as a trusted source. 
Another step is to make sure that your links are related in some way. For example, if your article on cooking links to a different article about motorsports, search engines won't view this connection as valid and worth the SEO boost.
It's also important to swap up what sites you get your links from too. Choosing one site to get links from over and over again will decrease the validity of each repeat link. 
If that all feels like too much to keep track of, don't worry. If you decide to learn more about companies who can handle your SEO campaign for you, they can be a great asset in delivering the SEO rankings you desire.
Top of the Charts
And there you have it! Now that you know all about backlinks in SEO and how to make sure your links are top-notch, you're ready to hit the number one spot on everywhere from Bing to Google! And if you want to learn more about keeping your SEO ranking up and online marketing, be sure to check out the rest of the articles on our blog!