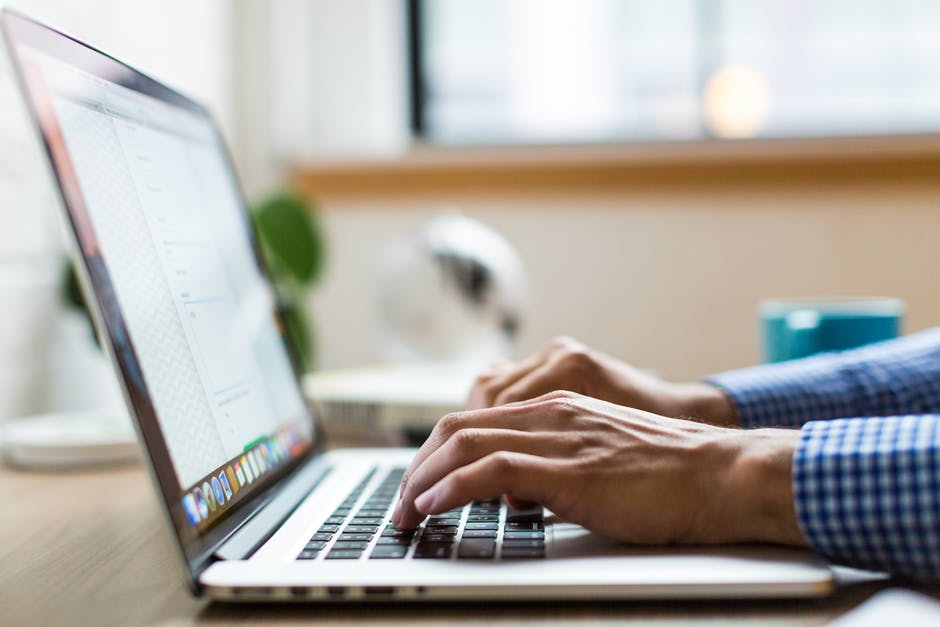 Do you want to drive more traffic to your business website? The best way to do that is by creating and adding more content on a regular basis. 
If you love to write and are good at it, and if you have plenty of extra time for it, you can accomplish this yourself. However, most small business owners are unfortunately far too busy to spend hours on content creation.
There's a solution. You don't have to write all the content yourself. You can hire someone else to do it.
Hiring content writers for your business website is smart business. It's easy and affordable. With content writers creating content for your website, you can enjoy all the benefits outsourced content creation has to offer while you focus on running your business as you always have.
Read on to learn more about why hiring content writers for your company's website is a great move. You'll be amazed at the benefits of doing this and also at how easy this is to implement with little effort on your part.
1. Appear Higher in Search Engine Results
The main reason people hire a content writing service to create content for their business' website is to help them to rank higher in search engine results. Experienced professional writers know the tricks of the trade required to use keywords to aid in this process without making it look obvious. 
Although higher rankings don't necessarily mean you will get more business, it certainly helps if your company is on the first page of results when someone does a search for the products or services you offer.
2. Save Time and Money 
There are countless things that you can do to market your business and it is likely that you are doing many of them already right now. However, it's crucial that you evaluate these strategies on a regular basis to determine whether they are costing you more time and money than they are worth.
Hiring content writers is an affordable way to promote your business and you will see that by using them you get a lot of bang for your buck.
In addition to helping your business rank higher in search engine results, professional writers are adept at informing your potential customers about your business in a persuasive and effective way that will encourage them to shop at your store or hire you for the services that you provide. 
3. Keep Your Content Updated
Few things will encourage someone to click away from a website quickly as much as outdated content. If the company news you show on your site is from several years ago, your potential customers will rapidly choose to shop somewhere else. 
Outdated content implies laziness or general disinterest from the business owner and as a result, customers will pass you by. Content that is fresh and new will show potential customers that your company is vibrant and energetic instead.
Content writers can help you to keep your site looking alive and engaging even if you have no time to update it yourself.
Hiring Content Writers Helps
These are just a few ways that hiring content writers for your business website can help you. There are content writers waiting for you to contact them right now. Once you get the ball rolling, you'll be pleased with the results. Give this strategy a try today; you won't be sorry!
If you want to learn more about how to create an excellent reputation for your business, check out the rest of our site.