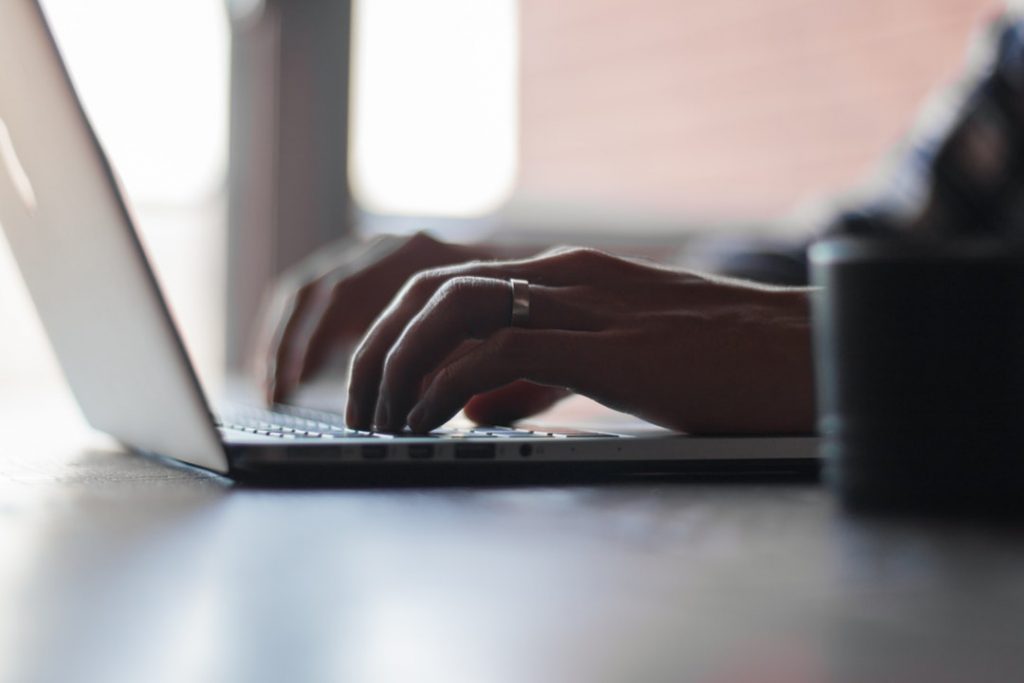 Roughly 80 percent of people do the bulk of their shopping online these days. People are increasingly reliant on the internet to receive information and make decisions. That includes purchasing decisions.
Not only do people make purchases online, but they also shop around online and read reviews before going out into the world and buying things. We'll cover a few reasons that your business' online presence is so important, as well as ways that you can boost your credibility on the web.
The Importance of an Internet Presence
While everyone would love to have an excellent presence online, not everyone understands the different levels that work together to form that presence.
We'll start with the most important level:
Search Engine Optimization
Search engine optimization (SEO) allows people who use the internet to see your site. Search engines are the medium through which people search for things they need. If you can manage to rank highly in the search results, you will get vastly more traffic to your site.
SEO is complicated and sometimes requires a professional to execute. That being said, there are a number of things that you can do on your own to improve your standing in search results.
There are four main tenets of SEO. Optimize your content for the keywords relevant to your niche. There are a number of keyword research tools that you can use to do this. Additionally, you should do your best to accumulate links from other websites.
The more connected you are to sites within your niche, the more likely you are to be well received by search engines. You should also strive to create regular content that is optimized. The easiest way to do this is through your blog.
Finally, make sure that your site is arranged well. Your content should be laid out hierarchically, and be easy for your users to navigate.
Customer Reviews
It should go without saying that good customer reviews are key to your internet presence. The more people that say they love your product, the more people there are that will want to try it.
The trick is motivating customers to leave online reviews. This is typically done in a number of ways. First, try giving a decent incentive to leave an online review.
You could start by offering customers the option to receive a discount on their next purchase if they leave an online review. Any incentive that's paired with leaving a review will work in your favor. You should also utilize the mailing list.
Send out reminders to recent customers and incentives to ones who may not have stopped by in a while. Generating reviews from people on your mailing list will be a huge help. After a while, your presence will improve and you'll get customers from the positive reviews as well as the increased exposure through SEO.
Need Help With Your Web Presence?
An internet presence is important for virtually every business these days. Unless all of the people in your town love your store and you're satisfied with their business, it's likely that you're going to benefit from internet traffic.
We can help you improve your presence and generate more traffic to your site and your store. Visit our site to learn more.