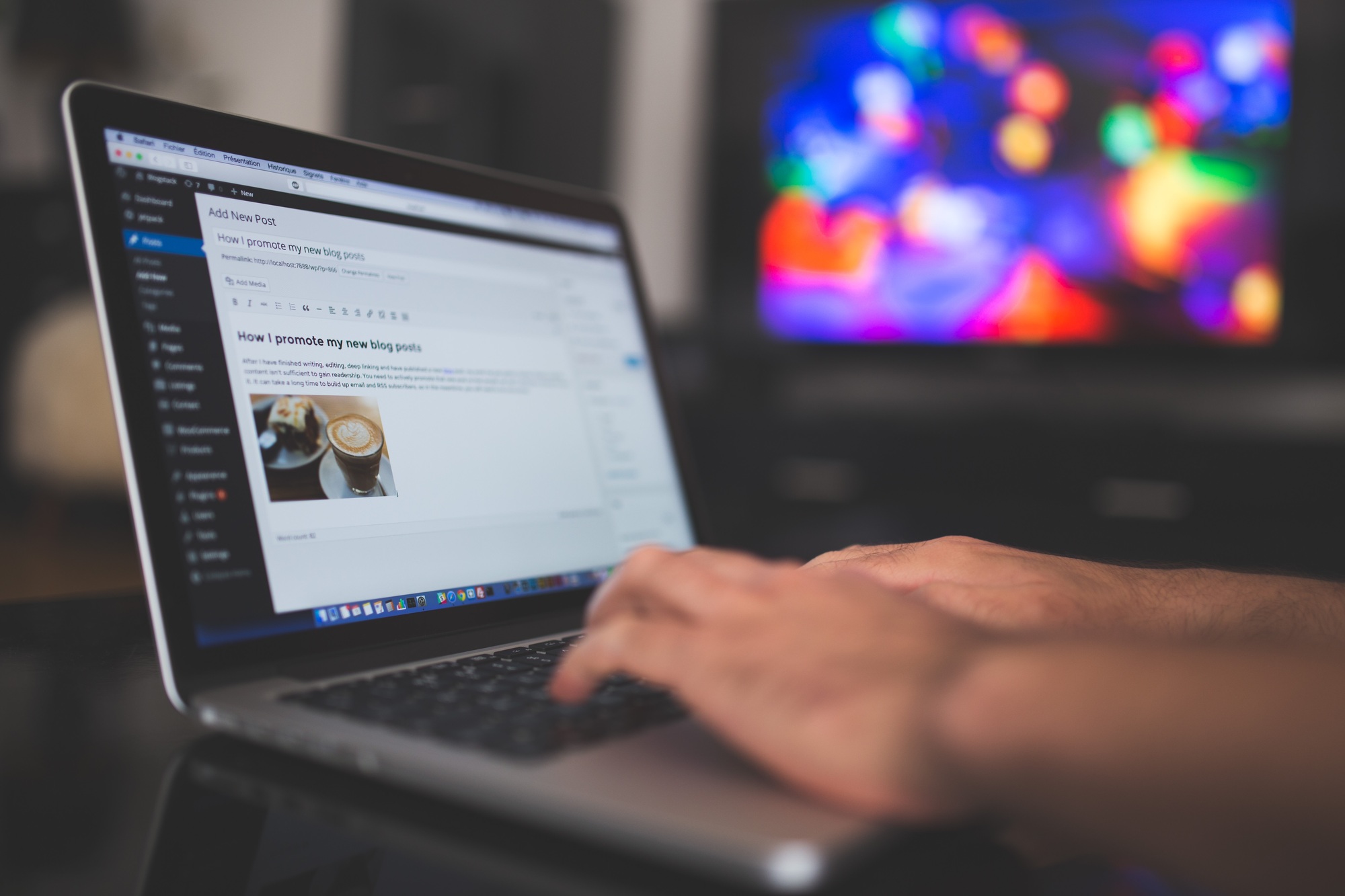 Today, more than 80% of people trust and abide by online reviews whenever they're planning to make a purchase. This means that people need to see glowing reviews about your company if you want a chance to compete and increase your revenue.
It's not only negative reviews that hurt. Having little to no reviews will cause a potential customer to skip over you and look elsewhere.
You can improve your online brand reputation by looking into product review bloggers that can spread the word. This is an incredibly valuable investment for your company, which will pay off for the long haul.
To learn more about why this is important and how you can take advantage, read on.
Product Review Bloggers are Great For SEO
You need the help of product review bloggers so that you can make Google work to your benefit. These reviews are great for your search engine optimization and will help you to bring in more customers and increase your revenue.
Blog content is a huge driving force today not just behind traffic, but shaping the way we think. People are putting trust in blogs more than ever, which is why responsible blog authors today cite statistics and facts.
If you're trying to keep up with your competition, boosting your SEO with these measures will be worth your while.
Make Sure the Content Is Stellar and Accurate
If you're going to get help from review bloggers, make sure that the writing is top notch.
When SEO first became relevant and important, a lot of blog authors were getting away with keyword stuffing and spamming their content across the web. Since blogs are so well read, there's no more tricking the system — nor should you want to.
A well-written review is about more than a star rating — it lets people know what you're all about, creates an emotional response, and urges the consumer to make a purchase.
For instance, if you sell auto insurance, why not hire bloggers that can give personal testimonies about why you have the best car insurance and they now feel safe when they drive?
If the content is amazing, the customers will come in droves.
Get the Help of a Reputation Management Company
Nothing is more helpful than hiring a seasoned company that specializes in reputation management.
They'll let you know where your reputation currently stands. If you're going through a rough patch, they'll know the steps to take to fix it. Many will even offer a free audit so that you can take the first steps without paying a dime.
Either way, make reputation management part of your foundation moving forward.
Reputation Is Everything
Now that you see why reputation is so important, do what you can to get help from some product review bloggers. The sky is the limit once you get a handle on just how important your company's reputation is.
From there, reach out to us so that we can audit your online reputation, offer top-notch reputation tools, and so much more.