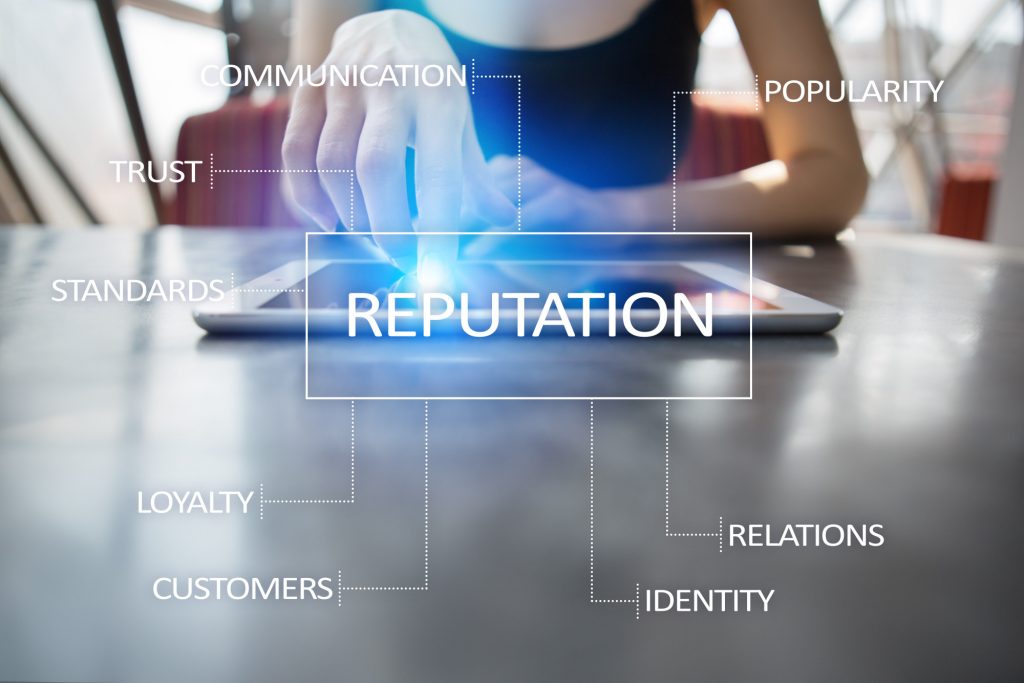 So much of contemporary business happens online or intersects with your online presence that it's hard to overestimate the importance of your online reputation. It also means business owners give some attention to online reputation management.
You might wonder, "How many business owners think it matters?" Approximately 97% of business owners consider it a meaningful element of their business.
That means you must figure out what you can use for managing that reputation. keep reading for five online reputation management tools.
1. BuzzSumo
BuzzSumo lets you sift through online content for key terms, brand mentions, and even backlinks. What makes BuzzSumo so useful is that it also provides you an engagement score. That helps you understand how much traction your good and bad press get online.
Let's say you find out that your business gets destroyed for its inefficient hiring process in reviews. You can start making repairs by announcing that you're using new recruitment agency software.
2. Google Alerts
Probably the simplest and most accessible tool on the list, Google Alerts shoots you an email when specific search terms appear on the web. Let's say that someone writes a great review of your business or a scathing review of your new product.
As long as you have an alert set up for the right keywords, Google will let you know.
3. Buffer
Online reputation management isn't just a matter of reacting to content that appears online. It's also about managing your social media profiles. Buffer lets you create and schedule posts for your social media profiles from one dashboard.
That lets you maintain an active presence online even if you aren't on the sites every day.
4. Brand Grader
Wondering how your business brand stacks up? Brand Grader analyzes your brand online and generates a report. The report details recent results relating to:
Brand mentions
Influencers
Sentiment
Follower volumes
This free tool can help give you a snapshot of where your brand stands and what needs work.
5. Standalone Services
Sometimes, you find out that your online reputation management is only weak in one area. For example, you may only have a few reviews online. Since online reviews play such an important role in purchase decisions, you want to boost that.
A service like ReputationResults streamlines the process of customer outreach for snagging reviews.
You can find similar standalone services for almost all aspects of online reputation management.
Parting Thoughts on Online Reputation Management Tools
You can find online reputation management tools that range from free to very expensive. These same tools come with a diverse range of options and features. In the long run, though, the best tool is one you have now.
If you can't afford a new tool or already built core processes around a different tool, don't chase the shiny new object. Evaluate whether a new tool will serve you better and at a cost you can manage. Remember, you can always replace a tool later.
Looking for more reputation management tips? Check out the other articles on this site for more ideas.