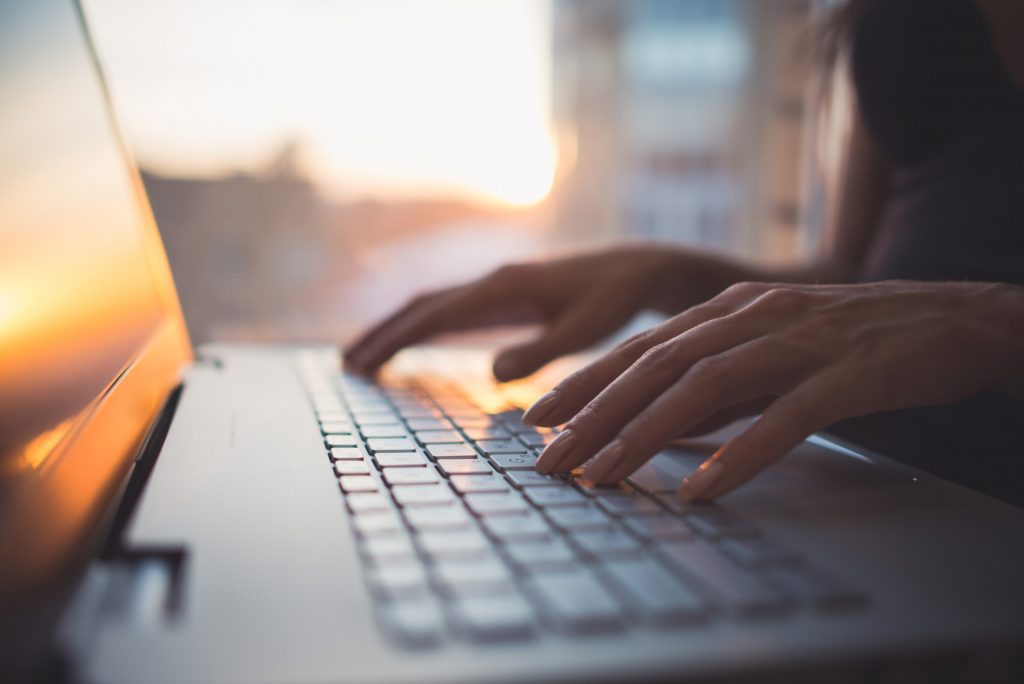 Are you new to the SEO industry, and you don't know how much to charge for a website? Or are you looking to hire an SEO expert to help you with your website? 
SEO is the foundation of a business's digital marketing strategy. Thanks to search engine optimization (SEO), your website gains a ranking. The better your SEO is, the higher your ranking will be.
But how much will it cost you?
In this SEO pricing guide, we'll give you a quick rundown on the typical rates of SEO services. 
1. SEO Industry Standard
There's no industry standard yet for what an SEO agency can charge. Often, SEO pricing gets determined on the scope of the project. This includes the services you need and the type of SEO pricing you'll choose.
Many SEO agencies offer one of four standard types of SEO pricing. The four types include rates that are per month, per hour, project-based, and performance-based. Each one of these SEO plans and pricing has its pros and cons.
2. Monthly SEO
Let's begin with the advantages of monthly SEO services. It lets you hire an agency to manage the campaign from beginning to end, which lets you focus on your business. It works best for those who want to out-source and have integrated teams for SEO.
However, monthly SEO packages may include features or services you don't need. Even though they're unneeded, you'll be paying for them anyway as part of the package. Also, monthly retainers often expect you to commit for at least 6 months.
SEO agents will tailor their services to your needs. Prepare a budget of at least $1000 to $3000 for this SEO package.
3. Hourly SEO 
Paying for hourly SEO allows you to pay predictable costs. It also makes tracking for accountability and transparency easy. However, it gives slower results, and it's not a result-oriented approach.
These hourly SEO pricing packages work well for small websites. They're also great for business owners who want to DIY their SEO projects. Expect the average price range to be $75 to $150 per hour.
4. Project-Based SEO Pricing
Project-based SEO packages let you pay a one lump sum and give you a clear project scope. Yet, expect SEO companies to overcharge you or have poor flexibility. This solution works best for websites with specific needs.
The typical SEO pricing for this is $1000 – $5000. It will depend on the scope of the project. Invest in this if you want to build meaningful results. 
5. Performance-Based SEO
Performance-based plans give you minimal risk exposure as a client. If your ranking doesn't improve, you don't have to pay. Also, the rates for this type are up-front.
This is perfect for small business owners that want to focus on local SEO. It also works best for eCommerce websites. Note that your monthly spending may vary. Also, a disadvantage of this type is that it won't accept all keywords.
Get the SEO Package Best Suited for You
Now, we hope you know how much of your budget you need to put aside for your SEO marketing.
While we gave rough estimates on their prices, note that various agencies have various price ranges. As we mentioned, it will depend on the scope of the project and the type of SEO package you want.
Now you have a better understanding regarding SEO package pricing. We hope you picked up the information you need about SEO pricing. If you want to see more guides on SEO, see our other posts now.