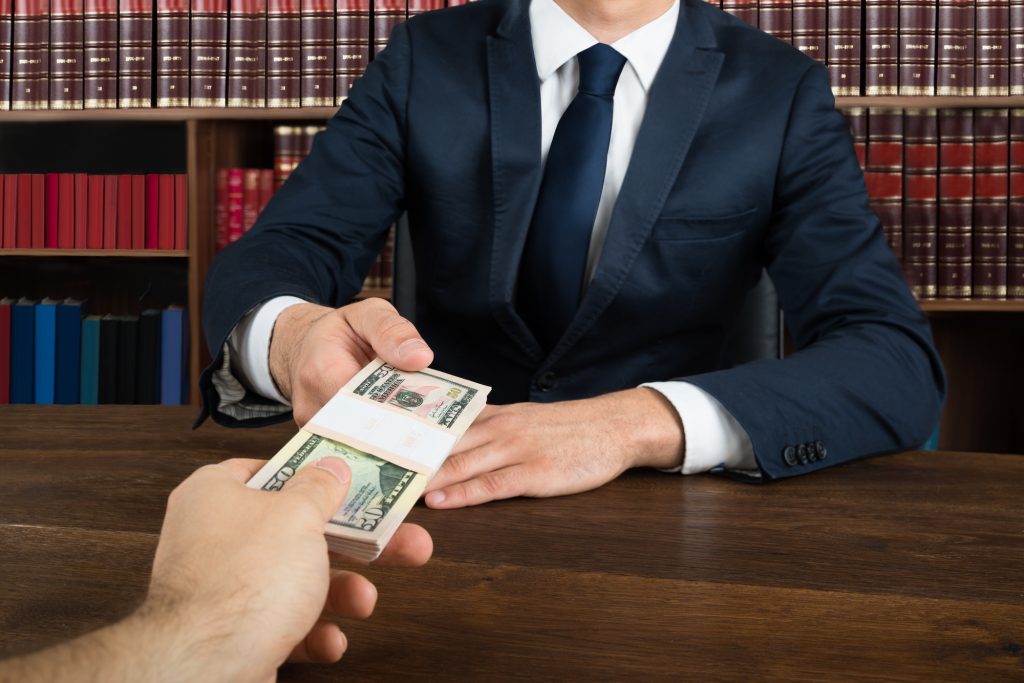 Being a lawyer isn't easy. You had to jump through a lot of hoops to get where you are now: pre-law classes, LSATs, law school, and more. But you did it, and you're a practicing attorney!
Now, though, you're facing your hardest challenge yet: finding new clients. 
It's no secret that lawyers need clients to keep their law practice afloat. But for busy and hesitant new lawyers, finding new clients may seem like an insurmountable obstacle. 
Never fear. We're here to help. Here are five ways for attorneys to find new clients. 
1. Start a Website
Marketing a law practice can seem intimidating, but one of the best ways to do it is online. Looking you up on the Internet is the first thing a potential client will do when they hear your name. So, you should create a good website for them to see when they do. 
Having a good website is like making a good first impression. If it's well-designed, it will show people that you're professional and that you care about your legal practice. 
You can also take advantage of SEO practices when putting your website together. This will help your website get more traffic and, as a result, more clients. 
2. Get Referrals 
As a new attorney, it's crucial that you take every opportunity to get your name out there. Referrals from family members, friends, and other attorneys are all extremely valuable. 
You should work on building personal relationships with your current clients. This will help you in the future when these clients refer you to others. 
This also goes for your colleagues in your legal practice or law firm. Refer clients who aren't a good fit for you to other lawyers, and you'll reap what you sow. 
3. Use Social Media
In the Digital Age, having an online presence is massively important. Social media helps people learn all about you. Sites like LinkedIn and Indeed are important for new lawyers, but you should use other sites like Facebook or Twitter to promote yourself as well. 
You can even use videos and vlogs, posted on websites like YouTube, as a marketing medium. They're easily accessible and can be linked to other social media to spread the word.  
4. Make Public Appearances
Public appearances are a great and effective way to get your name out into the public sphere. People want attorneys who are well-spoken and eloquent, and public appearances are perfect opportunities to show new clients that you have those qualities. 
You could speak at your law school or a local university. You could host a webinar, or be a guest host on a radio show or podcast. The possibilities are endless. 
5. Get Personal With Networking
It's time to rethink the way you network. Everyone has a business card, but not everyone is willing to put in the time to effectively build connections. A simple email or note in someone's mailbox is forgettable, but an afternoon spent discussing personal lives is less so.
People who are struggling with difficult lawsuits want a lawyer who truly cares about them personally. Prove to them that you're that lawyer, and you'll have new clients galore. 
Gain New Clients Today
Getting new clients can be intimidating for new attorneys, but with these tips, you'll set yourself apart. It's not always easy, but it is certainly possible!
Don't forget to check out our other articles for more tips!