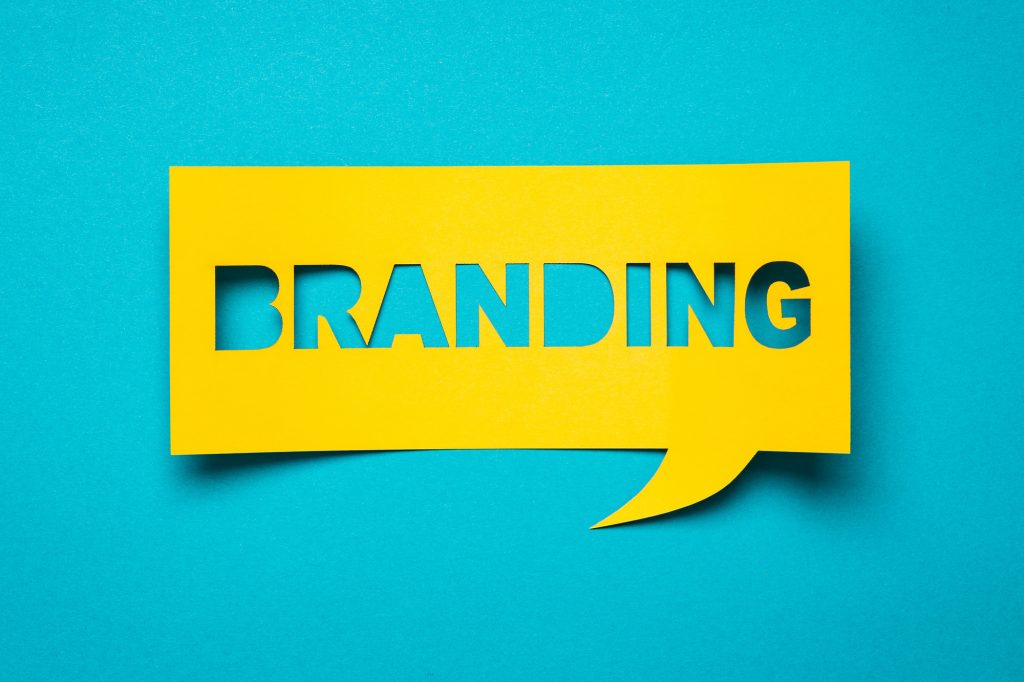 For most business owners, building brand awareness is the hardest challenge they'll face. Unfortunately, it's also one of the most important.
The truth is, a business with no brand recognition might as well not exist. Havas discovered that people wouldn't care if 77% of all brands disappeared forever in a recent study. But how do you stand out next to so many businesses like yours?
Well, we may have a few ideas. Here are some key do's and don'ts of how to build brand awareness.
Do: Highlight Your UVP
Your unique value proposition (UVP) is what sets you apart from your peers. It should appear prominently on your landing page and in every campaign.
Not sure what your UVP is yet? If so, the first thing you should do is define what makes your business different from others. Create a concrete list of reasons why people might buy from you and identify the pain points that your products or services solve.
Don't: Spam Your Audience
Marketing campaigns have changed a lot in the past decade. One thing that stays the same: people still hate when businesses spam them.
When it comes to growing a brand, sending unsolicited emails is more likely to hurt than help. Research shows that four of five consumers need to trust a brand before buying from them. By spamming them, you're likely destroying any goodwill you have with them.
Do: Take Social Media Seriously
Your social media profiles are the first thing many of your potential customers will see. Take your time to make them as detailed as possible.
This can include anything from a profile picture that represents your brand to your operating hours. The details you can add will vary on the platform, but try to make your profiles similar to each other. While you're at it, look for other ways to leverage social media as well.
Don't: Copy Your Competition
Do you have a rival company that's always one step ahead of you? If so, you're not alone: most businesses have a few competitors like that.
In these cases, it's always tempting to start copying what they do. For instance, if they launch a new marketing campaign, you can try to poach their customers by doing the same. In reality, though, you're much better off doing something nobody else is doing.
Do: Update Your Site
Your website is the face of your entire business. It should reflect your brand in every sense, from your logo to the typography you use.
If your brand changes over time, your site should change with it. Play with your visual design, make content more mobile-friendly, use better photos, and so on. Including more ads to raise brand awareness can be a good idea as well.
More on Building Brand Awareness
In its essence, building brand awareness is all about knowing who you are. Once you know what purpose your business serves, it's much easier to get the word out about it. If you're not sure what that purpose is, keep trying new things until something clicks.
Interested in more tips for building brand awareness? Keep reading our marketing-related content!