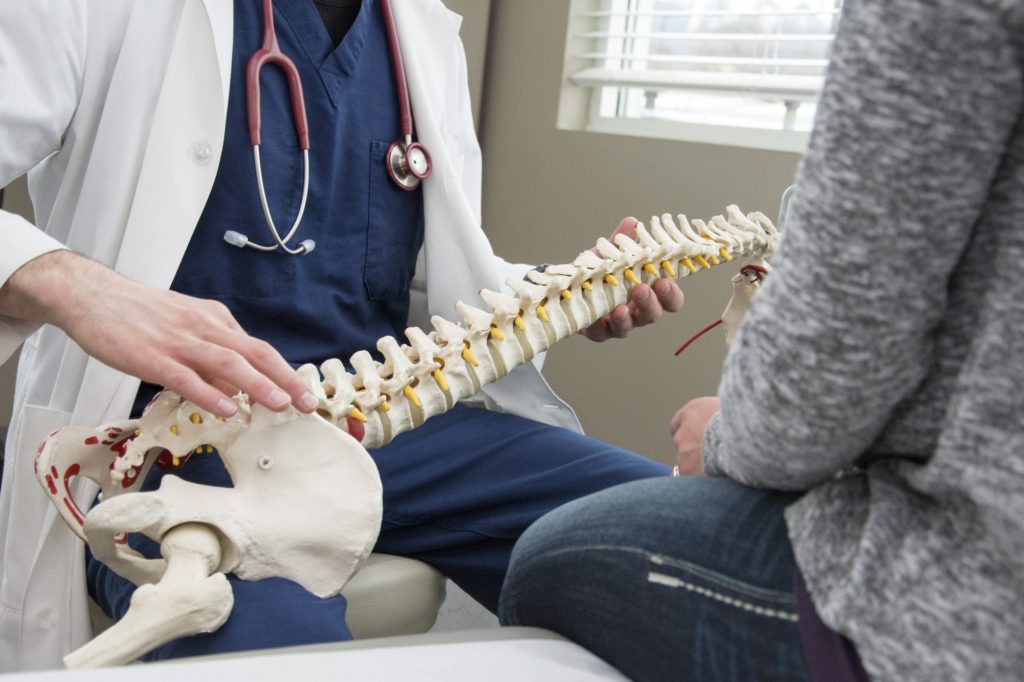 Any good health professional knows it's important to promote their business. But if you aren't careful, there could be a handful of chiropractic marketing mistakes you're making that prevent new people from finding you.
In today's digital landscape, it's more important than ever before to maintain your online image—and to focus on converting leads who express interest in your product.
Here are 5 marketing chiropractic services mistakes many people unknowingly make.
1. Successfully Targeting Your Audience
Today, people are willing to pay thousands for a good digital marketing strategy. What works for some won't work for others, and finding your sweet spot is essential for capturing new business.
Not only that but your customers are subjected to thousands of messages each week on social media and google.
So, what makes you different? What are you doing to speak to your audience?
The best chiropractic marketing strategy is built on the individual. Businesses that know the people they help inside and out tend to find those customers and retain them.
2. Ignoring Negative Reviews
Did you know 1 in 3 people have rejected a job offer because they read a bad review about the company online?
Whether you like it or not, people read (and are influenced by) online reviews. That's why it's important to never ignore bad reviews on Google Reviews, Yelp, and health product review websites.
It can be helpful to offer your current customers an incentive to have them say nice things about you on these sites, too.
3. Low-Value Initial Offer
One of the biggest chiropractic marketing mistakes you'll see? People not offering something great to drive new business. Your initial should be enticing enough that it alone can get people in the door.
With new models like a monthly subscription for chiropractic services, it's more important than ever before to provide value to your customers.
4. Failure to Capture Leads
In a similar vein, many chiropractors don't do a good enough job retaining the business they bring in. This could be because they aren't showing clients the benefits of chiropractic care in their initial session (or offering), or something else.
Whatever it is, you need it to change. A success rate of under 5 percent is costing you money and time.
5. Poor Website Design
Like internet reviews, many customers judge a bad website design. The worst part is, you'll never know that they hate your website, either—they'll just move on to someone else.
In 2021, your website needs to be fast, mobile-responsive and optimized for SEO. Live interactions and/or access to chatbots are also a good way to capture new leads and build relationships with customers.
Chiropractic Marketing Mistakes
Whatever the industry, marketing businesses online comes down to how well you capture attention and retain the interest you get. The biggest chiropractic marketing mistakes you'll see typically fall under one or both of these categories.
Check out our tools and services for more tips to help you thrive in 2021 and beyond.