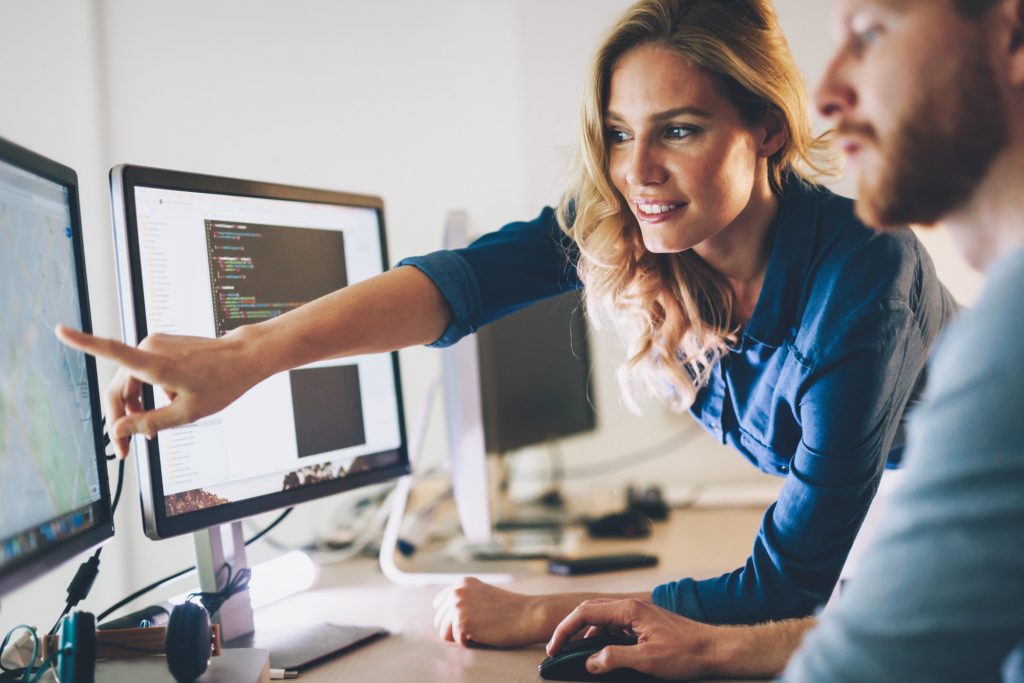 Is your law firm trying to get more millennial and Gen X clients? Or perhaps you are trying to reduce your traditional marketing budget by focusing more on building a brand and attracting clients that way? Whatever your reason might be, every law firm can do with more digital marketing tips. Read on to see 5 tips for law firm marketing that you shouldn't do without. 
1. It's the Video Age
Humans are visual creatures. You might already have known that. BUT, did you know that images and videos do better than text because people prefer them? They can process visuals 60,000 times faster than text (this doesn't mean we should completely discount text, of course). So, if you are interested in capturing the attention and hearts of clients, think video and images. 
2. Are You on Social Media Yet?
You might imagine that a law firm marketing strategy shouldn't include social media, because you want to be professional and serious. But social media doesn't have to be all rainbows and daisies. There are many 'serious' professions and advocate groups on social media doing a great job of marketing themselves and their mission. Don't discount social media!
3. Don't Forget about a Blog
Yes, we just said that people consume images faster than text. BUT that doesn't mean that people don't consume text at all. In fact, blogs are still as popular as ever. This is especially true for long-form content, and that's good news for your law firm.
You can focus on creating content that answers questions that you KNOW your clients are asking. And Google will love you for it, putting you on the first page of search results. It's a win-win situation! Also, don't forget to add a link to your blog on your homepage, so you can get more customers viewing and commenting on your articles. 
4. Get Your Customers Talking About You
Do your customers love you? Are they raving about your services to you? Record them and put their testimonials, video, text, or whatever, on your website. Customer reviews are as valuable as gold in law firm marketing. When people need a law firm, they want to know if your law firm is trustworthy or not. An easy way they can validate you is through customer recommendations. 
5. How Is Your Website Looking?
Your website doesn't have to be the swankiest thing in town, but it does have to look attractive enough so people feel inclined to browse through it. The adage, 'You can't judge a book by its cover', doesn't apply to websites, unfortunately. Make sure all your links work and your images are professional.
Don't let a bad website put people off your law firm. Hire a good digital marketing company to make sure your website is up to par.  
Digital Marketing Tips for the Ages
Now that you have these 5 digital marketing tips at hand, you can start improving your law firm marketing strategy. Don't delay. The earlier you start, the quicker you can start getting clients through your digital marketing efforts. 
Enjoyed this article? Don't forget to check out other marketing and business-related articles on our website.