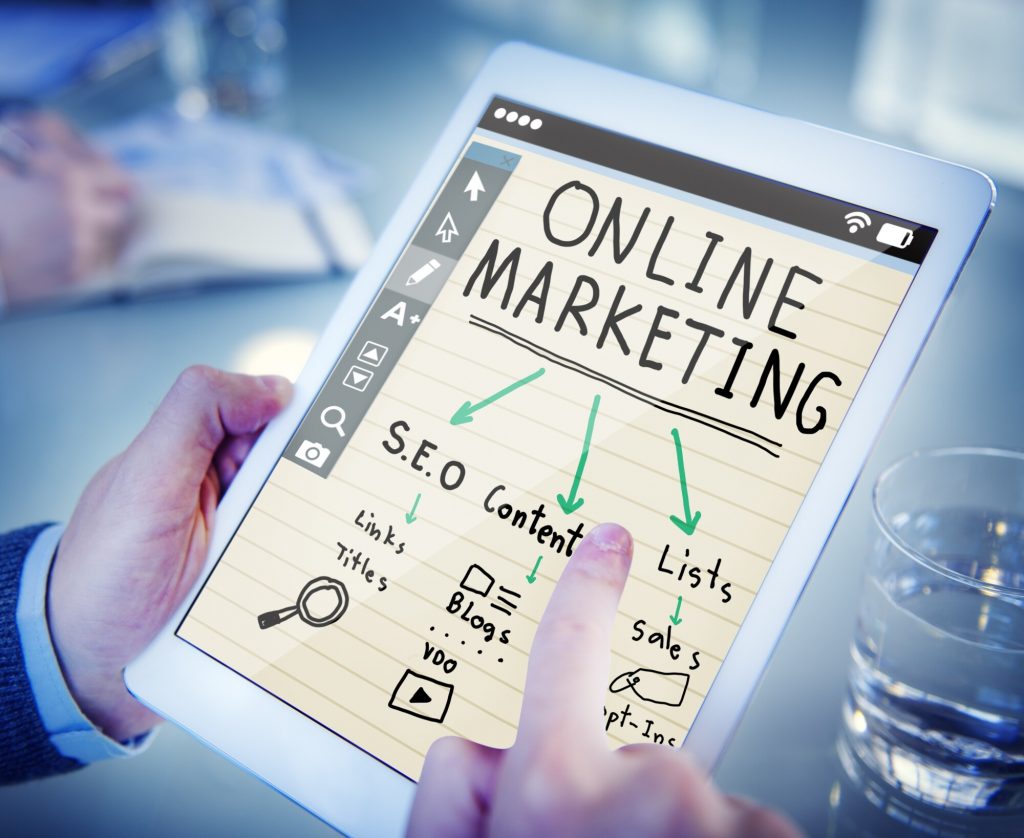 Did you know that social media platforms are used by one in three people in the world? This is more than two-thirds of internet users out there.
If you are a company not using digital marketing, you aren't reaching your full potential. You need to be where your customers are, and that's online.
Read on to learn about the benefits of digital marketing.
1. Powerful Form of Marketing
One of the benefits of digital marketing is that it is a powerful form that can transform the way you engage with your customers. In a matter of weeks or months, effective digital marketing implementation can do wonders for a business.
2. Increases Customer Loyalty
Working with a digital marketing company can lead to retaining existing customers and establishes loyalty. However, this is not an easy concept to complete.
The best way to retain customers is by contacting them through digital marketing. The types of digital marketing that can increase customer loyalty include personalized email offers and engagement on social media.
When you learn about customers, you can send them personalized offers through email to make them feel valued. It also drives repeat sales.
To start engagement through social media, you must encourage customers to follow you. Once they do, you can access them daily and stay engaged with them through relevant content.
3. Target the Right Audience
A lot of digital marketing platforms allow you to target a specific group of people. Online tools can provide you with demographic information where you can place display ads and more.
A digital marketing firm can help you find the right target audience. This is essential to get your business moving in the digital sector.
4. Have Better Conversion Rates
Digital marketing services are more affordable than traditional advertising. It also makes conversion rates easier to obtain.
Every interaction online is tracked so you can know who and how often people are viewing your content. This means you can post at peak times to ensure you are converting.
5. Accurate Results
Another one of the benefits of digital marketing is that the results are more accurate because they can be easily tracked. When you use print advertising, it is difficult to know how many people you are really reaching. Prioritize the most important data with key performance indicators (KPIs).
6. Gain Credibility
Because of the digital world we live in, brands gain more credibility when they actively use digital marketing. When you provide interesting and useful content, you are going to gain the trust of your customers.
7. Save Money
Compared to traditional marketing, digital marketing is a more affordable option. Since it yields high ROIs, it is worth it to try to build an online presence. If your budget cannot cover SEO or PPC advertising, you can build your audience in other ways with digital marketing.
Benefits of Digital Marketing Explained
This guide is just the beginning of the benefits of digital marketing that a company can receive. With little investment, you can watch your company grow through social media and digital advertising. Whether your business is big or small, you need digital marketing to reach your goals.
Advertising and marketing tips are not all we provide. Check out our other blog posts for more insightful information.