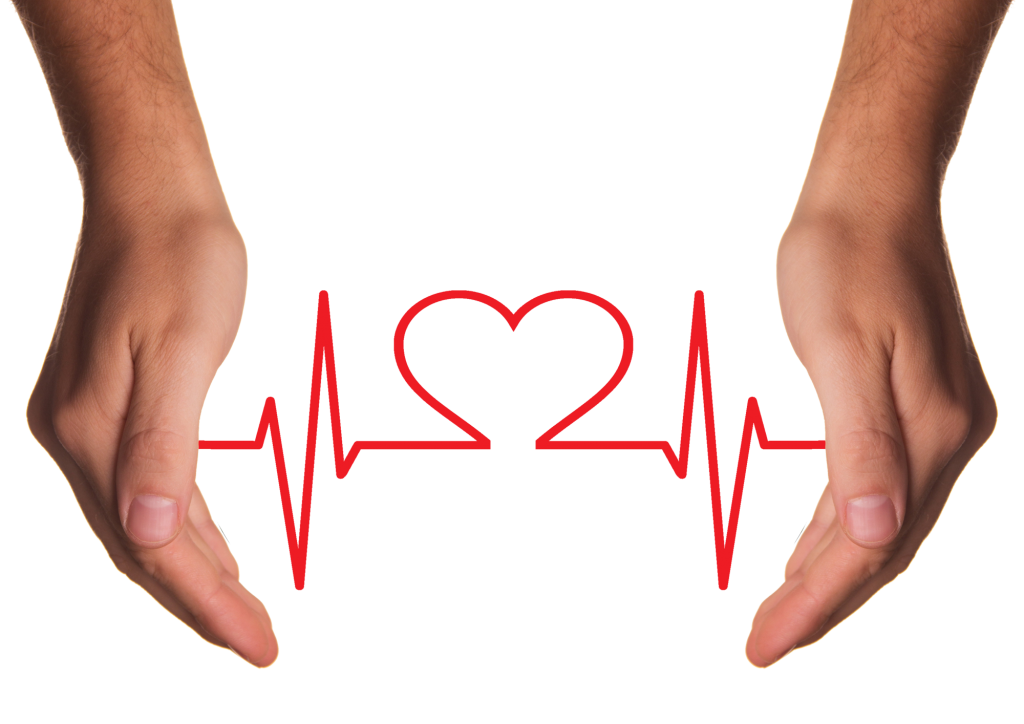 By 2030, over 40% of Americans will have some form of cardiovascular disease. 
But 2020 was a year like no other, especially for health research. COVID-19 impacted research priorities, funding availability, and public interest. The US cardiology market in 2030 will look very different than it does today.
Whether you're an investor or company shareholder, you'll want to understand the cardiology market trends. Keep reading, as this article explains how COVID is impacting the US cardiology market and what you should expect in the years to come.
1. COVID Overshadows Cardiac Disease
Cardiovascular disease (CVD) has been the greatest health menace to Americans for years. But by the end of 2020, COVID displaced CVD as the US's leading killer. 
COVID has overshadowed CVD, absorbing funding and public interest. However, COVID-19 opens up new opportunities for cardiology research.
One study found that 60% of people recovering from COVID-19 showed signs of myocarditis. However, only 33% were hospitalized. COVID myocarditis is a serious (though often silent) side effect.
What effect will COVID myocarditis affect patients' long-term health? What are the most effective strategies for treating COVID myocarditis? 
These urgent questions open up new horizons for cardiology research. The COVID crisis has redirected cardiology research. Expect to see new studies — and new funding — emerging to answer these questions.
2. Increasing Complexity of Cardiac Issues
Even before COVID, US cardiology trends showed increasingly complex cardiac problems. Cardiac disease is enmeshed in a tangle of lifestyle and chronic disease factors. This means that CVD treatment has to move away from generic solutions and find ways to treat with higher specificity.
COVID has increased the complexity of cardiovascular disease. People with established heart disease more likely to have severe COVID symptoms. They're also more likely to have cardiac sequelae such as myocarditis. 
And the demographic most susceptible to COVID is also the one most vulnerable to cardiac problems in the first place: older adults. Treating chronic diseases in older adults was already a balancing act. And with COVID in the picture, treatment becomes even more complex.
What does this mean for US cardiology trends? 
Cardiology will continue to move away from generic treatment options. Instead, it's heading toward more patient-specific treatments. Watch for more refined and diverse drugs to break onto the cardiology market.
3. Smaller Companies Break Into the Industry
With the market pushing for out-of-the-box treatments, investors turn to smaller startups. Small companies developing innovative treatment ideas have gained more funding than ever before.
With startups winning multi-million dollar deals, will investors pull back on other companies? A comprehensive analysis of these trends, which you can see here, focuses on the companies that form the backbone of the US cardiology market. 
Stay Informed About Cardiology
The world's markets are reeling from COVID's impact, and the cardiology market is no different. With this guide, you can stay abreast of the financial and topical trends in the US cardiology market and prepare to respond to them.
Was this guide helpful? Make sure to check out the rest of our blog for more financial and industry insights.