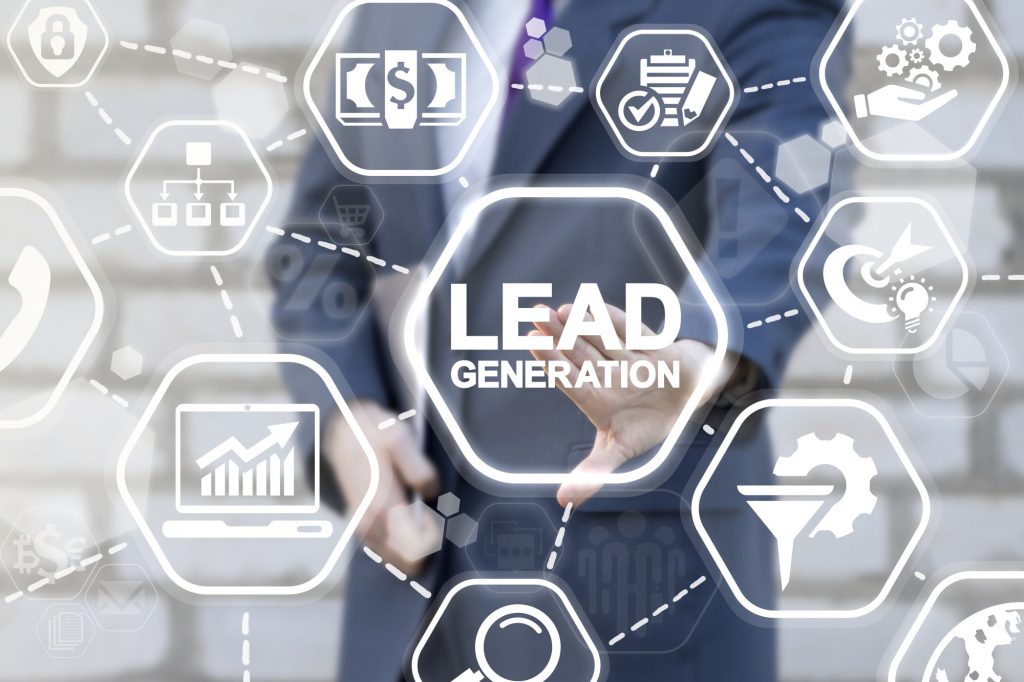 As a small business owner, one of the biggest obstacles in your path to entrepreneurial success is brand awareness. Becoming a successful business owner isn't as simple as starting a business and turning on the "open" sign. You can't just expect consumers to want what you're offering. 
You must learn how to generate sales leads. It's about defining your target audience, studying them, and creating an effective marketing message. 
We want to help. Keep reading for our top lead generation strategies to help you achieve business growth. 
Define Your Niche
If you want direct engagement from your audience, you must define your niche. Your niche is the x-factor that makes you stand out from your competitors in the industry. It is the thing that you do best, your specialty. 
For example, consider a cupcake shop that specializes in dairy-free products. This is not incredibly common in the world of cupcakes and would help you corner a certain demographic of the market. 
Market Specifically to Your Target Audience
To generate sales leads effectively, you must make sure your marketing message is being seen by the right people. Your target audience will be defined by your niche. Using the example above, your target audience would be vegan consumers and those who are allergic to dairy. 
You'll get a better return on your advertising investment by marketing directly to these consumers. However, you must make sure your message is on point with their needs, wants, concerns, and beliefs.
Network with Other Business Owners
Next, remember that there is strength in numbers. Affiliating with other local businesses is an excellent way to find entrepreneurial success. You can build mutually beneficial relationships that serve to provide references for one another. 
For added success, you can reward customers who come from a referral with discounts and other offers. You should also look into a leads exchange network. These are essentially online business-to-business groups that work together to generate leads for one another.
Use Social Media to Drive Traffic to Your Website
Social media is one of the most effective platforms to generate sales leads and promote business growth. Using Facebook, Instagram, YouTube, and other social media apps, you can build hype about your company. You can use these platforms to showcase your products and services, expand your brand awareness, and connect with local consumers.
Social media platforms also have paid advertising services that are incredibly effective. They monitor your ad performance to provide you will valuable feedback. Based on your feedback, you can adjust your marketing message for better results. 
Want More Info on How to Generate Sales Leads?
Whether you're looking at sales funnel strategies, content marketing, or social media ads, the ultimate goal is to generate sales leads. Take your time to understand the consumers who make up your target audience and make sure you're sending them the right message. 
And if you're looking for more help with your business, check out some of our other articles before you go. We can help you improve your online reputation, increase your social media influence, and more.