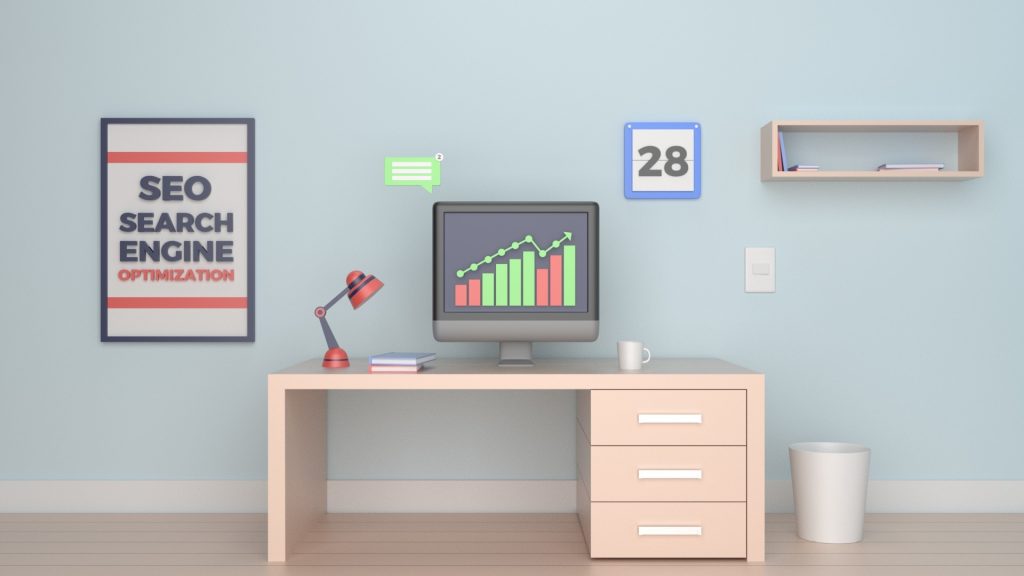 U.S. agencies and brands spent $79.27 billion on SEO services in 2020. Having an SEO plan in place is the most affordable way to boost your business.
53% of all website traffic comes from organic searches. Implementing an SEO strategy makes your website more visible to Google and other searches.
In turn, SEO increases your brand's overall visibility online. Consumers deserve to know about your brand, and SEO makes that happen.
Keep reading to learn about the top benefits of an SEO plan.
Increase Your Brand's Authority and Credibility
Why make a plan for SEO? Do it because it increases your brand's credibility and authority in consumers' eyes.
Modern brands are taking advantage of content marketing to build their authority. Publishing informative content makes a brand look more credible and trustworthy. This increases both brand awareness and brand trust.
As you publish more SEO-optimized blog posts, other websites will link to them. Whenever a website links to your content, it gives you a backlink and acts as a digital vote in favor of your website. 
Develop a Solid Keyword Strategy
One of the best reasons to have an SEO plan has to do with content creation. Using relevant, valuable keywords helps search engine crawlers discover and index your content quicker. 
Keyword research is the foundation of a strong keyword strategy. Including keywords with both high search volumes and low search volumes will keep your strategy well-integrated. That way, you'll receive search traffic from both popular keywords alongside lesser-known ones.
Plus, you'll be able to take advantage of long-tail keywords. Long-tail keywords are keywords that consist of three or more words. It's easier to rank higher in search results for long-tail keywords.
Improve Your Website's User Experience
The importance of SEO lies in its ability to shape your website's user experience. Google places great emphasis upon a website's user experience when determining SEO rankings.
Having an SEO-friendly website means it'll have a fast loading time. This ensures your website will receive as much traffic as possible. It'll also make your web layout easier for users to navigate.
User experience factors into SEO rankings more than you think. Researching "SEO Trends in 2021" by Boomcycle will tell you more about how user experience impacts your SEO standing. It'll also teach you about the importance of search intent and user engagement.
Attract More Organic Traffic
Minding SEO brings in more organic traffic. Organic traffic is easier to convert into sales than other types of traffic.
Keep in mind that users conduct 50% of organic searches for long-tail keywords. That's why creating content that focuses on long-tail keywords is one of the best tips for making an SEO plan.
As your website collects more backlinks, it'll receive more organic traffic. It'll also rank higher on SERPs (search engine results pages) eventually.
Create an SEO Plan that Beats Your Competition
61% of marketers consider SEO to be central to their marketing strategy. You're missing out on sales every day you don't have an SEO plan.
Getting a professional SEO audit will help you learn how to optimize your website. You're better off having our plan drawn out before your competition does their own.
Improve your online reputation—get a free reputation audit on us. It'll tell you everything you need to know about your brand's reputation.