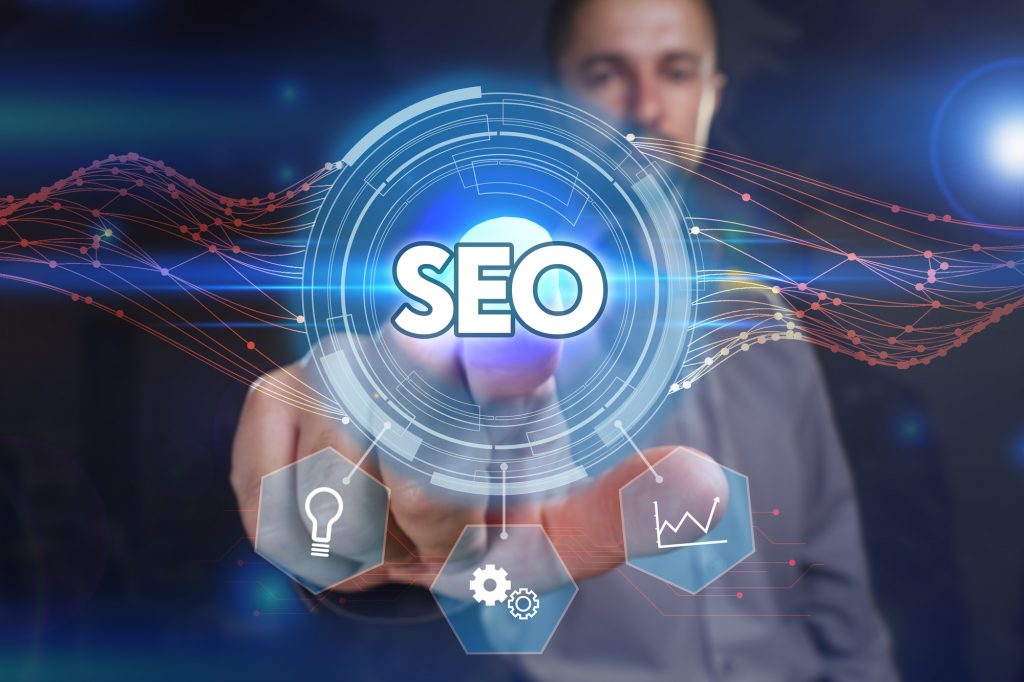 Optimizing your website for SEO (search engine optimization) is no longer an optional marketing strategy. Therefore, every business should take it seriously. Today, consumers deeply rely on online platforms and tools to aid in their purchasing decision.
Consumers use the internet to look for companies, products, and services. They go through reviews and look through different websites to make sure they find the best products that meet their needs. 
Thanks to this change in consumer behavior, it's essential for every company to keep up with SEO. This also includes performing an SEO audit every once in a while.
Most business owners don't know how to conduct an SEO audit and its importance. Use the below tips for the best SEO audit.
1. Crawl Through Your Website
Have you made any updates to your website lately? If you have, it's essential to have search engines crawl it. Crawling a website is the process of taking a whole snapshot of the website's content then using it to direct online users to the site.
If you don't request a crawl and you have had some major updates and changes to your site, the search engine won't direct users there. That's because the search engine doesn't have snapshots of your recent content.
Crawling will help you identify numerous problems with your website. You can use an effective SEO audit tool to help you crawl your website. This will help you save a lot of time.
When using an SEO audit tool, all you need to do is input your URL and the audit tool will do the crawling for you. The tool will go through your site and evaluate your content the same way a search engine algorithm would.
After crawling through your site, the SEO audit tool you used will generate a report breaking down numerous components of your business website. This helps you identify issues such as missing links, content duplication, excessive redirects, and inadequate word count in your content. All these issues impact how your website will perform on search engine ranking.
After getting this information, you can make the necessary changes to your website and fix any problems.
2. Examine Search Engines for Any Indexing Problems
In addition to using your SEO audit tool, you can also manually search for your website on search engines using your preferred keywords. This is one of the greatest website SEO audit tips. A manual search will help you know where your website ranks on the search result page of different search engines such as Google.
This helps you determine if the search engine is indexing your website properly. If you use your primary URL to search for a website, you will see how many pages are indexed by the search engine.
However, if there is one web page that isn't displayed, you can search using its specific URL to check if it appears on the results. If one of your sites is not indexing properly, it may have a meta robot tag problem.
Meta robot tags are responsible for instructing the search engines on how to treat your website's content when indexing. If the tag is used improperly or is broken, your website will not be indexed by the search engine.
3. Ensure That Your Site Ranks on the First Page for Your Industry
When creating an SEO audit checklist, remember that nothing you do is in a vacuum. You will need to make improvements and changes to your website and your digital marketing strategy. Remember that your competitors are also doing the same thing.
The search engine rating on the result page compares how websites from the same industry are performing. Unfortunately, your website can't always rank number one for all your industry keywords. But if you follow SEO best practices, you will have a higher chance of improving the results.
Through a well-thought-out SEO audit strategy, you can use different keywords to search for your site and check its ranks. Your primary objective should be to find your website on the first page of the results.
If your page is on the second or third pages, fewer people are likely to click on it. Having your web page on the first result page of a search engine will increase your brand's exposure to new users and potential customers.
4. Conduct an on-Page Website SEO Check
An on-page check will help you determine if your website's elements are in place, optimized, and performing well. An on-page check includes evaluating and examining all content on your website and the source code.
If your website is well optimized, it generates the information needed by search engines to index it accurately. The information is also relevant to the users and what they are looking for; thus, they will want to engage with your website. This helps the search engine identify your website as one with authority.
To get your page indexed correctly, you must strategically incorporate high-value keywords in the content you post on your pages. While keywords are an essential part of any SEO strategy, your post's content should also be relevant to your users.
5. Confirm Your Website Doesn't Have Duplicate Content
Having duplicate content on your site will hurt your SEO efforts. Duplicate content on your site can lead to penalization by search engines. A key part of producing relevant and trustworthy content is ensuring that it's original.
Sometimes, businesses don't even notice that they have posted duplicated content on their websites. So it's essential to go through your website and check for duplicated content thoroughly. Rewrite and get rid of anything that is repeated.
To search engine algorithms, duplication seems like you're just repeating the same content to fill up your pages. Ensure you spend time creating original and relevant content so that your efforts will be recognized by the search engine and rank your site high on the result page.
Now You Are Ready for Your 2021 SEO Audit
Conducting an SEO audit for your website is quite complicated and technical. However, an SEO site audit can boost your website's performance and increase your revenues if done well. It helps you stand out from competitors, making it easier for potential customers to find you.  
Did you like this article? Check out other posts on our site for more informative tips.