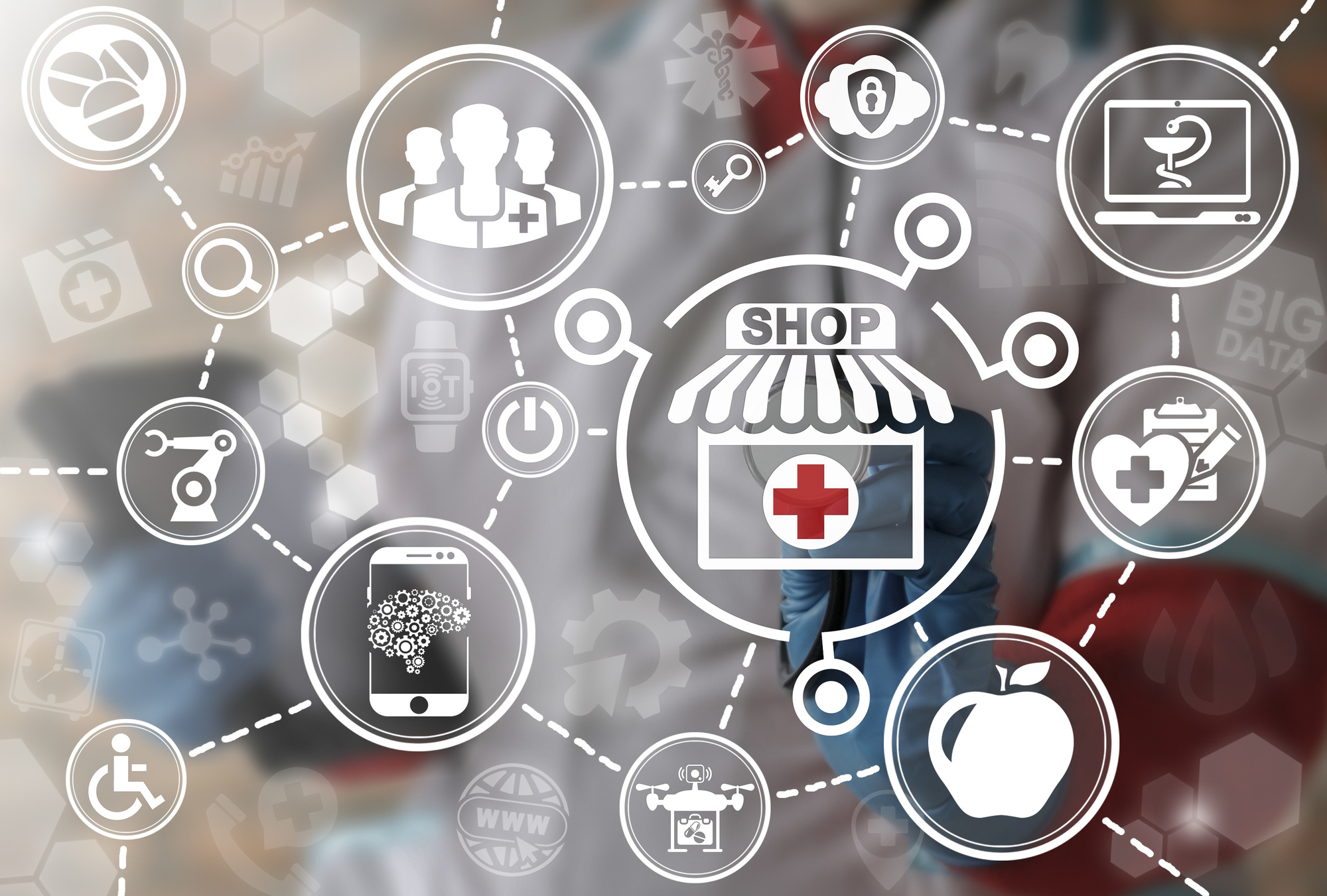 With pharmaceutical spending set to break the $600 billion mark in the coming years, more people are turning to online shopping to save money on their meds. As more people turn to getting medication through an online pharmacy, competition has heated up. In order to stay ahead of the competition, you need to find ways to boost traffic to your site.
One of the most important ways that people find out about new products is to implement SEO tactics. Search engines use a tool called a web crawler to index and rank sites on the internet. Crawlers look for mentions of products and services to rate which sites would make for the best results.
In order to rank higher than the competition, you need to be mentioned more often, relevant to the kinds of deals you can offer. Follow these 3 steps to get more traffic to your online pharmacy.
1. Create A Blog
Creating a blog is a great way to add constant relevant content to your site. It gives you the opportunity to use your most important search terms in an organic way while engaging with customers. It shows you've got expertise in your field and knowledge to share.
A blog with a comment section allows your clients to engage with your company in a way that is relevant to their lives.
You can share general pharmacy news, tips on dealing with mild medication reactions, and wellness advice. Being open and honest with your customers allows you to seem like an approachable brand, which will resonate with customers.
2. Use Social Media
Once you've created your blog posts, you can use them in tandem with your social media profile to increase traffic. Social media is a great way to broadcast promotions and new products. You can also share the information from your blog posts and get followers back to your website.
Since most people under 40 are on social media, now is a great time to plant a seed for future customers. Building a brand authority relevant to a younger base will help them to stay loyal to you in the future.
3. Claim Business Listings
Since 84% of people trust online reviews as much as they trust recommendations of their friends, claiming your business listings is essential to online traffic. Making sure that you manage and massage your brand image on Google My Business, Yahoo! Local, and Yelp will allow you to connect with customers.
Those sites allow for reviews as well as general information, so get your users there and encourage them to leave feedback when they have a positive interaction.
Online Pharmacy Traffic Is About Being Present
The more present you are on all the major social and promotional platforms, the more people will trust your brand. A brand that's not afraid to be social and engage with their audience is a brand that people will be loyal to.
If you're ready to increase traffic to your site, contact us for more tips on improving your reach.