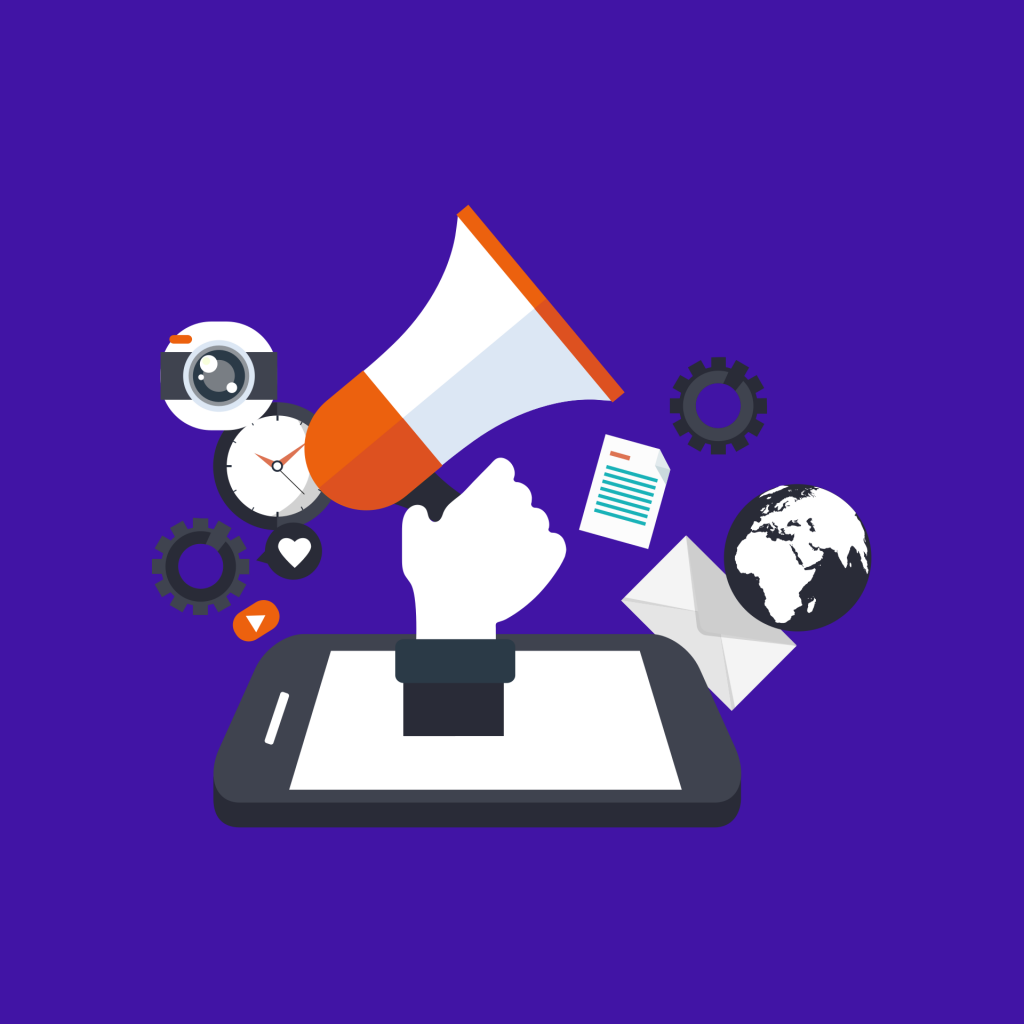 Branding and social media go hand-in-hand. They help create an image for your brand that stands out and presents a great way for the company to communicate with customers. It can be through comments, stories, or even just reactions.
But how does one form a basis for getting their strategy together?
Here are 5 tips to up your branding and social media skills.
1. Create a Persona
The first and most important step is to create a persona for your company. What type of voice and tone do you want your company to deliver?
This persona will be the face of your company and how potential customers will see the company. The persona will determine what you deliver to the customers and what they get out of it.
If you need help creating a persona, be sure to reach out to this digital marketing agency.
2. Know Your Target Customer
Once your branding is done, start to determine your target customer. Is it businessmen and women that are looking for a better video chatting service for work. Or is it single parents that need to quickly video chat their children whenever need be.
Understanding your target customer in social media marketing and branding is just as important as how you present the business. This will dictate who you need to be appealing to get higher conversion rates.
If you start appealing to the wrong crowd or a heavily competitive crowd, you could end up wasting time and money.
3. Consider Automation
While the goal is to create meaningful posts, the goal is to also free up time to focus on other strategies for the business as well. That's why you should consider automating your social media and brand awareness.
The goal is to create pieces that are human and generate conversations about your company, not just jump straight into saying why you need the service. Don't just go around posting anything and everything though
Creating inconsistency with your social media can lead to potential customers not seeing you as an authority or put together.
4. Not All Content Belongs on Every Platform
Social media is broad and has many outlets. Whether it be Instagram, Twitter, or YouTube, there are different outlets to create different pieces of content.
Twitter is perfect for text posts and great for quick updates on what is happening with the company or reflecting on important days.
Instagram is perfect for posting pictures and captions that reflect how people should feel about your business.
5. Reach Out to Influencers
Influencers can do great things for companies, so long as they have the content similar to your service or product.
For best results try contacting micro-influencers. These are usually influencers that have around 10 to 50 thousand followers, but their engagement rate with their base is much higher than your typical A-list celebrities.
Branding and Social Media
Regardless of the tactic, branding and social media will be the reason a company stands out these days. It can greatly influence how customers should feel about your product or service and help drive traffic and conversions like never before.
If you want to learn more about digital marketing and its importance in today's marketing, be sure to check out our other articles. If you know a company or business that is struggling with their social media game, be sure to share this article with them.