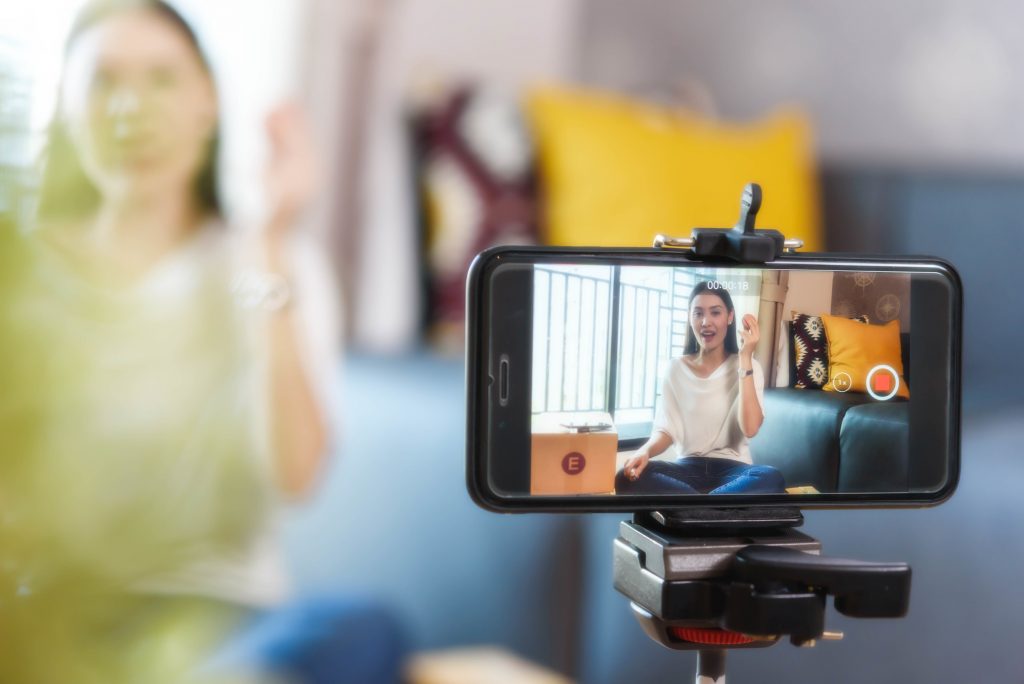 YouTube influencers are taking the world by storm. With videos that range from home improvement projects to motivational speeches, there's someone out there for everyone to look up to nowadays.
If you've been on the lookout for an influencer to add to your roster of daily videos, you've come to the right place. Not only are you going to find some of the top influencers on our list, but you're also going to find out what they're all about.
Read on from top to bottom for everything you need to know before hitting the subscribe button and turning on those notifications.
1. MyLifeAsEva
Eva has proven to be one of YouTube's top influencers with her interactive videos feature things from comedy sketches to various DIY topics. If you're looking for a fun video that will send you laughng uncontrollably, this is the right channel for you.
With 11.3 million subscribers, Eva has got to be doing something right to have people continuously visiting her page. From living that vegan life to surviving high school relationships, don't forget to hit the bell icon.
2.Yuya
If you're looking for some Spanish flavor along with how-tos that keep you up-to-date on your latest beauty techniques, checkout Yuya. With 24.6 million subscribers, Yuya gives followers a more in-depth look into her daily beauty regime.
Not only are you going to find out the latest taking the beauty industry by storm, but you may pick up some Spanish along the way.
3. Patrick Starr
Another fashion beauty influencer that has risen to the top with his captivating and engaging makeup looks. Starr recently launched his makeup line One Size.
The line focuses on empowering everyone and letting each person know that they deserve to shine and be themselves. Starr is redefining what the world determines as beautiful, and you're not going to want to miss it.
4. ASAPScience
With so many of us being at home, including children, we had to include one of our favorite educational influencers. This channel has over 9.42 million subscribers and publishes various videos covering a broad spectrum of science topics.
The channel owners, Canadians Mitchell Moffit and Gregory Brown, seek to bring the fun back into science. By the time you've finished with one of their videos, you'be challenged to think scientifically.
Besides educating you, these YouTubers can inspire you to start your own YT channel someday. And when you do, a company like McGuire Media can help you promote it.
YouTube Influencers: Finding the Right Influences
YouTube influencers don't have plans to go anywhere in the near future. In fact, the number of influencers that are taking over various social platforms grows every day. It's about finding the influencer worth watching and subscribing to.
But, before you begin your dive into YouTube videos and get informed or have a good laugh, be sure check out some of our other posts!