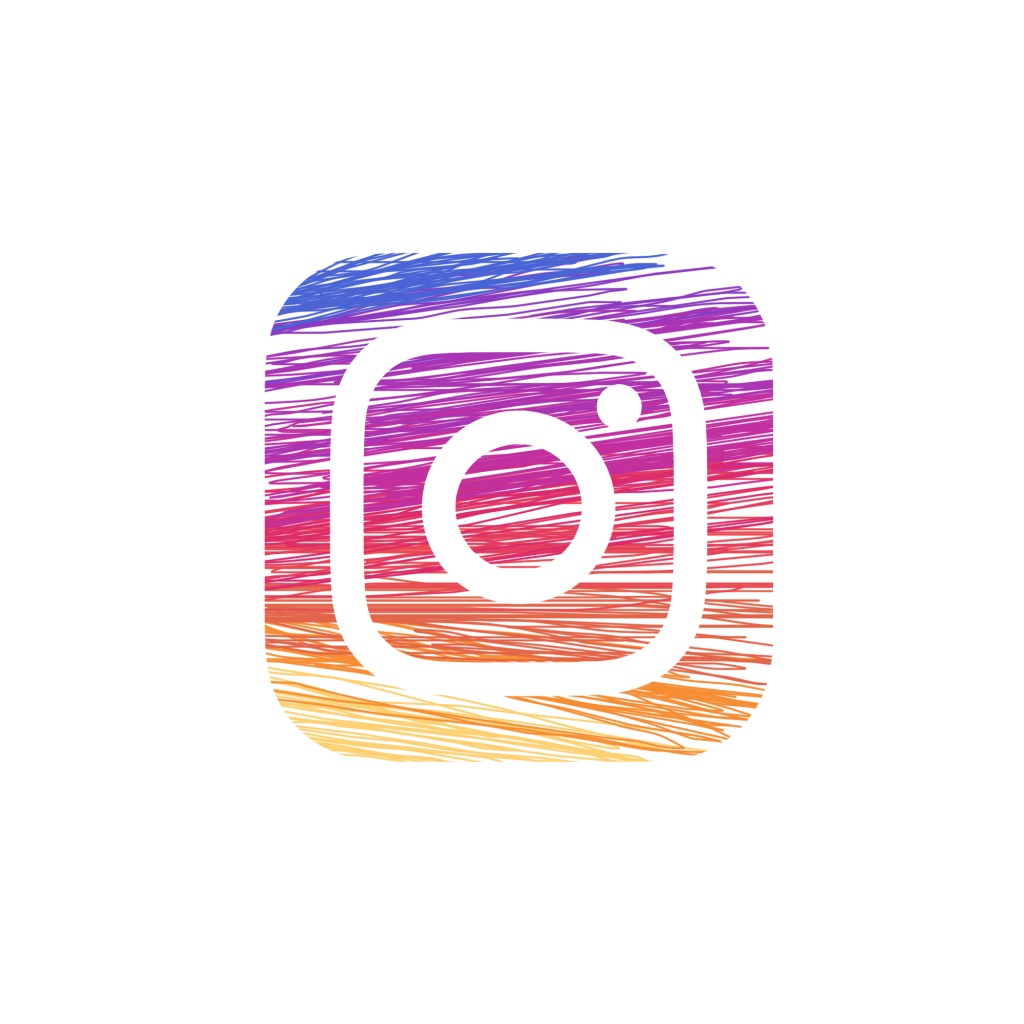 Social media has never been more important to your business, but where do you start when it comes to increasing your engagement online.
Instagram is one of the biggest social media platforms in the world, with over a billion monthly active users, so it's definitely one that you need to utilize. If you're wondering how to build a brand on Instagram, keep reading for our five useful steps!
1. Consistency Is Key
You need a theme or style that's consistent throughout your feed. Keep to the same color palette throughout your posts, don't use a different filter for each photo, and do your best to express your business's personality.
Have a look at your competitors and rivals to see what their feeds look like. What can you take from their strategies? What can you do better?
You could even change your style every so often to keep it fresh — just be careful not to do this too often.
2. Use Hashtags
What hashtags are your target market likely to search up on Instagram? 
On each post, consider using between three and five hashtags, as too many can look a little desperate. Try out different hashtags to see which get you the most reach, and make sure they're relevant! 
Captions in general can be useful, but hashtags in particular can have a great effect. You can make reference to your location in hashtags, your industry, your interests, or anything else that you think might appeal to your audience.
3. Make the Most of Stories
It's difficult to remember a time when Instagram didn't have stories, showing just how integral they've become to the platform! As a result, this is one of the best Instagram business ideas. 
As stories aren't permanent — unless you save them to your highlights — they're a great way for you to be a little more light-hearted than you would otherwise, or include content that doesn't really fit in with your feed's theme.
It shows your audience a slightly different side to you — take advantage of this and portray your business in a great light! 
4. Quality Photos
First and foremost, Instagram is an app for sharing photographs. Though the platform has evolved over the years, photos still have a huge role to play, so it's important that you take high-quality snaps. 
Fortunately, you don't need to be a professional photographer with the latest equipment to take some great photos. Just utilize natural light, edit pictures using a good photo-editing app and avoid that front camera, and you'll be able to take photos on your smartphone that is more than good enough!
5. Engage With Your Ideal Customers
Think about your target market. Look at the people who follow and interact with companies like yours — it might be worth giving them a follow as they might then be interested in your business too. As you build up your following, you can get more links for Instagram too, increasing your status further.
By doing this alongside sharing some great content, and liking and commenting on other users' posts too, you can gradually build a following on Instagram, and they'll be people who are actually interested in what you have to offer. 
How to Build a Brand on Instagram Effectively
So, you've read through our guide on how to build a brand on Instagram — now it's time to get started! 
Remember that you won't get everything you want in a day, as great things take time to build up. Take it steady, follow our business Instagram tips, and you'll soon see your reach and engagement increase!
If you're looking for more business tips, be sure to check out the rest of our posts — we can build your online reputation in no time.