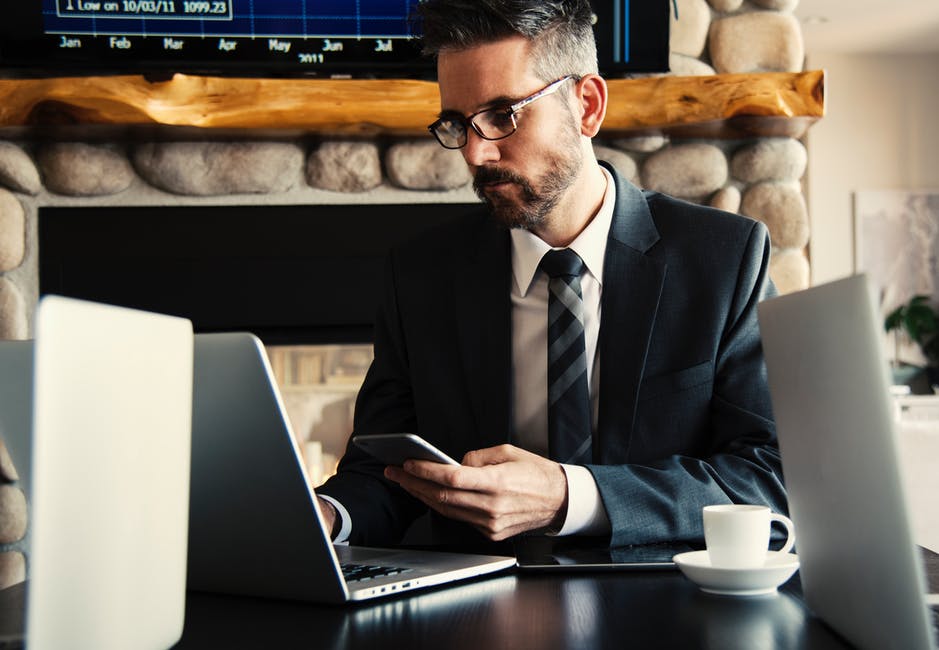 You've been practicing law for a few years now. You've decided to strike out on your own. The only problem is that you don't know how to get clients as a lawyer. 
Fortunately, we do, and we can help you. So, without further ado, here are some key tips for getting clients as an attorney. 
1. Select a Niche
There are all types of lawyers out there, from divorce lawyers to custody lawyers to estate lawyers to defense lawyers and more. If you're going to be striking out on your own, you're going to need to figure out what type of lawyer you are. In other words, you're going to need to select a niche. 
By selecting a niche, you paint yourself as an expert in that specific type of law. By acting as a generalist, in contrast, you paint yourself as a jack of all trades, but a master of none. Clients will almost always opt for experts over generalists, as experts are bound to have knowledge and experience that generalists are not. 
Once you've chosen your niche, plaster it everywhere. Don't just refer to yourself as "Ryan Bertram – Attorney"; refer to yourself as "Ryan Bertram – Estate Attorney". 
2. Create a Website
First and foremost, you need to create a website. In this day and age, there's no better marketing tool than an online presence. 
Your website should not only contain pertinent information about you, your practice, and your history, but it should also contain a regularly curated blog. This blog should be used to demonstrate your expertise, as it will help to establish you as an authority in your area of law. 
Other things to post on your website include photographs of yourself as well as your contact information. You might also consider posting an FAQ page and individual services pages. 
3. Get on Social Media
In today's digital era, if you're not on social media, you're going to fall very behind. Facebook, Twitter, LinkedIn, and other platforms are more popular than ever and have the potential to bring you substantial amounts of business. You just have to use them to your advantage. 
Create business pages for your services and then interact on those pages as a means of drawing in attention. The more you post, and the more friends and followers you'll get. The more friends and followers you have, the greater chance you have of someone utilizing your services. 
Now, it's important to be interactive on social media. Don't just share an article and click out. Speak to those who are leaving comments under the article. Doing this will help you to build relationships with potential clients and will also help to paint you as a credible, likeable, and personable individual. 
Using social media in a positive way can offer you substantial long-term success. Using it improperly could actually end up hurting your reputation. So be consistent and be professional, and good things will come your way. 
4. Embark on an SEO Campaign
Perhaps the best long-term method for getting clients is to embark on an SEO campaign. SEO stands for Search Engine Optimization and it is the process of getting your website on search engines so that they can be more easily found by relevant individuals. The higher your website ranks for a particular keyword, the greater chance you have of being noticed. 
There is a great deal that goes into SEO, and it doesn't offer results overnight. But if you are consistent in carrying out necessary strategies, you can eventually gain substantial amounts of online exposure. 
Let's say you're a divorce lawyer located in Cleveland, Ohio. If you want to be found by potential clients in the Cleveland area, you would create a website and optimize it with specific keywords like "divorce lawyer in Cleveland" or "Cleveland divorce lawyer". That way, whenever someone types one of these phrases into Google or another search engine, your website would pop up toward the top of the results. 
Note, though, that you'll be competing against other lawyers in your area. So, you can't just post keywords on your website and let it be. You have facilitated a variety of other strategies as well. 
Strategies needed for good SEO include backlink building, local citation building, page speed optimization, and much more. Unfortunately, the time needed to carry out all of these responsibilities is substantial. As such, if you're interested in pursuing SEO, you would be wise to hire a specialist. 
Yes, the waiting period can be annoying. But once you're ranking for your keywords, you stand to see a consistent stream of interested clients. 
5. Pay for Advertising
Paying for advertising is never ideal, but it's often necessary. And though it will set you back monetarily initially, it should pay dividends over time. 
There are all types of advertising for you to utilize. Social media and search engine advertising are targeted and will generally land you good results. 
However, you could also stick to more traditional types of advertisement, for instance, TV commercials, radio adverts, bench signs, billboards, etc.
6. Network!
The last of our law firm marketing strategies is to network. If you really want to build a client base, you're going to have to get out there and speak to other people. You can't wait for them to come to you. 
Attend local events, frequent networking workshops, and find reasons to speak with those in your area. At first, you might just be striking up friendships. But in time, those friends could very well turn into paying clients. 
Now You Know How to Get Clients as a Lawyer
Now that you know how to get clients as a lawyer, you might be on the search for other such information. If so, you're in the right place. Our website has all the info you need.  Browse our selection of articles now!