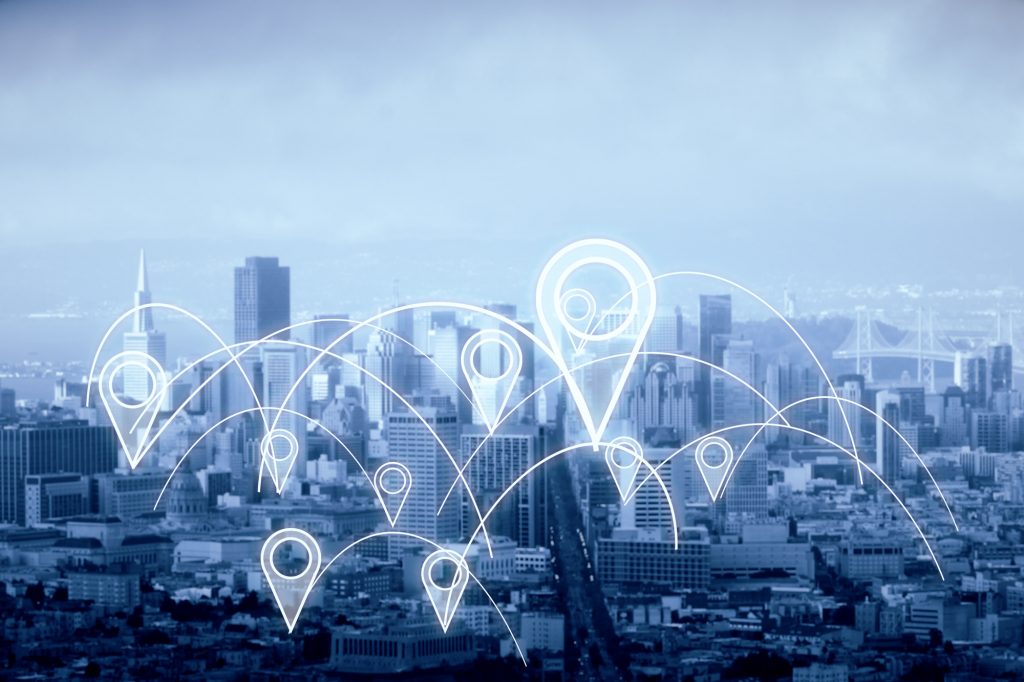 Localization embodies the local spirit, culture, and economic affairs of your clients.
Honda, for example, is a leading car manufacturer because of its localization strategy. They keep the interests and needs of their local consumers in mind. Thanks to that, Honda is earning hundreds of billions of dollars yearly. 
The good news is that you can also take advantage of localization. Step up your business with localization and reap in the benefits. We have a list of 5 awesome benefits of localization you can read right here:
1. Appeal to Potential Customers 
There's no global-standard marketing strategy that works on everyone. You need to work hard to make your business more appealing to your target local market. Marketing with a localization strategy is key in attracting attention from potential customers. 
By making it more accessible to the public, you are giving them a chance to get to know the business. Adjusting to your target audience makes your products and/or services more marketable. This tells people that you understand their needs which build trust and relevancy. 
2. Bring More Exposure to Your Business
The English language may be universal, but not everyone can understand it. One of the best local marketing tips is to engage with your customers' language and culture. Using your customers' native language markets your products and/or services locally. 
This is also a great way to increase your SEO visibility. When locals are looking up on Google, they use their native language and are more likely to see your content. Improving your SEO strategy and online exposure using ‌an effective localization kit. 
According to a survey, 76% of respondents favor buying online from websites written in their own language. 
3. Promotes Good and Relatable Customer Experience
Do not underestimate the power of good customer service. Some companies lose almost $75 Billion because of poor customer service. 
Customers will remember your brand depending on their experiences. For good or for worse this perception will affect your business. 
Good customer experience helps creates a nice platform to interact with your clients. You want both new customers and repeat buyers for the most profit. Repeat buyers spend more money each time and help spread your brands' popularity. 
4. Significant Increase in Revenue
Everyone loves seeing and buying new things. You can use this to your advantage to boost your business. Learning how to connect with them in an effective way is sure to get more revenue.
Once you engage and work hard to create a relationship an inevitable boost in sales will happen. 
5. Competitive Advantage
Don't forget the international companies you are competing with. You also have to worry about the local businesses. If you do your marketing localization right, you can get ahead of all your competitors. 
Content localization can be a way to blend in and build brand loyalty in your target market. Break down all the barriers between your customers and brace for the outcome. 
Build Your Localization Strategy Now!
These are some of the benefits you can get from using a localization strategy for your business! Don't wait to implement one now.
Do you want more business content like this? Please don't hesitate to read more of our articles. Don't miss out on more marketing guides and tips!