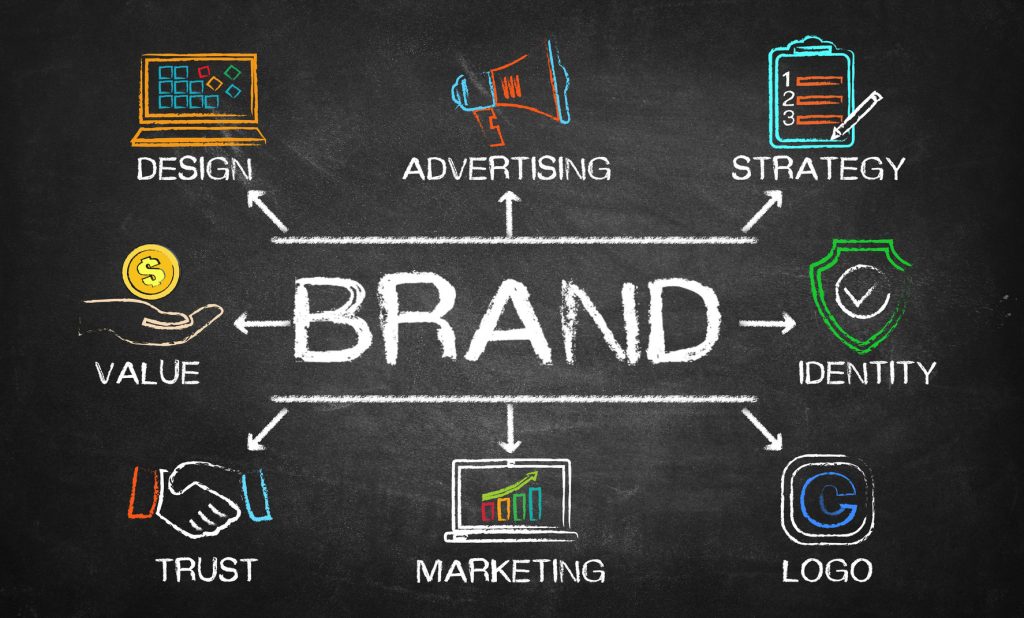 Every professional worth their salt needs a good brand promotion strategy. Promoting the brand is what separates Coca-Cola from RC Cola. It's why your favorite commercials even exist, and it's why many great sponsored events have occurred.
Public relations isn't all smoke and mirrors. Your strategies make a real difference for a brand. Here are just a few ways to build your strategy for promotion:
A Good Product Is The Best Brand Promotion Strategy
This is the most obvious tip, but one that too many forget. Advertising can do a lot, but it can't build a brand for you.
So before you even write up your marketing budget, make sure you're selling something good. If not, word will spread.
Make Sure You're Getting Good Reviews
Reviews are extremely important. Services like Yelp and Angie's List have come to dominate the internet because people take the opinions of others seriously.
If you're getting bad reviews, or even not actively getting good ones, it can hurt your brand. Luckily, there's an easy way around this: encourage your customers to rate and review your business. This will boost your review numbers while giving you a good measure of brand loyalty.
Use Targeted Ads On Social Media
Social media knows quite a bit about your customers. Most people learn this by looking at their ad preferences page.
Presumably, your business is already on social media. You just need to make sure it's leveraging social media's role to the fullest by connecting you and your target audience.
Smart and targeted ads are a great way to bring in money and promote your brand.
Keep Past Customers Engaged
Offering loyalty rewards isn't just doing your customers a favor; it's a way to rope them in and keep them engaged.
Loyal customers are a vital part of your brand promotion strategy. The more often somebody uses your service, the more likely they are to talk about it.
Take A Look At The Best
Everybody can think of a brand that's consistently blown them away. Coca Cola, Nike, and others have all succeeded by adjusting to the times without succumbing to them.
If you want to promote your brand, you also need to be a student of advertising. Look at the history of these brands and learn about how you can do what they did to promote your own product. Reading brand reputation blogs can also help.
Know How To Manage A Crisis
Crises happen. Maybe it's a bad review online, maybe it's an unexpected closure. Either way, you should know how to manage it.
One of the best ways to do this is by interacting with your customers. Letting them know that you hear their complaints and want to make up for it can go a long way toward brand promotion.
Sell Swag
Selling T-shirts and tote bags can do more than send out a cheap secondary product. It's actually a way to turn your customers into evangelists.
Doing this means you won't have to promote your brand alone: people will pay you for the opportunity to help.
Get a Reputation Audit
Having a bad reputation can kill your brand promotion strategy. Sadly, a lot of business owners don't even know their brand is weak.
One of the best ways to figure out how much work you need to do is by getting a free reputation audit. After this, you'll know what work still needs to be done to get your brand recognized and sold to customers everywhere!