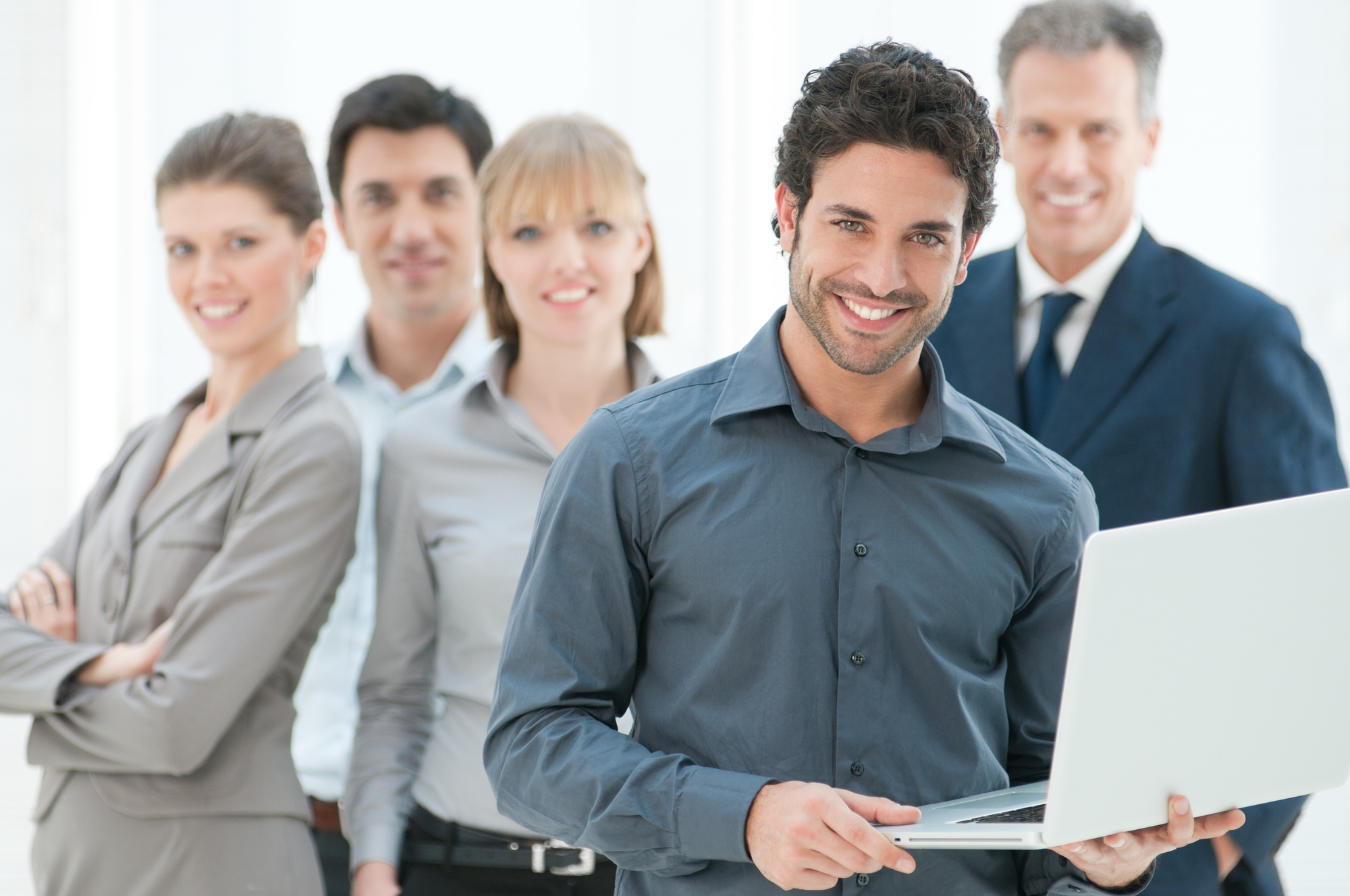 In July 2017, The Wall Street Journal speculated about a meeting of Time Inc. executives who were discussing a corporate name change. If you are considering changing your business name, you might be interested in what happened just six months later.
Read on to learn more about whether a business name change helps or hurts your reputation.
Changing Your Business Name Because of Negative Associations
You may be considering changing your business name to escape a reputational problem. This was the position at Time Inc. The proposed name change was driven by a worry about their corporate reputation.
Time Inc. was perceived as a legacy publishing company, damaged by declining print advertising revenues. They reported an 8% fall in advertising revenue for the quarter ending March 31, 2017.
Repositioning the business as a "multi-platform consumer media company", as a Time Inc. spokesman put it, was not going to work without losing the Time Inc. label. More on what happened to Time Inc. later.
In an article in Campaign, Helen Edwards argues that a name change is not enough to repair the reputation of toxic brands. She asks the reader to imagine that you want to move your career forward but your professional reputation is at a low ebb. How does it look if your solution is to change your name?
How would any potential employer regard this conduct? Edwards is persuasive in asserting that this is delusional and so are the corporate re-naming strategies of some high profile toxic brands. The truth will out.
You Want a New Direction
If you are taking your business in a new direction, it makes sense to have a new name. Associations with an old product or service may inhibit the move in the new direction. This helps you build a reputation around the new opportunity.
After over 50 years in the photographic paper business, The Haloid Photographic Company invented photocopying. This was so successful the company changed direction and the Xerox Corporation was born.
If Google search rankings and business listings are important to you, having a coherent business name, brand, and product are helpful to your reputation.
The downside is that the old company name, addresses, phone numbers, and customer reviews are still out there. This confuses Google, damages your reputation with Google, and reduces your search rankings. It may be worth putting investment into cleaning up the data held on business directories.
Time to Modernize
If your business is about being modern and up to date a name change might be a good way to keep things fresh. A modern name can support a reputation for dynamic fresh thinking.
In 2000 Accenture spun off from Arthur Anderson with a fresh new look and feel. Soon afterward Arthur Anderson looked very "last century" when they were embroiled in the Enron scandal. Accenture, on the other hand, has gone from strength to strength.
Modernising the name is not always successful. In 2002, PwC Consulting thought their new name would be optimistic and fresh. Unfortunately, "Monday" didn't have that positive association with everybody and lasted only a few months.
Swings and Roundabouts
The impact of changing your business name on reputation is mixed. There are clearly examples where it has worked. There are others where it has spectacularly failed.
Reputation seems to be a hard-won asset for a business. It's so much more than a name and perhaps a name change alone misses the point. Reputation is built on business fundamentals like service, quality, innovation, or reliability.
So, what happened to Time Inc.? In November 2017, Time Inc. was acquired by Meridith Corporation and in January 2018, Meredith removed Time Inc. signage and Time Inc. web traffic was directed to Meredith. John Huey, former Time editor-in-chief tweeted "R.I.P. Time Inc. The 95-year run is over."