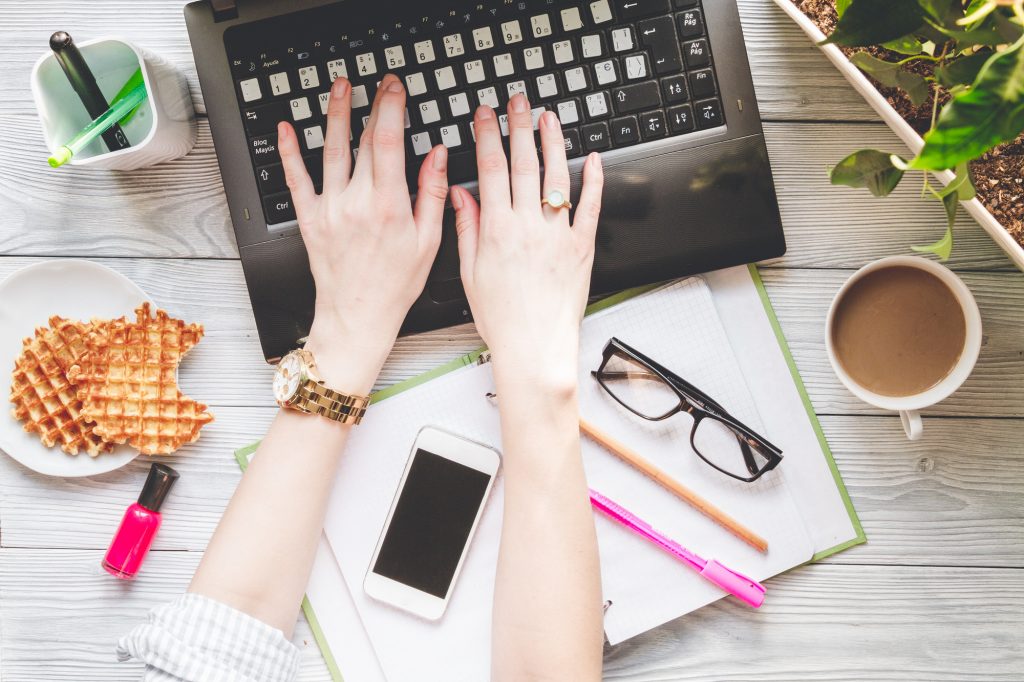 What is more hectic than starting a blog of your own? Starting a fashion blog!
Keeping up with fashion is not for the faint of heart. 
Do you think you have what it takes? Good, you will need it.
Here are some tips to get you off the ground in style.
Starting a Fashion Blog
Fashion is a crazy world. It is the kind of world to fill itself with twists and turns at every corner. Only the most prepared can handle it. 
With these tips, you'll have the edge you need.
1. Presenting the Presentation
First impressions are key. With a blog, you need to keep that perfect balance of approachability and style.
First, what do you write about? Fashion is a broad term. Find a niche that fits you. You will want something that people know and understand. At the same time, it needs to fit the personality of your blog.
Next, you need the blog itself! Finding a web designer to build that perfect something that fits your vision is great. If you don't have that luxury, there are many website builders out there for any budget.
Keep a brand in mind through all of this. What is your personality? What do you want the people to connect with?
Branding is important. Your name will be connected to a style. You want that style to be a lasting one.
2. Spreading the Word
You have an idea and a blog, now what? People need to know! Otherwise, you are writing only for yourself.
Social Media is a huge part of writing a blog. The more outlets you can keep going, the better.
Post around Instagram, Twitter, Facebook, and Pinterest, so you can cover the most ground.
Another major key that you need to keep in mind: networking. The sooner you become a known name to those in the industry, the better. 
Don't write about the latest fashion moguls, get in touch with them. Start with an article on, say, the Fairweather clothing line. Don't stop there!
Get on their good side. A good word from a big fashion line is fantastic advertising.
3. Keeping the Energy Going
Writing a blog is hard. A fashion blog only adds to that. Between photo shoots, picture editing, content creation, writing, editing that writing, and social media, it can be maddening, to say the least!
It will be easy to want to give in. If you want to get anywhere with blogging, you need perseverance. 
You also can't fall behind your subject! Fashion is ever changing. You must change with it. Your topics need to keep pace.
It is easy to be run ragged. Keep your head forward and you will find a path to success.
Bringing it All Together
Fashion is cutthroat. Following your passion, even when the road is hard, is how we become the people we need to be. 
If starting a fashion blog is your passion, then your reputation is all up to you. Will you be the person known for their timely advice and spot-on commentary? Or will this all leave you behind?
We at ReputationResults want to watch you soar. This advice is the tip of the iceberg. Using this advice to its fullest will be how you succeed. Learn more about us here.