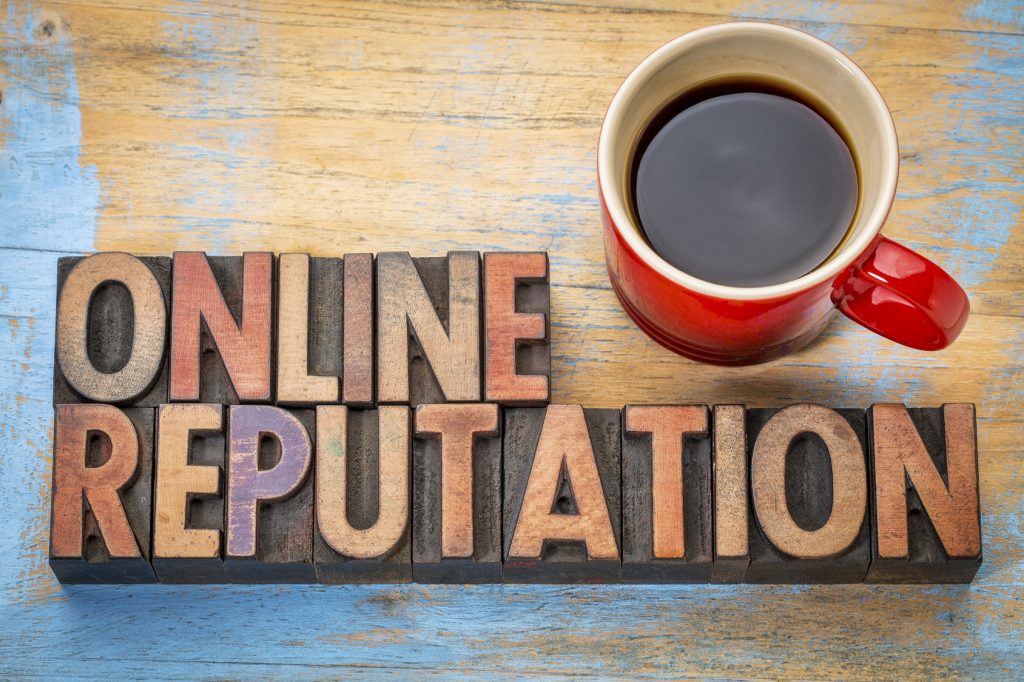 Did you know 88% of consumers read online reviews to determine the quality of a business?
That's great news if you have shining reviews on your Google Business page, Yelp, or Tripadvisor. But, if you're not actively managing business reviews, you could be letting less-than-stellar reviews sit out there to be seen by the world.
That's where reputation management software comes in handy. This type of software allows you to track all online reviews about your business and respond to bad reviews.
If you've considered reputation management software but haven't pulled the trigger, here are some reasons why it's worth investing in.
Track Reviews from All Over the Internet
Perhaps one of the most convenient things about a reputation management solution is you can see all new reviews in one place. You don't have to go check each review site for new reviews or worry there are sites you're missing.
Most of these solutions come with customizable notifications. You can set alerts for each time a new review is posted anywhere online or when one's posted on a particular website.
Being able to track reviews in one place will save you time and also cut down on your response time to reply to good and bad reviews.
Request Reviews from Customers
Online customer reviews have the power to make or break your business. With so many customers looking at online reviews before visiting a new place or making a purchase, having great reviews is a must.
But how do you get people to leave reviews?
It's not as difficult as you might think. In a survey of 1000 people, 71% responded they would leave a review for a business if asked.
Many reputation management solutions give you the ability to request reviews from your customers. If you feel you need a bit of incentive, offer a small amount off their next purchase.
Also, remember to thank your customers who leave reviews! They'll be sure to tell their friends about their great experience with you.
Interpret Review Sentiment on One Dashboard
Sometimes it can be difficult to remember what the overall sentiment of your business is when you're parsing through tons of reviews.
The centralized dashboard on reputation management software can aggregate customer sentiment from all your received reviews. This gives you a better idea of how people view your business or product overall.
If there's bad customer sentiment overall, you can use your reputation management solution to dig through bad reviews to find areas in which you can improve. You can also use this same method to identify things people consistently love about your business.
Investing in Reputation Management Software
When you invest in reputation management software, you find your PR and reputation management activities become much more streamlined. Being able to access all customer reviews and know overall reputation sentiment in an instant is a powerful tool.
You don't have to be struggling with reputation management to invest in one of these solutions. You should be monitoring what people think about your business even if you're doing everything right.
To learn more about your first steps with reputation management, get a free audit here.