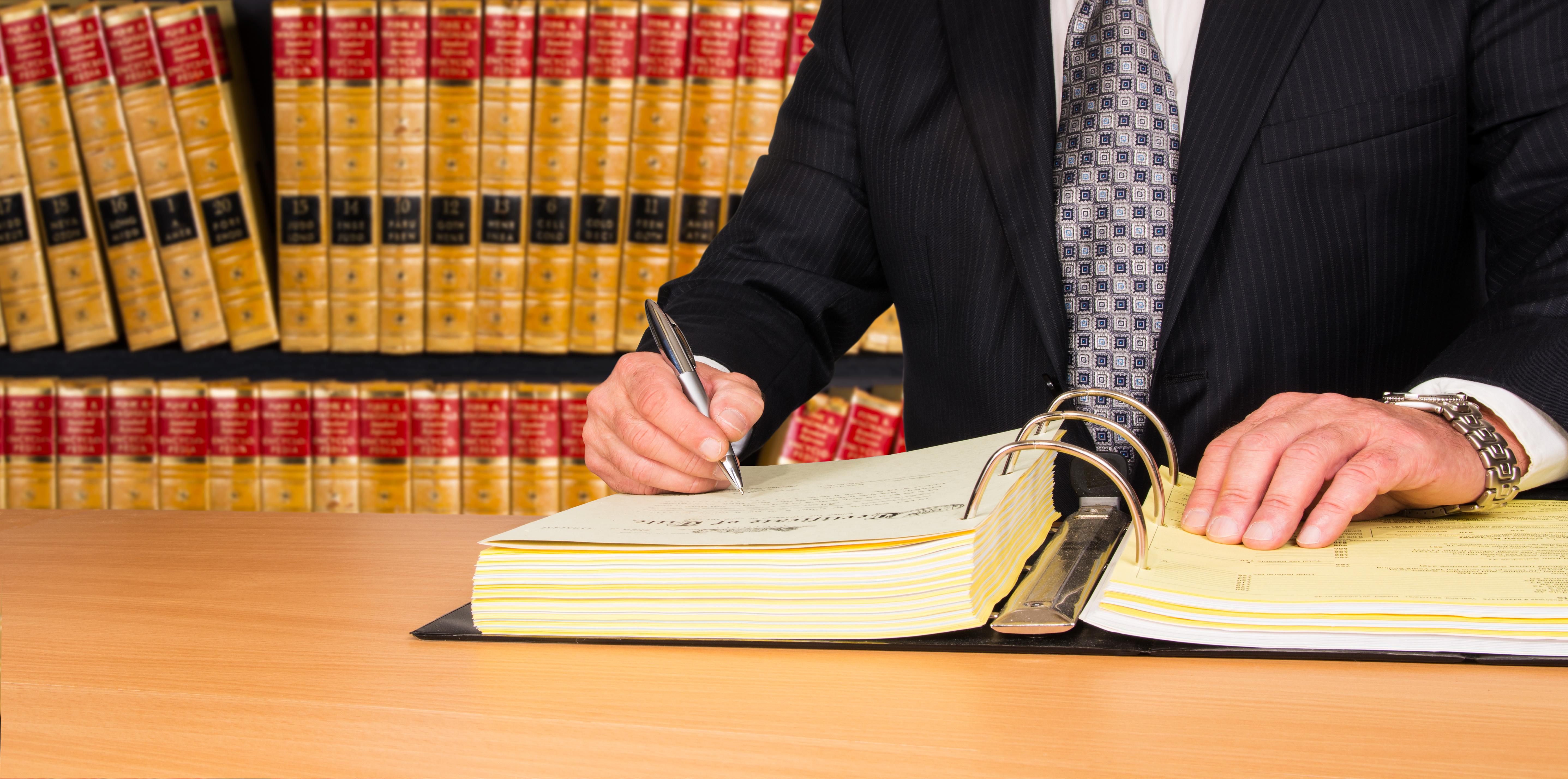 Nobody enjoys negative feedback. However, it is part of the online business world. When 88% of online consumers make choices based on reviews, it's important to handle negative ones with tact.
Though you can't please everyone, you certainly can respond to everyone. As an attorney, your reputation is as good as gold. It's key to keep your online presence and reputation as pristine as possible to maintain good business.
It's time to remove any fear you have about engaging in online reviews. Potential clients want to see what others have to say about your work on their behalf.
If someone has a negative review to offer, this is your chance to swoop in with extreme professionalism and apologize, rectify things or explain your case.
People want to leave good reviews, with most Yelp reviews at four or five stars. Have no fear, the guide to handling bad lawyer reviews is here:
1. Take On Negative Lawyer Reviews
Do not shy away from the reviews. Take them head-on. Don't ignore what is being said about you, especially if it is negative!
This is your career here, and only you can cultivate it into a blossoming, thriving business. Because nothing on the internet ever really goes away, it's time for you to take action. Keep it professional by keeping your online presence positive, like Reeves & Lyle, LLC injury lawyer.
If you can put your input right next to a negative review, you may be able to continually convert shopping customers. Not only will they see you are engaged with your clients, they'll see your side of the story and your customer service oriented skills.
2. Keep Cool
It can be easy to fly off the handle when you get a bad review. The chances are high you've put in a lot of work for the client, even if their case just didn't turn out how you hoped it might.
Clients will always look at your response to a bad review. If you can keep your composure and speak in a professional, direct manner, you can diffuse the negative lawyer reviews left on your site.
If your response appears angry or frustrated, the reader is highly likely to leave the review reading room with some skepticism.
3. Take It Outside
Chances are high you won't be able to directly fix a serious issue that garnered a bad review through online commenting.
Considering calling your client to quickly and efficiently sort out the matter at hand. It's possible the problem will end right there, and hey, they might even go delete their negative review.
Avoid back and forth drama online with an upset client. If your one response does not appease them and they keep on badgering you with negativity, it's time to take the conversation elsewhere.
All you need to leave online is a footprint showing you tried to swiftly and kindly remedy the situation.
Be Aware
Staying aware of what's happening in your reviews is important. Stay alert and quickly do your best to put band-aids on tricky situations with upset clients.
When you are ready to reap the maximum benefits from a fantastic online reputation with premium reviews, contact us for a free audit.